'The Pioneer Woman': Ree Drummond's Easy Tips and Tricks for Pantry Organization
Keeping a tidy pantry is a snap with some of Ree Drummond's tried and true organizing tips. The Pioneer Woman star shared how she keeps her pantry stocked and organized so it's always easy to see what's available and what she needs to restock.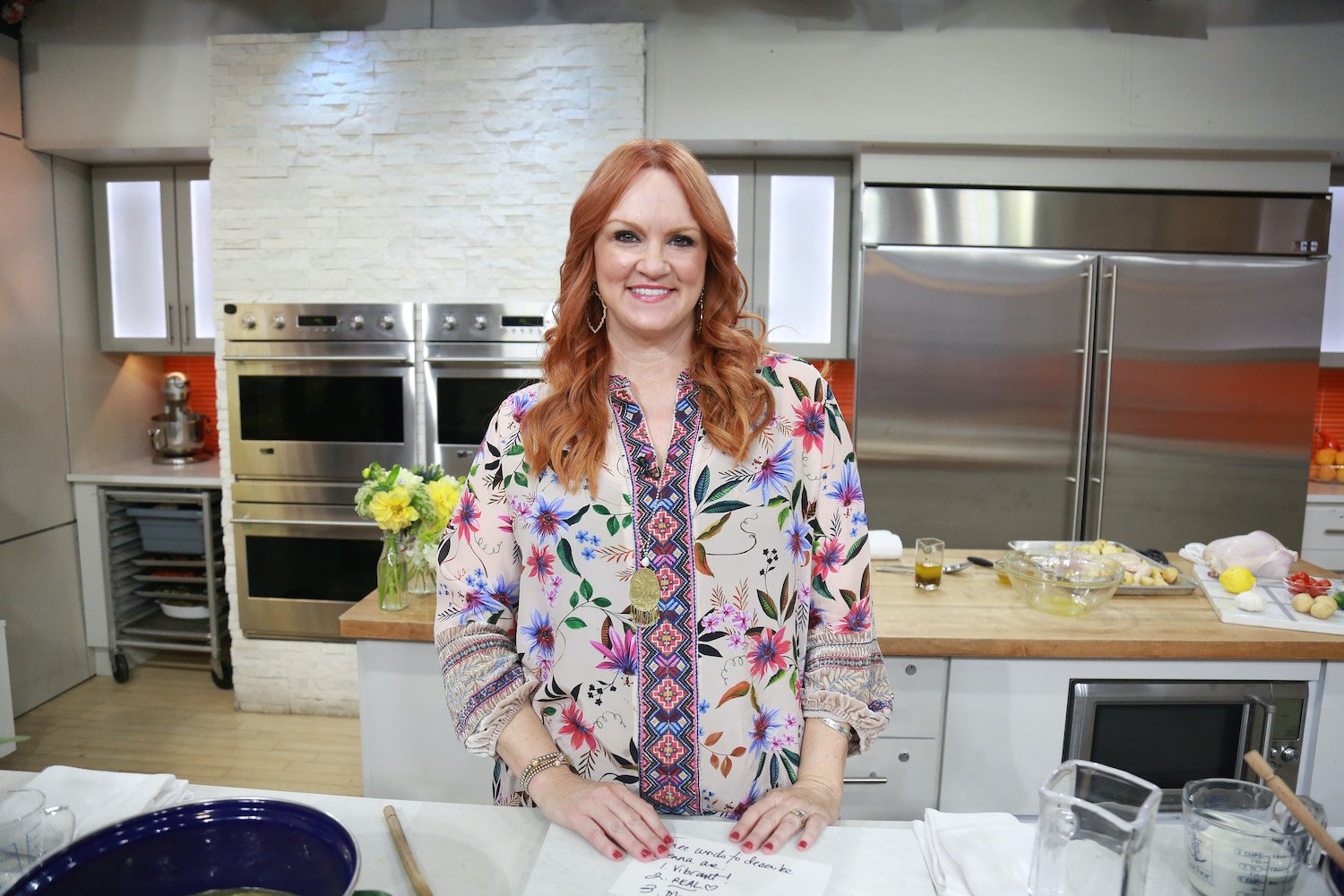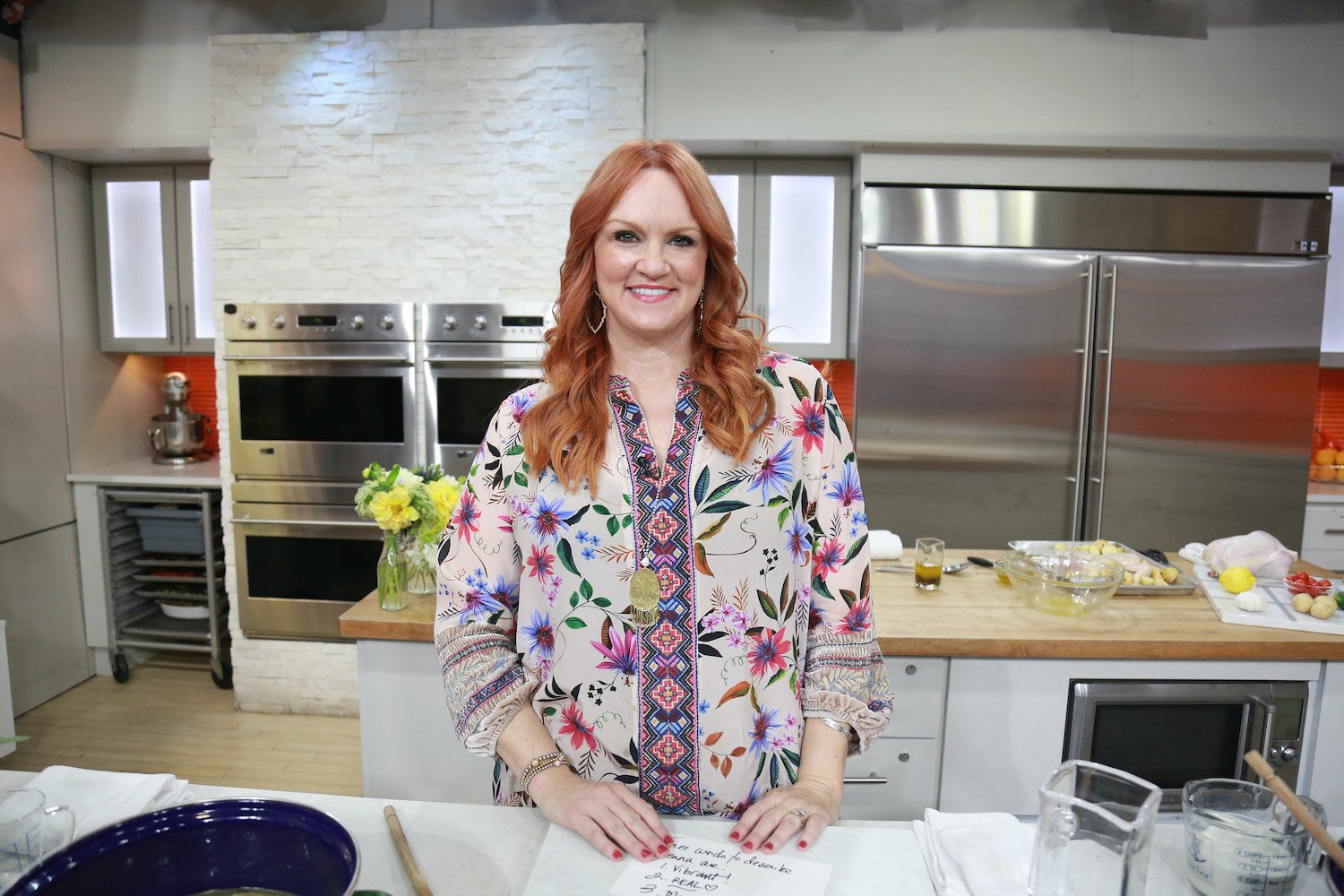 Ree Drummond shared her easy pantry organizing tips
Drummond has an impressive pantry that's always perfectly organized. She shared some of her easy tips on an episode of The Pioneer Woman.
"Now, when it comes to stocking the pantry, it's not just about keeping all the right ingredients," she explained. "I also have some strategies for organization that ensure it stays in tip-top shape."
Drummond's tricks for a beautiful pantry couldn't be easier. "I arrange things in categories so I can see when stocks are low," she said of the way she groups things together. The Pioneer Woman star showed off perfectly stacked canned items, bottles of wine, and other items set together.
"And I always put new stuff at the back, just like they do in the supermarket," she shared. "That way, the older stuff gets used first."
The Pioneer Woman star shared that her most used items are within easy reach and anything that's seldom used can go on a top shelf. "I keep my go-tos within easy reach and the things I seldom use are up high, out of the way," she explained.
Drummond is a fan of keeping pantry items in air-tight containers to keep things fresh. "Air-tight pantry canisters are a must so things stay fresh and the critters stay away." She labels the lids of some of the containers as well. "This helps keep my pantry totally in order," she noted. "I even use them to store non-food items, like rubber bands, clips, and clothespins."
Drummond likes to keep everything well stocked in her pantry. "Since I never like to get in my car and go anywhere, ever (don't be like me; I have issues, man), I try my best to structure things so that I have a stockpile of basic essentials that I buy in bulk once, twice, three times a year," she shared. "Then I just fill in the fresh things (milk, bread, eggs, fresh produce, meat, etc.) as needed."
Drummond included fan suggestions in her pantry design
In a 2009 blog post on The Pioneer Woman website, Drummond shared the newly built pantry that she designed. She even included a fan suggestion about shelves. "This was a great piece of advice many of you offered me: make sure the shelves are tall enough to store countertop appliances that you might not want out in the kitchen all the time," she wrote.
She also pointed out "another great idea from our pantry discussion," to include a "small workspace inside the pantry." Drummond explained. "That way you can carve meat, prep veggies, or anything else you'd like to do outside of the traffic flow if you have a bunch of people over."