'The Pioneer Woman': Ree Drummond's Easy Tortellini Recipe Uses a 'Very Weird Ingredient'
Ree Drummond is a fan of no-fuss meals that are full of flavor but short on cooking time. The Pioneer Woman star's tortellini puttanesca recipe is the perfect example of a great dinner that can be ready in 15 minutes.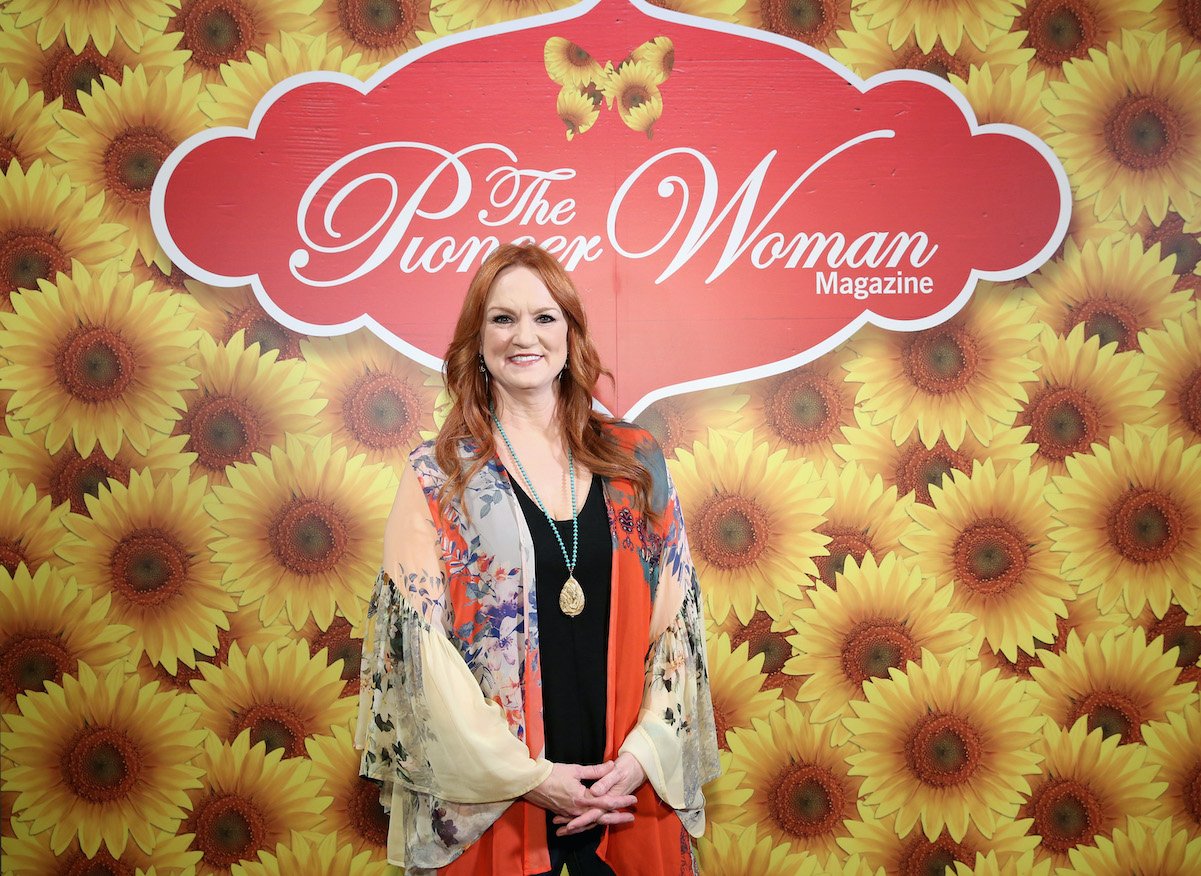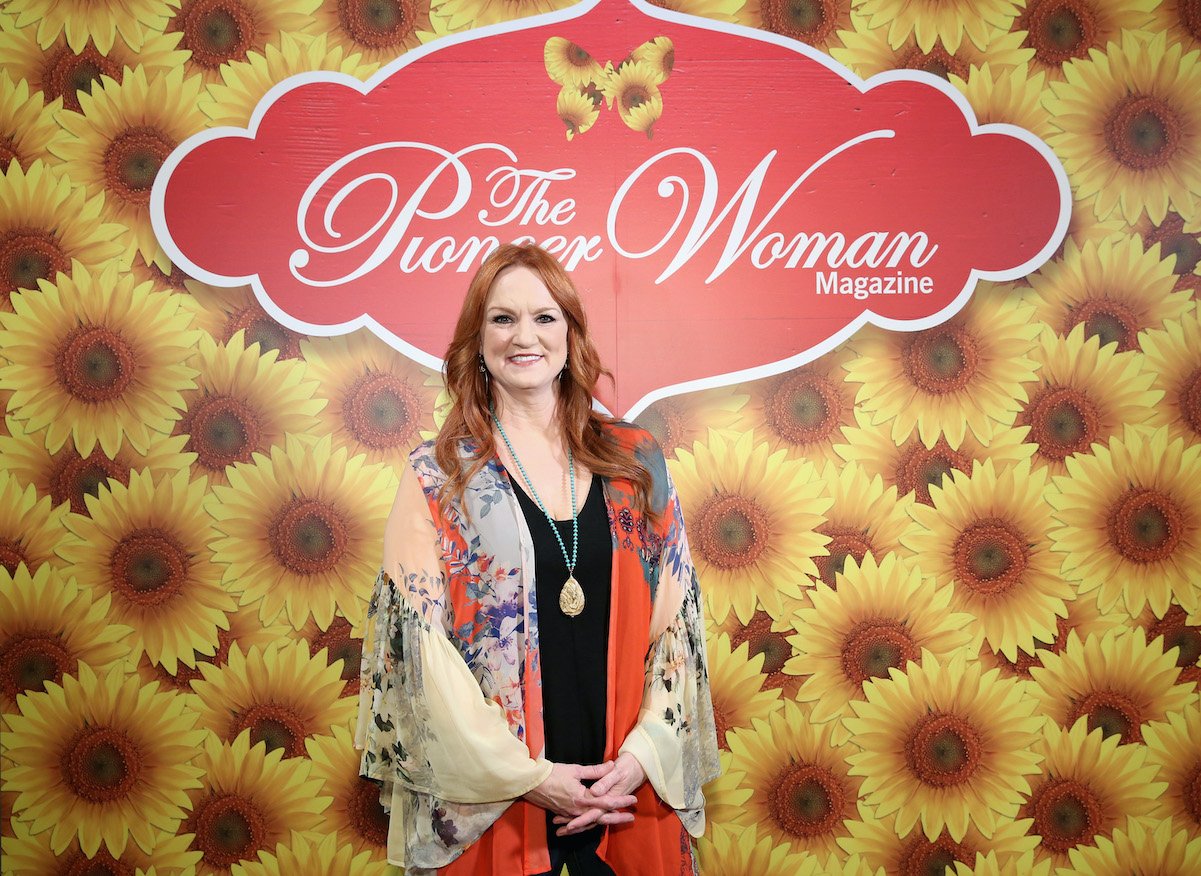 Ree Drummond adds a surprising ingredient to her tortellini puttanesca
Drummond demonstrated how to make her easy tortellini puttanesca recipe on an episode of The Pioneer Woman. She started by combining olive oil, garlic, capers, chopped kalamata olives, and what she called "a very weird ingredient" — anchovy paste — in a pan.
"If you can't find anchovy paste, you can just buy a tin of anchovies and chop up four," she explained. Drummond added halved grape tomatoes and crushed red pepper flakes.
"Pasta puttanesca is truly one of my favorite Italian pasta dishes," she noted. "It's just so flavorful, so easy. It's basically like a pantry meal."
She cooked the ingredients in the pan for a couple of minutes, then added white wine, broth, and cheese tortellini. "Now I just have to stir this and cook for exactly five minutes," she explained. "This is going to be so good."
When the pasta was finished cooking she noted how the pasta absorbed the delicious sauce. She turned the heat down and added spinach, stirring it for one minute until the leaves wilted.
"Look at that. Isn't that yummy and rustic and just beautiful?" she asked. Drummond finished the dish by adding parmesan cheese. "And that is a one-skillet pasta that I am totally excited about."
The full recipe is available on the Food Network website.
Ree Drummond makes an easy tortellini primavera recipe
Drummond has another easy tortellini recipe that's loaded with delicious vegetables. She wrote about her tortellini primavera recipe in a 2014 blog post on The Pioneer Woman website. "I am a lover of any form of pasta primavera, and I pretty much have been for the past 25-plus years," she explained. "This recipe is a spinoff of the one I posted here back in the dark ages of this cooking website — except instead of big chunks of veggies, I keep them in a fine dice, and instead of penne pasta, I use cheese tortellini."
She continued, "Marlboro Man and the boys, meanwhile, had beef and bean burritos. How's that for reinforcing gender stereotypes on a Sunday evening?… It wasn't intentional, man. It just … happens sometimes."
She melted butter in a skillet and added onions, garlic, carrots, and cauliflower, cooking everything for a few minutes before adding wine and chicken broth. She cooked the mixture until the liquid reduced, then added heavy cream, salt, pepper, and parmesan cheese. Once everything was bubbly, she added frozen peas, ham, basil, then added cooked and drained tortellini to the pan.
"It's everything that's lovely about pasta primavera — crisp spring veggies, flavorful cream sauce — but the tortellini really makes it magical," she explained.
You can find the full recipe on the Food Network website.