'The Pioneer Woman': Ree Drummond Elevates Pound Cake With Blood Orange and Rosemary Flavors
Ree Drummond makes an easy pound cake recipe with the addition of unique flavors. 'The Pioneer Woman' star adds blood orange zest, juice, and soda, as well as rosemary.
Ree Drummond takes a basic pound cake recipe to the next level with the addition of blood orange and rosemary flavors. The Pioneer Woman star tops the delicious dessert with a beautiful glaze.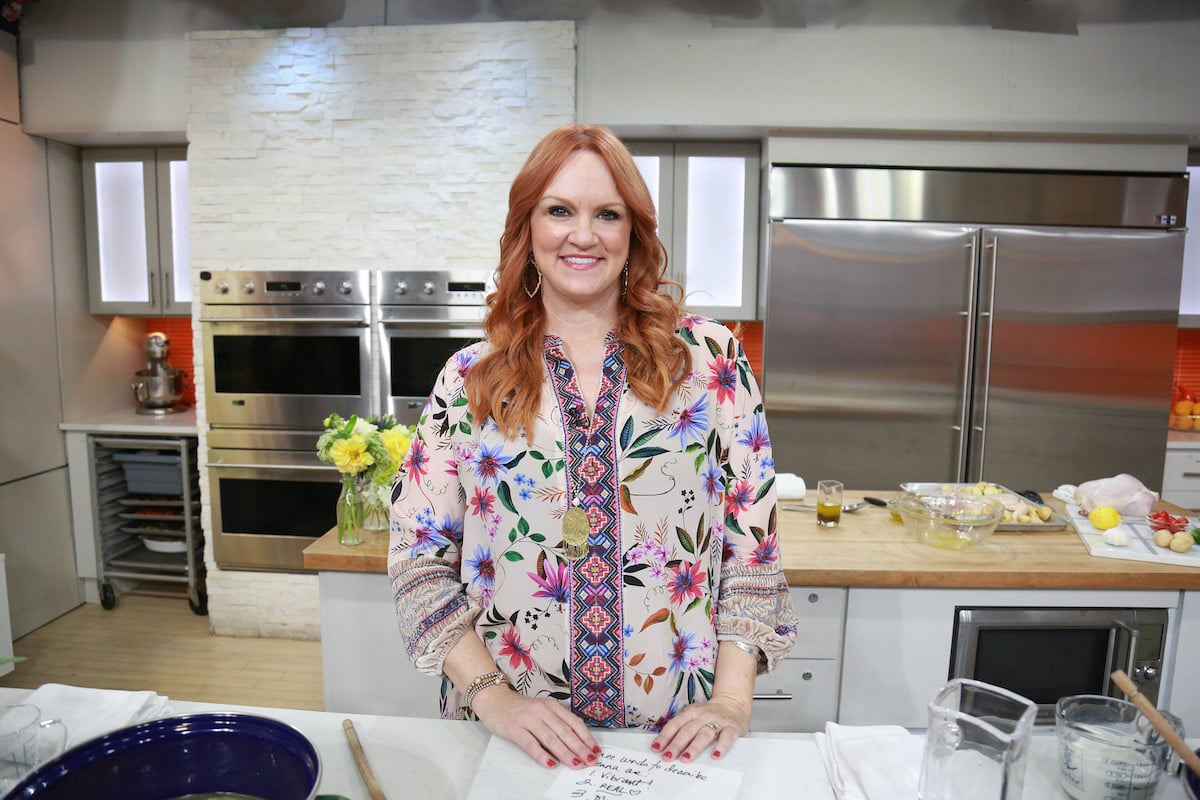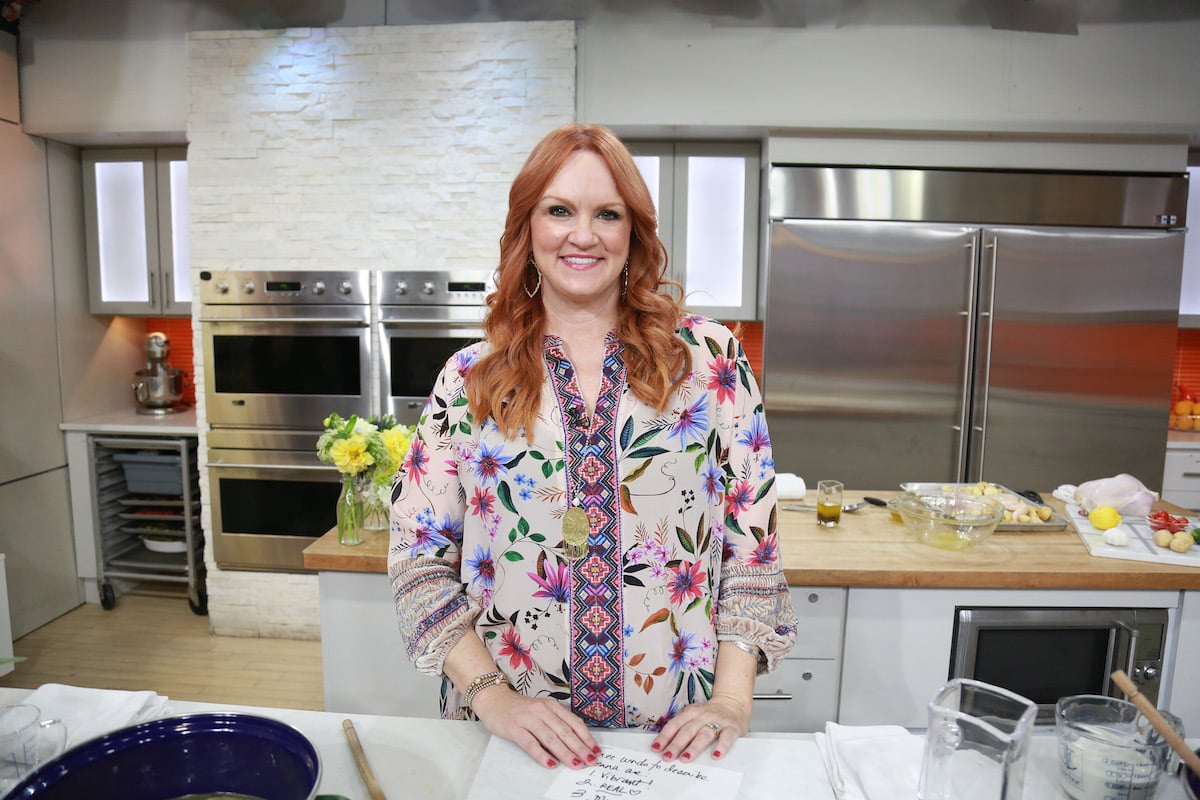 Ree Drummond made the dessert recipe for her mom
Drummond made the blood orange rosemary pound cake to send to her mother on an episode of The Pioneer Woman dedicated to treats for the moms in her life.
"I am so blessed to have some great moms in my life and I thought today would be a great day to deliver them all some goodies," she said. "Just to show them how much I love and appreciate them."
Drummond explained why she was making the cake for her mom. "When I was younger and went to summer camp and then on to college, my mom would often send me little care packages of treats," she said. "Well, I like to return the favor and send my mom treats sometimes. So I'm going to make a delicious blood orange and rosemary pound cake. It's going to be right up her alley."
The Pioneer Woman star shared how she loves to spoil her mom with "little treats and presents here and there."
Ree Drummond's pound cake recipe includes some unique ingredients
The pound cake comes together quickly and has some amazing flavors in the mix. Drummond creamed together butter and sugar in a stand mixer then added eggs and an egg yolk. Then she added flour and salt, a little at a time, allowing it to mix in after each addition.
"Now to drive the blood orange point home, I'm going to add half a cup of blood orange soda," she said.
Drummond also added blood orange zest and rosemary to the mixer. "Those little flecks of blood orange zest and rosemary are so pretty," she noted.
The Pioneer Woman star poured the batter into a loaf pan sprayed with nonstick baking spray then tapped it on the counter. She baked the pound cake in a 350 degree Fahrenheit oven for 90 minutes, removed it from the oven, and allowed the cake to cool completely before removing it from the pan.
'The Pioneer Woman' star added a beautiful glaze
Drummond placed the pound cake on a rack set over a sheet pan and made a blood orange glaze. "You know, pound cake is probably one of the most perfect baked goods that you can send in the mail," Drummond explained. "It always stays really, really moist and delicious, especially if you wrap it right. And this glaze is going to make sure it stays moist."
She sifted powdered sugar into a bowl, added blood orange zest and juice, and whisked the ingredients together. "Did I say gorgeous or what?" she said after cutting open the blood orange. "They are so mysteriously beautiful. It's just crazy that this color can come in nature."
Drummond slowly drizzled the glaze over the cake, allowing it to drip over the edges. "I don't know. I would say that is one gorgeous blood orange pound cake," she said proudly.
The full recipe is available on the Food Network website.