How 'The Pioneer Woman' Ree Drummond's Family Feels About Her Fame
The Pioneer Woman star Ree Drummond has grown in popularity over the years. Her blog has resulted in a series of cookbooks, a television show, a line at Walmart, her own Barbie doll, and so much more. How does the Food Network star's family feel about her fame? Here's what Drummond said about her family's reaction to her celebrity status.
Ree Drummond started The Pioneer Woman blog in 10 minutes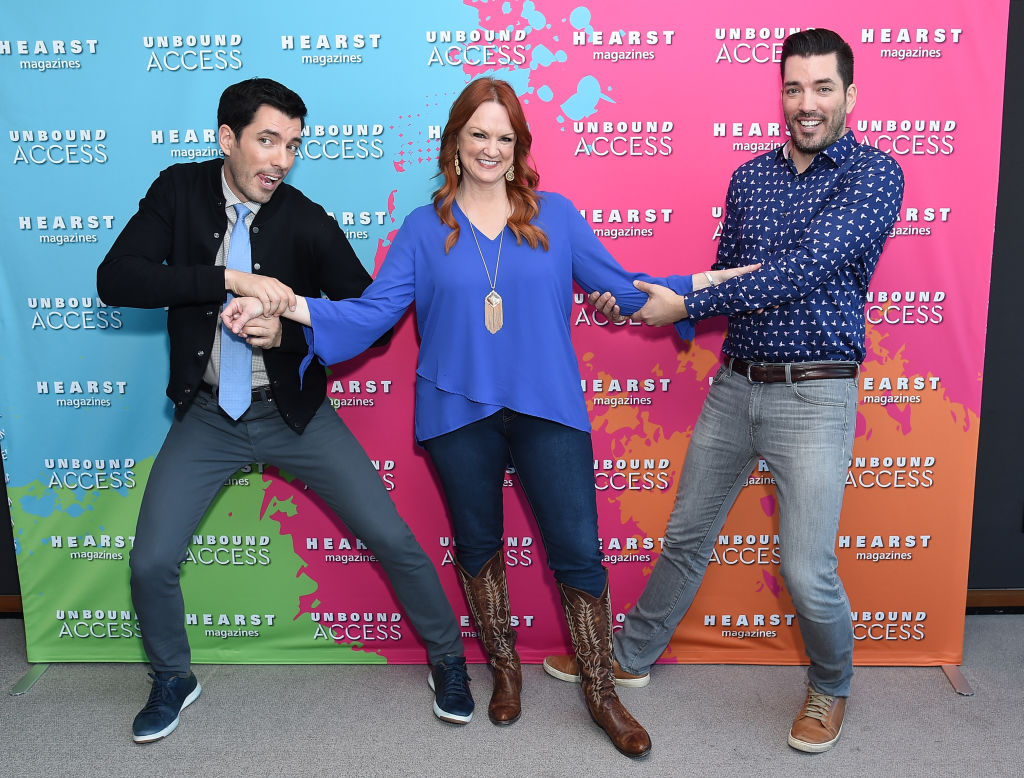 Drummond's media empire began with her blog, The Pioneer Woman. Drummond spoke about her early years as a blogger during the 2013 BlogHer conference. She shared how The Pioneer Woman brand got started and what the journey was like:
In May 2006, I started a blog much like many people here probably started their blogs. I just started it. I had read one blog when I started, and I just thought it would be a good way to put pictures up, keep in touch with my mom who lived in another state. I had no vision. I basically just posted photos of my husband and kids. And I posted stories on my blog in those early days. I had no vision for this free blog I had up and running in 10 minutes.
Although it appears Drummond became a sensation overnight, this isn't how her story unfolded. The Food Network star told BlogHer that traffic grew steadily over time. "The traffic growth was extremely gradual. There was never a huge spike. It was just slow and steady, blogging about life around the ranch… [I] didn't really know what I was doing in the food-blogging realm, but I just kept posting recipes."
How Ree Drummond's family feels about her fame
Does Drummond get breakfast in bed every day and foot rubs on demand? Nope, that's not the case when it comes to her family. Apparently, Drummond's family isn't fazed by her fame. She told Parade magazine her sons are only excited about her celebrity status when someone famous follows her on Twitter. Overall, the family doesn't care that much about her becoming a celebrity:
I've earned no cool points with my kids for being The Pioneer Woman. I think the only time one of my boys was really impressed was because someone famous, like an NFL player, followed me on Twitter. They thought that was the coolest thing ever. But other than that, they're pretty unimpressed. And that's actually the way I like it.
What's next for Ree Drummond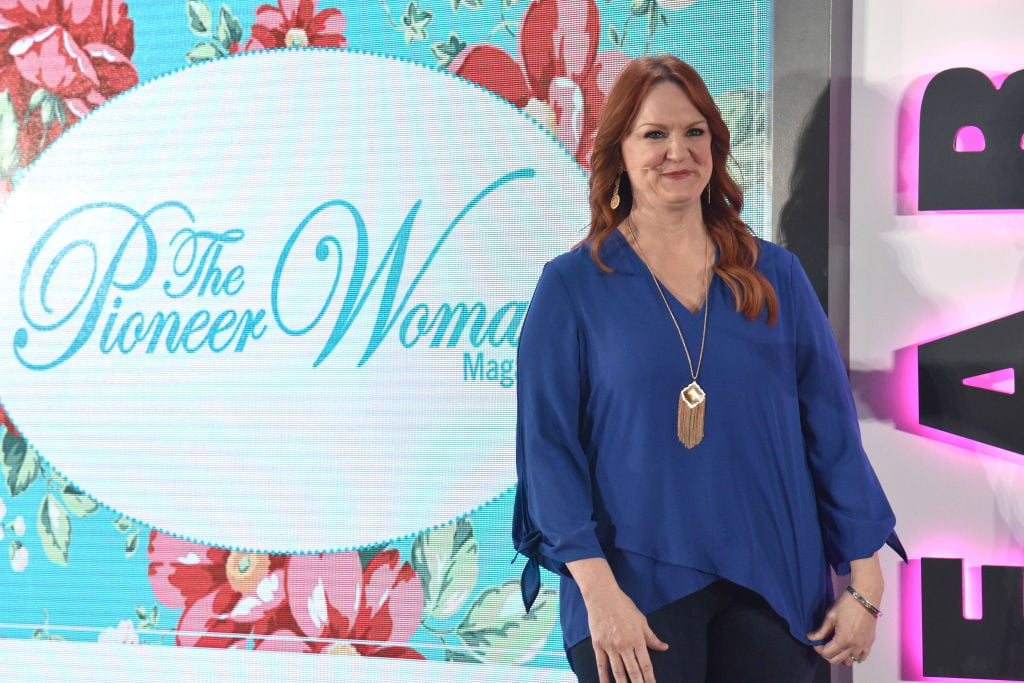 Drummond recently signed a three-year deal with Food Network, reports The Wrap. In a statement from the network, Drummond shared her thoughts on the new deal:
After all these years together, Food Network is like family to me. There's nowhere else I'd rather be when it comes to sharing the things that are most important to me: food, friends, community, family–and don't forget fun! I'm so excited for our continued partnership, and for many more good times ahead.
Read more: The 1 Marriage Tip 'The Pioneer Woman' Ree Drummond Tries to Follow
Check out Showbiz Cheat Sheet on Facebook!