'The Pioneer Woman': Ree Drummond's Fans Love Her Friendship With Joy the Baker After Latest Instagram Post
Ree Drummond gushed about her pal Joy the Baker's recent visit but the lovefest continued with another Instagram post celebrating her fellow food blogger BFF. The Pioneer Woman star's fans have been showing their love for the sweet friendship with comments on her social media account.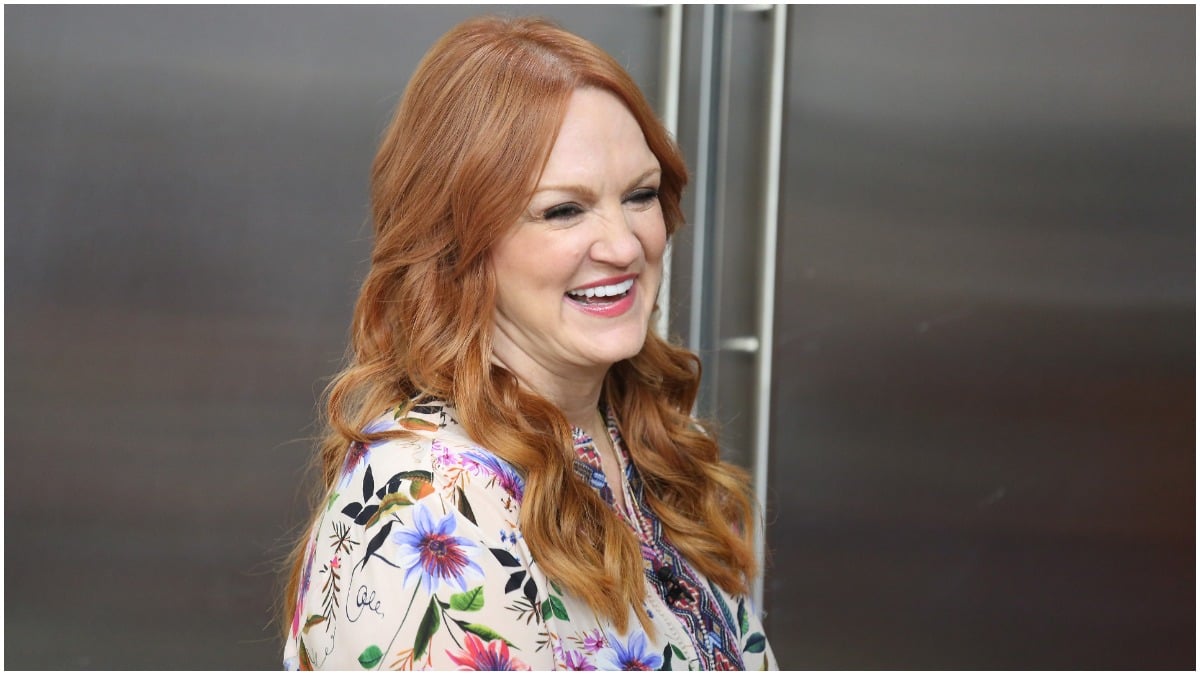 Joy the Baker visited Ree Drummond on the ranch
Joy the Baker blogger Joy Wilson has been road-tripping and just had to make a stop at Drummond's ranch in Oklahoma. The Pioneer Woman star documented the fun visit with an Instagram post showing a series of pics of the two hanging out together.
"Joy the Baker and I go way back (in food blogging years!) and the rare times we get to see each other are always concentrated and so special to me," Drummond explained in the caption.
She continued, "We laugh and laugh, and I don't know… she's just a treasure to be around and I'm so glad we met so many years ago. My sister Betsy is here now too, so she got to join in our fun… and poor Will (Joy's man) was outnumbered and we talked his ear off. And kinda grilled him a little but that's what friends are for! Love you Joy!!"
Joy commented on Drummond's post: "Truly so much fun and so much pizza! You've given us such luxurious refuge after this long trip! Can't thank you enough! And @betsylsmith is the best bonus with the best lipstick colors. [Love] you both!"
Ree loved that Joy stayed a day longer than expected
Joy the Baker decided that she needed even more time with her famous friend, so she extended her stay and even caught a high school football game. Drummond couldn't have been happier to have Joy and her guy around for another day.
"Find a friend who extends her trip an extra night so she and her fella can not only come to your kid's Friday night football game (wearing team shirts they procured themselves btw), but stay till the very end despite a thirty point lead," she wrote in the caption.
"Joy the Baker is a good one. (And her fella is, too.)," she added.
Joy commented on the post, "Wouldn't miss it and all the cowbell!!"
Fans can't get enough of this sweet friendship
Of course, Drummond's fans love how down-to-earth and real The Pioneer Woman star is and seeing her with Joy really delighted her followers.
Fans flooded Drummond's Instagram post with lovely comments, like, "I love that you two are friends" and "That's a true friend for sure!"
Others shared how great it is to see that the bloggers are so close. "Ahhh two of my favorites together," one fan commented, with others sharing, "Two of my most favorite ladies!" and "My two worlds colliding and I couldn't be happier."
RELATED: 'The Pioneer Woman': Ree Drummond's Easy No-Bake Treats Have the Cutest Ranch Inspired Name