'The Pioneer Woman': Ree Drummond Shares Her Fashion Style and the Clothing That Makes It the 'Best Day of My Life'
Ree Drummond's signature style is on full display in her fall Walmart clothing collection. Even though she's lost weight, she still loves her flowing tops and reveals the one thing that makes her happiest about clothing, regardless of the designer.
Ree Drummond's new Walmart clothing line represents The Pioneer Woman star's style perfectly. In an interview with People, Drummond shared her tendency for flowing feminine fashion and revealed the kind of clothing that brings her happiness and makes it the "best day of my life."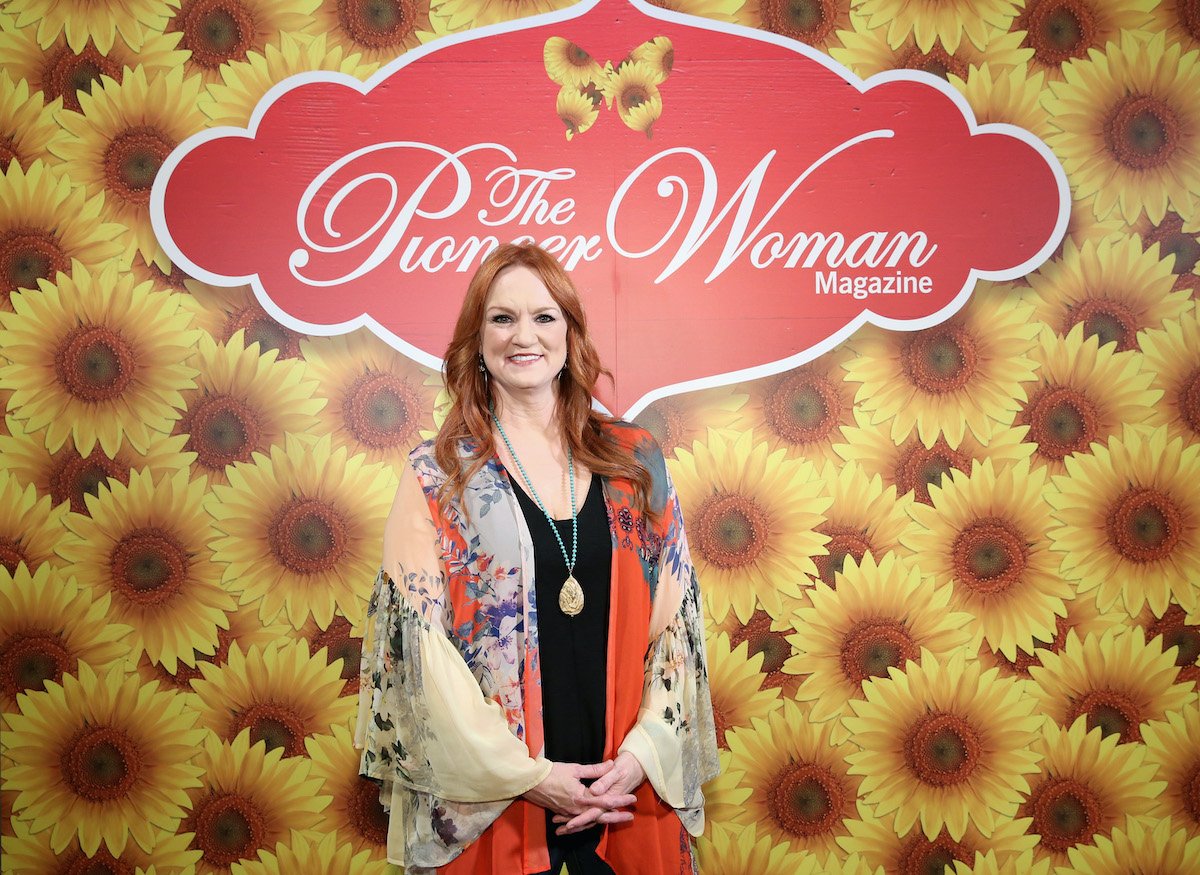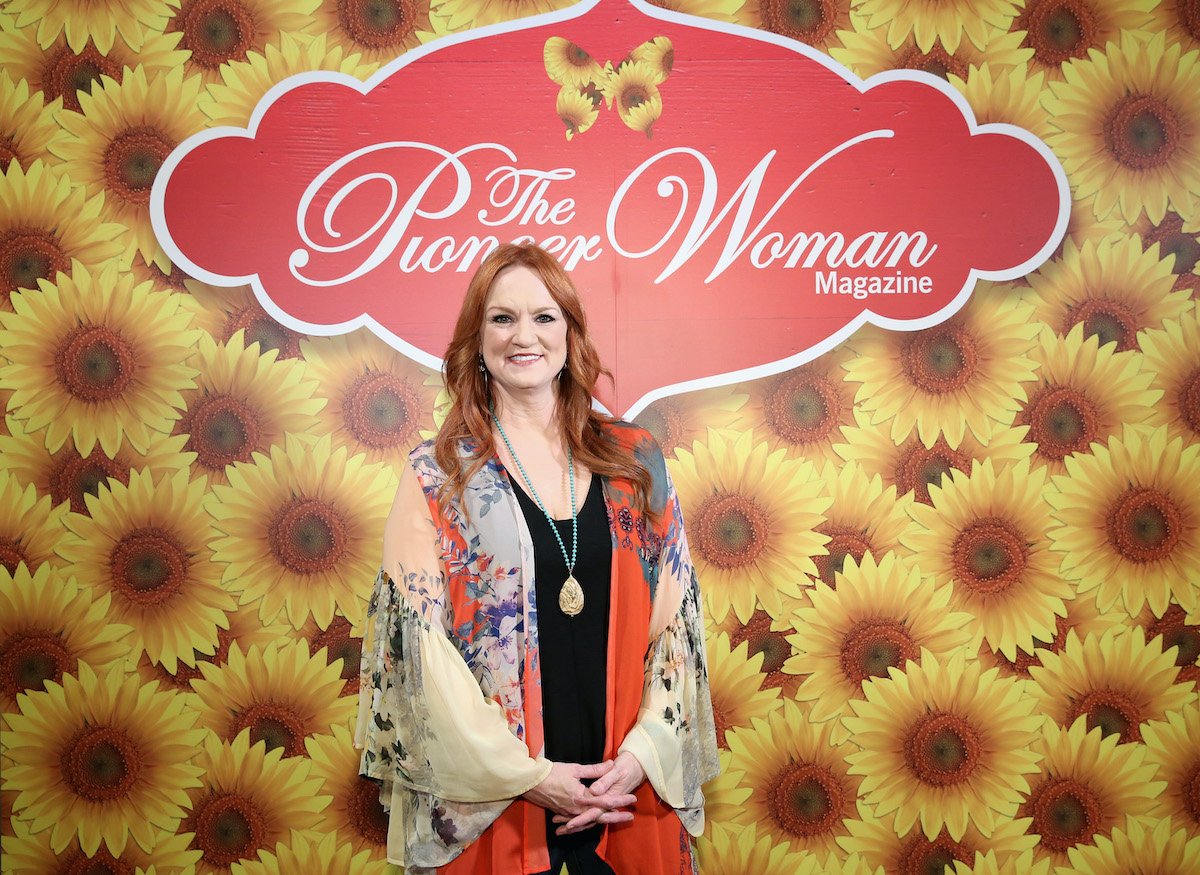 Ree Drummond's Walmart clothing reflects her love for feminine styling
In an interview with People, Drummond discussed her fall Walmart clothing collection and what inspired the range of apparel, which includes jeans, leggings, sweaters, tops, dresses, and athleisure pieces.
The Pioneer Woman star shared that, even though she's lost weight, she still leans on her signature flowing tops. "I found that I love the same clothes. My size may be a little bit smaller, but I still love the [loose] silhouettes," Drummond said. "A little ruffle here and there. Empire waist. I still like the relaxed fit with enough fitted little details that it doesn't look like I'm wearing curtains.
She added, "It's still very flattering. I'm still loving the same style."
She said having clothing that fit well is a game changer
There's no mistaking Drummond's fashion leanings, with plenty of floral patterns in the mix. She explained, "Anybody who knows me knows I kind of have a specific look, which is feminine and floral, and not so fitted because I've had four kids."
Drummond also admitted that she doesn't "have a favorite store or designer" and finds that discovering clothing that fits is the most important thing to her.
"If it fits me, I love it. It doesn't matter where it comes from, what it's made of," she explained. "When I find a top I love, or a sweater that fits, it's just the best day of my life."
During her live event for Walmart, a fan asked Drummond about her favorite design and she shared how her collection represents her "favorite shapes."
"You're kind of looking at my favorite shapes and that was part of why I wanted to start The Pioneer Woman clothing collection," she answered. "Because I'm always searching for the perfect top that fits me well. I don't care where it is or what I have to do to get it — if it fits me, I'm happy."
Drummond noted, "And so I kind of wanted to be able to take all the tops that I imagined in my head and let them come to life, so you're kind of looking at some of my favorite designs."
'The Pioneer Woman' star shared her favorite Walmart collection pieces
Drummond is a fan of everything in her fall Walmart collection but shared her excitement over the sweaters in an October interview with Southern Living magazine.
"For the first time we now have sweaters. I'm going to live in them," she explained. They are my favorite. I love sweaters when they're flattering. Sometimes they can be big and bulky, but these aren't."
Drummond continued, "My favorite is the cowl-neck floral in black and teal. It's everything I love about clothing in sweater form. Little bell sleeves, big bell florals, a cowl neck… well, I grew up in the '70s."  
She also shared her love for the solid v-neck sweater in her collection, explaining, "The shape is so cute."