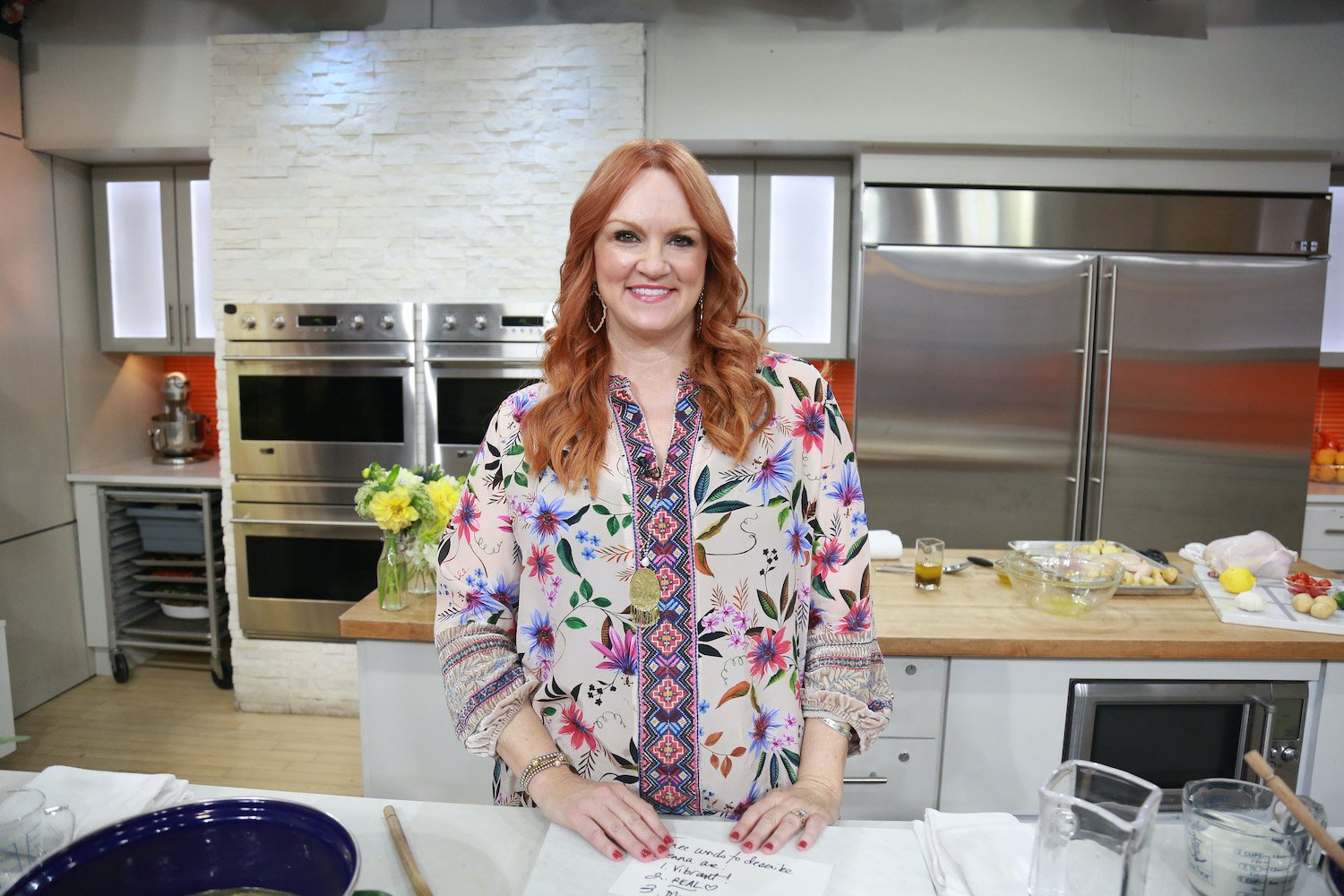 'The Pioneer Woman': Ree Drummond Puts a Fast Spin on Cowboy Favorite Pulled Pork Sandwiches
Ree Drummond uses an easy cooking technique to make pulled pork is a fraction of the time. 'The Pioneer Woman' star uses a pressure cooker to get the job done quickly, with the end result being a tasty pulled pork she puts on buns and tops with pickled onion and jalapenos.
Pulled pork is typically a slow cooked recipe full of flavorful, but Ree Drummond gets equally delicious results with a cooking technique that saves so much time. The Pioneer Woman star shared her "cowboy classic" recipe that uses a pressure cooker and is ready in no time.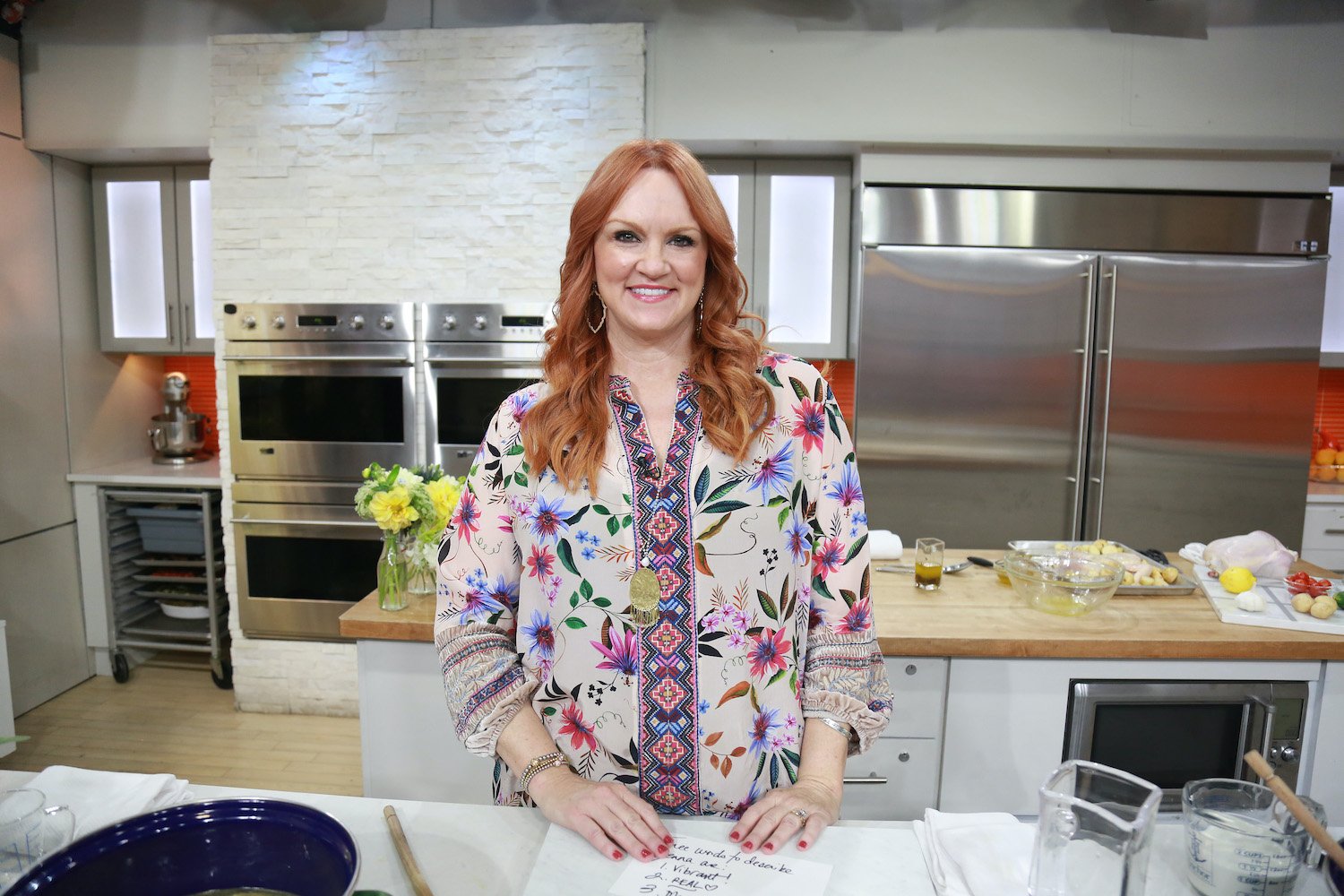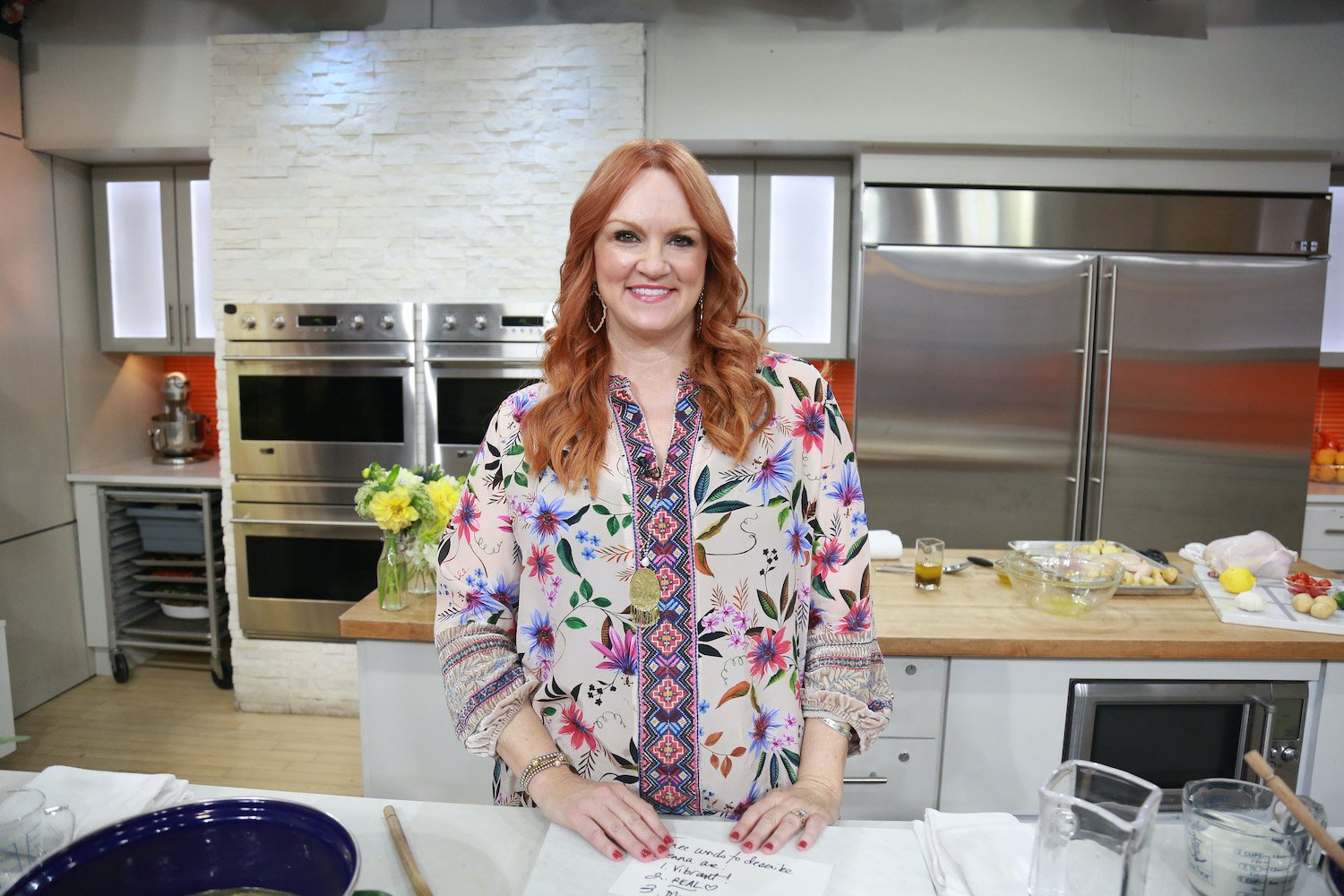 Ree Drummond's pulled pork sandwiches are easy to make with a pressure cooker
Everyone can use a little kitchen helper and Drummond has found that a pressure cooker, such as an Instant Pot, does quick work with a recipe that typically takes a long time to cook.

She demonstrated how to make the easy recipe on an episode of The Pioneer Woman. "I'm putting a fast spin on a cowboy favorite with pressure cooker pulled pork sandwiches," she explained. "Talk about a cowboy classic."
Drummond continued, "But I'm going to put a little bit of a spin on them and make them in a pressure cooker so they'll be super tender and they'll be done in a flash."
The Pioneer Woman star started by browning the meat in two batches in the pressure cooker. "I cut a pork shoulder into big chunks," she shared, as she added salt, pepper, chili powder, garlic powder, and onion powder. Once browned, she removed the meat and repeated the process with the second batch of pork.
"I love pulled pork," Drummond shared. "But to make it properly in the oven, you've got to block off several hours for that pork to get really tender and perfect. This pressure cooker is revolutionizing cowboy lunches."
She returned the first batch of pork to the pressure cooker, added a quartered onion and peeled garlic cloves, and gave everything a stir before pouring in chicken stock. "The bottom of the insert of this pressure cooker is just completely coated in little brown bits and flavor so I'm going to help that along by adding three cups of chicken stock," Drummond explained.
Drummond placed the lid on top of the cooker, setting it to cook for 40 minutes with the valve on the "sealing" setting. Once finished, she released the pressure manually and removed the meat. Then she used two forks to shred the pork on a sheet pan and topped it with bottled barbecue sauce. "I've seen pulled pork that's absolutely drowning in barbecue sauce and I like to keep it a little bit lighter and then take extra," the Food Network host noted. "I have learned through the years that everyone has different preferences when it comes to how saucy they want their pulled pork to be."
Ree Drummond makes an easy pickled onion and jalapenos topping
Drummond makes an easy topping that takes the pulled pork sandwich recipe to the next level. She places slice jalapenos and sliced red onion in a wide-mouth mason jar and makes an easy vinegar mixture to pickle the vegetables. She combines apple cider vinegar, sugar, and salt in a saucepan and boils the mixture until the sugar and salt dissolve, then pours it over the vegetables and seals the jar.
After the jar has cooled, Drummond puts it in the refrigerator for at least an hour. The pickled vegetables last for 3 days in the refrigerator, according to her recipe.
The full recipe is available on the Food Network website.