'The Pioneer Woman': Ree Drummond's Favorite Cocktail Is This Easy 3 Ingredient Ranch Water Recipe
Ree Drummond has the perfect summer cocktail, called ranch water, that is so easy, with just three ingredients. 'The Pioneer Woman' star's daughter Alex demonstrated how to make the quick drink, which has tequila, lime juice, and Topo Chico mineral water. It's light and refreshing and has fewer calories than other cocktails.
Ree Drummond has a favorite go-to cocktail that's perfect for the summer months and is light on calories, too. The Food Network star is a fan of the quick and refreshing 3 ingredient ranch water cocktail, which her daughter Alex demonstrated how to make on The Pioneer Woman magazine Instagram account.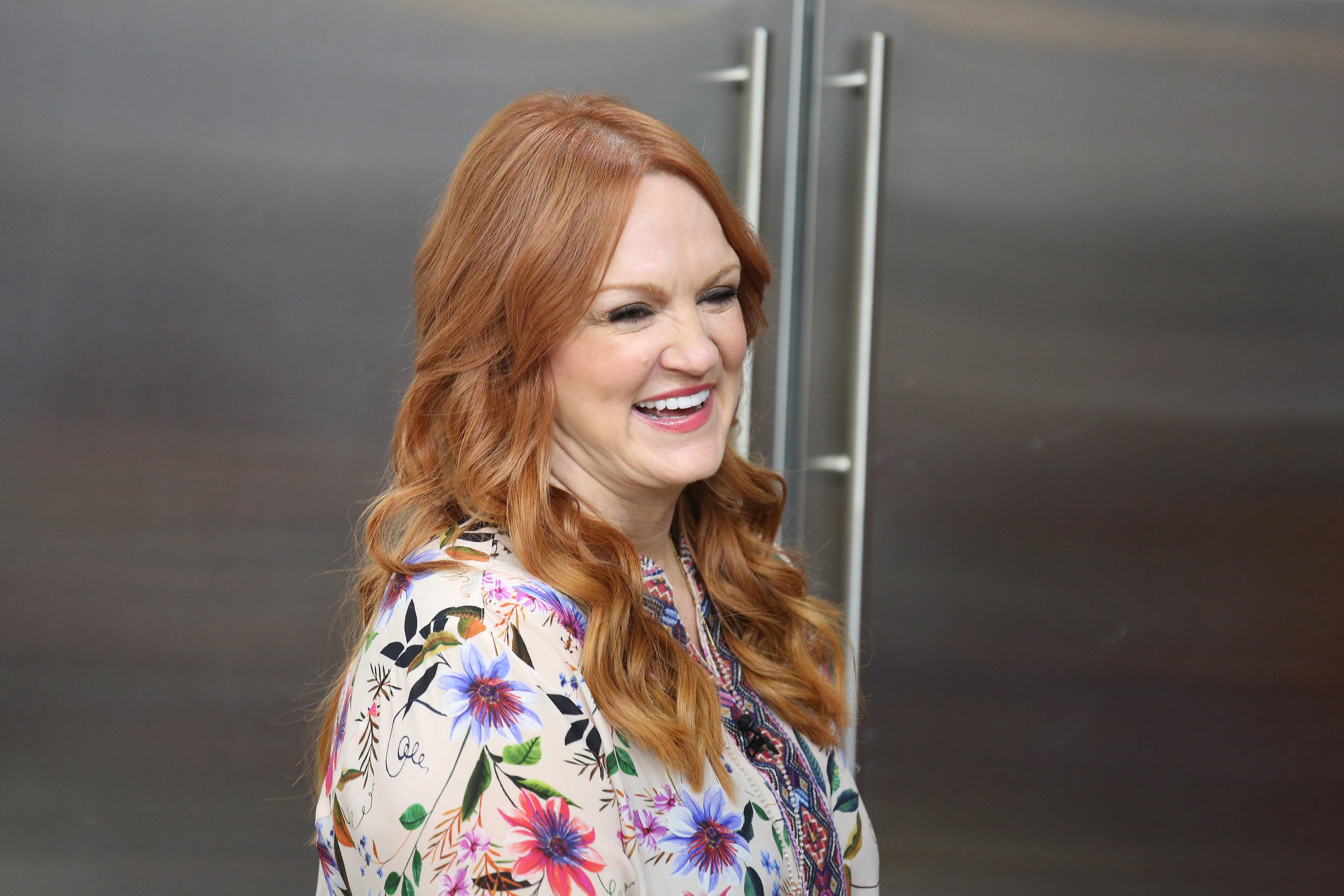 Ree Drummond's daughter Alex showed fans how to make ranch water
The Pioneer Woman magazine Instagram account shared a photo of the easy cocktail on Aug. 7, with the caption: "Cocktail, anyone? Ranch water has become Ree and Alex's go-to adult beverage because it's easy, delicious, and lighter on calories than other alcoholic options out there. That's a triple whammy, people!"
Ree's daughter Alex demonstrated how to make ranch water during a June Instagram Live. She started with two glasses filled with ice and added tequila, noting you can use "any tequila of your choice," but explained that she prefers tequila blanco. She added a shot and a half of tequila to each glass.
She called the next ingredient "the most important for me because this is what makes the drink not taste like straight tequila: lime juice."
Alex pointed out that she prefers lime juice in a bottle over fresh-squeezed juice. "I like the bottled lime juice, I'm kind of weird," she explained. "I just think the flavor is better." She topped off the cocktail with Topo Chico and finished it with a bendy straw and a slice of lime.
Ree Drummond likes the ranch water recipe because it's a healthier cocktail
An August blog post on The Pioneer Woman website shared the three-ingredient recipe and gave a little background on the drink. "Everyone's been talking about ranch water lately, and for good reason. The summery concoction is many folks' go-to cocktail right now, including Ree Drummond," the writer explained.
"Ree first learned about her new favorite grown-up beverage during her journey to lose weight and get healthier," they continued. "Her pal Eddie Jackson introduced her to the recipe, and since then she's been opting for ranch waters over red wine or frozen cocktails because they're less caloric and sugary. Plus, the drink is topped off with mineral water, so she can tell herself she's hydrating."
The writer also shared that the drink originated in Texas, pointing to a report that it was first made in the '60s by a rancher
'The Pioneer Woman' star loves using fresh lime juice for her cocktail
In addition to the ranch water cocktail recipe, the blog post includes some details about how Ree prefers to make the drink. "While any sparkling water can be used, Ree insists that Topo Chico in a glass bottle is the very best (and most sparkly)," the writer shared.
"You can also use fresh or bottled lime juice," they added. "Ree goes for half of a fresh-squeezed lime in her drink, sometimes more, while Alex prefers the bottled version."