'The Pioneer Woman' Ree Drummond's Favorite Dessert to Take to a Party
"The Pioneer Woman" star Ree Drummond is known for her delicious, home-cooked meals and desserts. Here's her favorite dessert to take to parties.
Ree Drummond has a new line of party supplies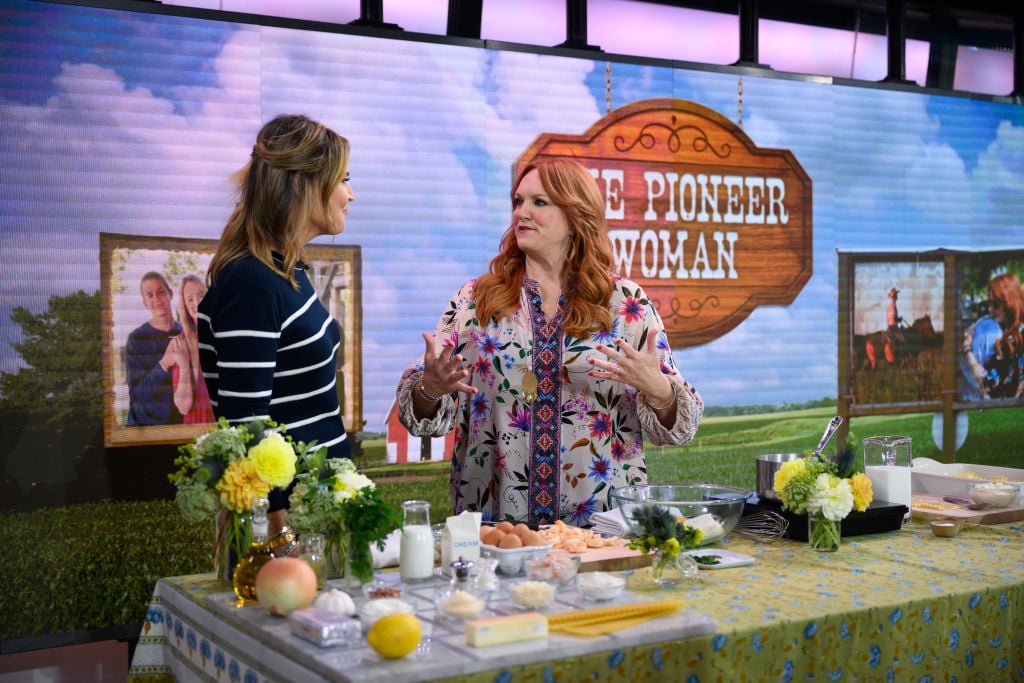 If you're planning a party, Ree Drummond has everything you need to make sure your gathering is a success. Last year, Drummond released a new line of party supplies. The line is called Celebrations, and you can purchase items exclusively at Walmart. The collection features everything from party decorations to dinnerware. As of this writing, one of the least expensive items is a candle holder with a basset hound design for $3.08. The most expensive item is a four-piece pasta bowl set for $23.52.
Ree Drummond's favorite dessert to take to a party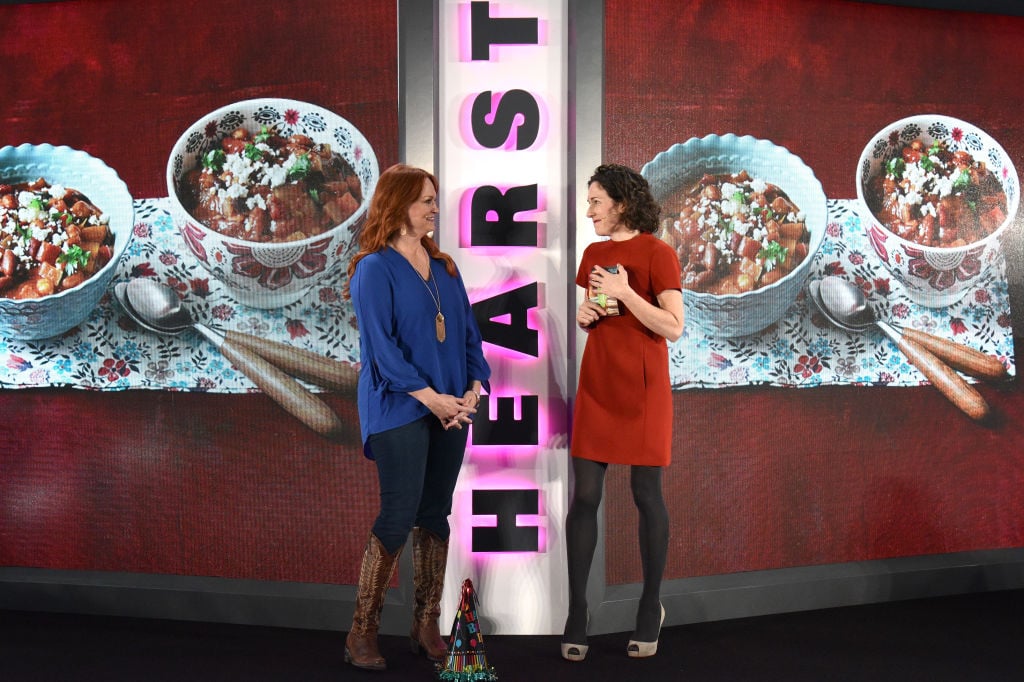 So, what is Drummond's favorite party dessert? She shared with her readers in the Spring 2018 issue of "The Pioneer Woman" magazine that she favors dump cake. She says it's always a popular treat at parties. Here's what Drummond had to say about this dessert:
If you ask the potluck side of me, I'd say my favorite is dump cake. It's so fun, and it's always a hit. I made a trifle for a potluck once, and it didn't really go anywhere. It was pretty, but I think people didn't want to mess it up. When I take a dump cake, it's gone!

The cherry-pineapple version is one of my favorites: To make it, dump (see where the cake gets its name?!) a 21-ounce can of cherry pie filling and a 15-ounce can of crushed pineapple into a 9×13-inch baking dish and stir together. Sprinkle a box of white cake mix over the fruit, then top with 1 ½ sticks sliced butter. Bake at 350 degrees until browned and bubbly, 45 minutes to 1 hour. Serve with plenty of whipped cream. (Ice cream is also permitted.)
Ree Drummond warns her fans about dump cake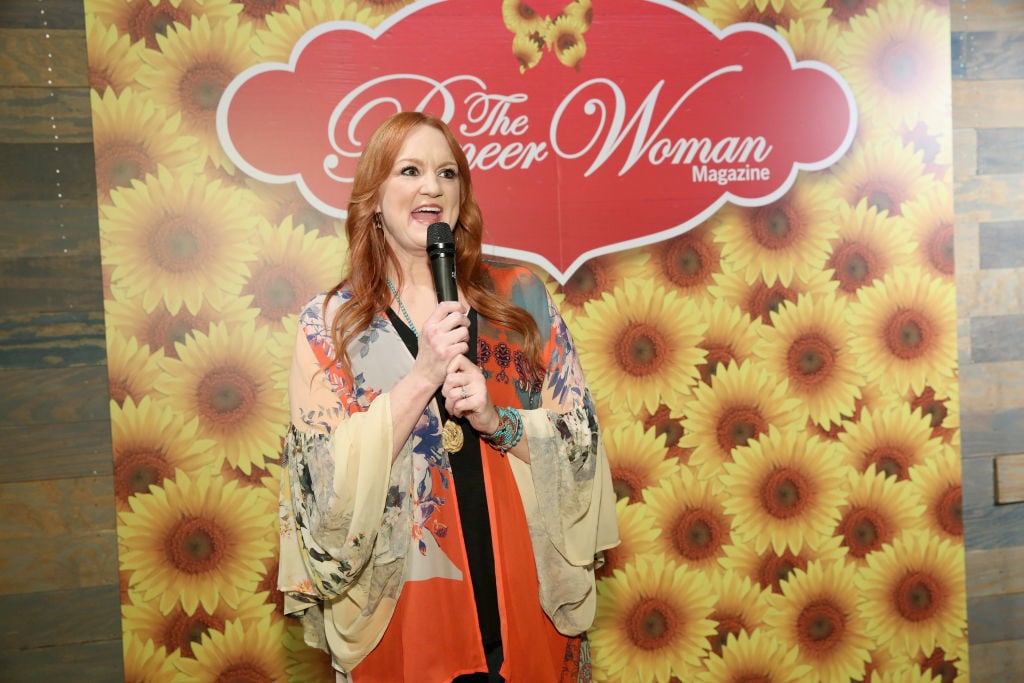 Although dump cake is a crowd pleaser, Drummond warns her fans that it has a lot of fat and sugar. However, she also says the dessert tastes really good and she "can't undo the past." Here's the warning Drummond posted on The Pioneer Woman blog:
Please don't hate me. Because I'm here to tell you one thing: there is nothing—nothing—good about this dessert. It's loaded with sugar. It's packed with fat. And its ingredients are so prosaic and processed…I don't even know what to say. But guess what? I made this delightful dessert, and I can't undo the past.

The reason I have this cooking site in the first place is to share with all of you the things that make their way to my table. So, am I ashamed of this dish? Yes. Do I understand why some of you will scoff and turn up your nose? Sure. Did it taste good? Oh yeah, baby. It shore as shootin' did!
Read more: 'The Pioneer Woman' Ree Drummond's Favorite Comfort Food
Check out Showbiz Cheat Sheet on Facebook!