'The Pioneer Woman': Ree Drummond's 'Favorite Recipe of All Time' Gets an Update
"The Pioneer Woman" star Ree Drummond has updated her "favorite recipe of all time" and created a new family favorite. Her sister Betsy's pasta recipe is a fan-favorite.
Ree Drummond, star of The Pioneer Woman, has cooked thousands of recipes on her Food Network series. However, there is one recipe that she claims is her "favorite recipe of all time," her sister's pasta recipe Drummond titled Penne Alla Betsy. To update it for her latest book The Pioneer Woman Cooks Super Easy! Drummond added ravioli in place of the penne to give the dish an added cheesy boost.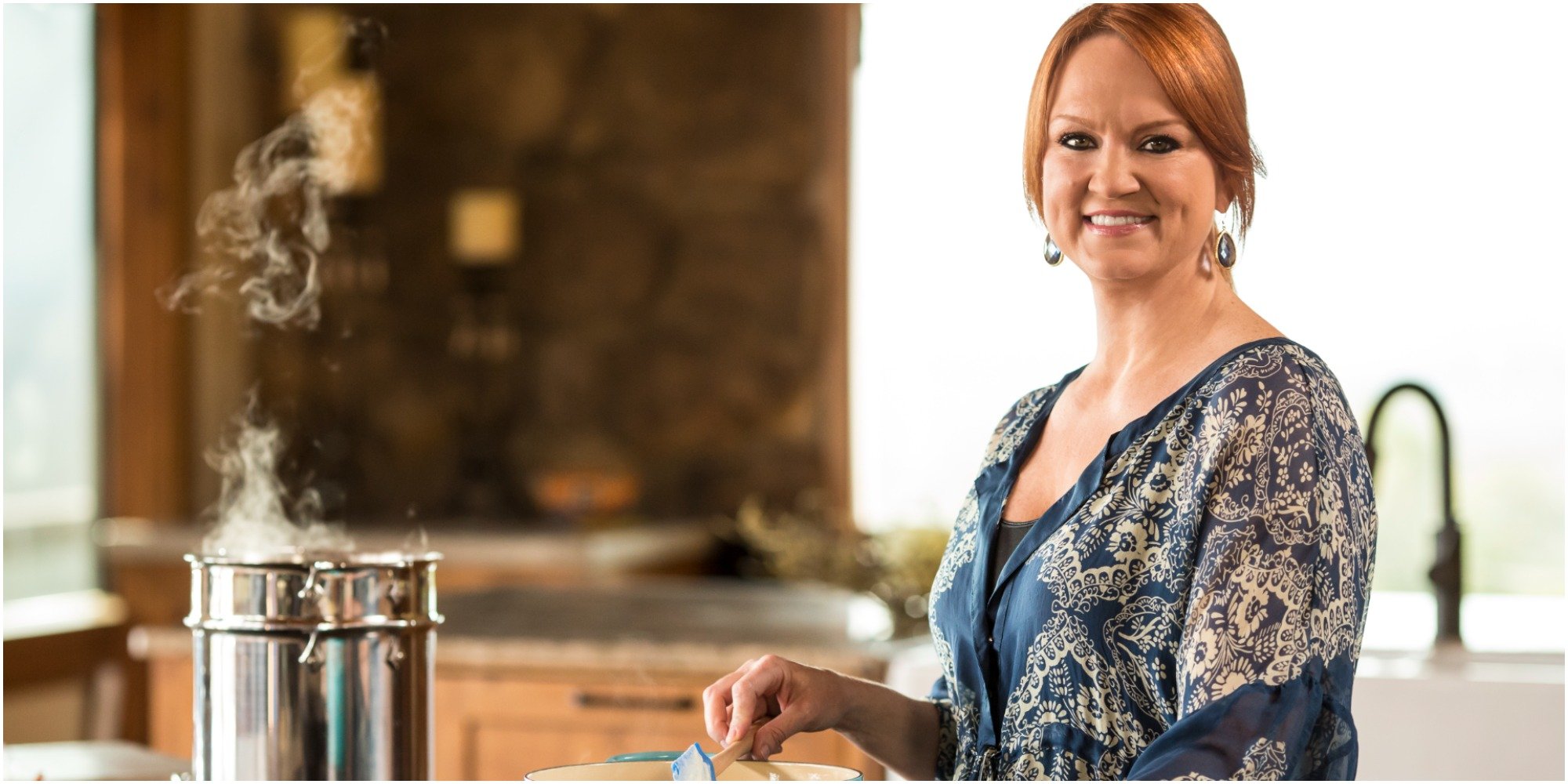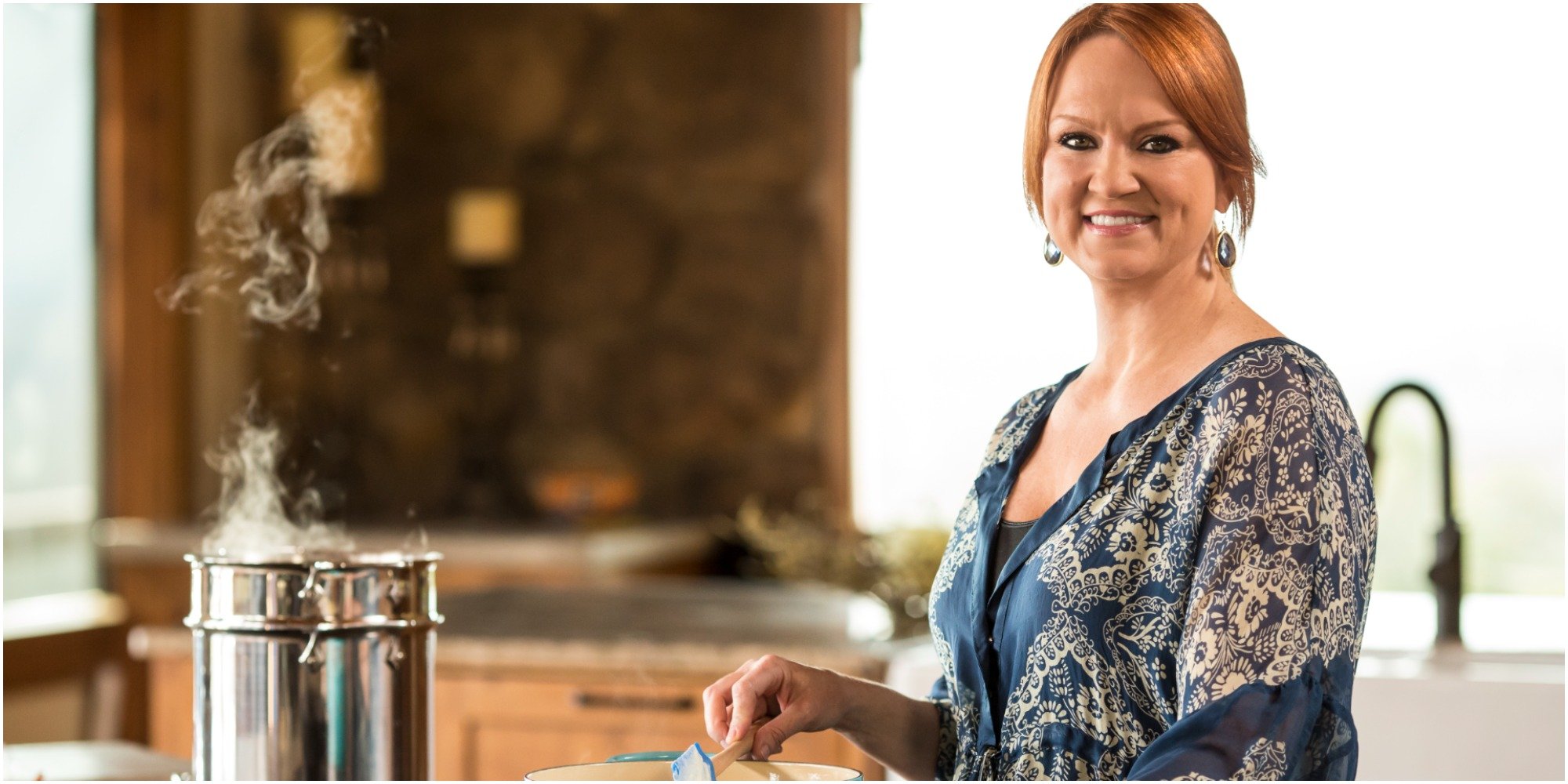 Ree Drummond and her sister Betsy are as close as can be
Drummond has spoken lovingly of her sister Betsy during the filming of The Pioneer Woman. She has also written about her "perfect sister" in a blog post.
"Betsy and I have theories about sisters. About people who have them, about people who don't," she wrote.
"Then we realize one of our theories is blown out of the water for one reason or another and then we say, "Yeah, well…it's true some of the time." Then we continue to talk about it (and a thousand other matters) for four hours because that's what sisters do: talk for hours about inconsequential things they wouldn't necessarily talk about for four hours with other people because it's so much more effortless to talk to a sister," she continued.
"There's so much background information that doesn't need to be covered, and you don't even need to speak in complete sentences to understand exactly what the other is saying," said Drummond of her sister.
Penne Alla Betsy is Ree Drummond's 'favorite recipe of all time'
In a passage from her new cookbook, Drummond wrote that Betsy is a "great cook" and that her "Penne Alla Betsy dish is one of my favorite recipes of all time."
"I love it so much, in fact, that I put it in my very first cookbook so many years ago and I still love it so much that I knew I had to include this variation in my new cookbook. Seven cookbooks from now, I will probably include yet another variation because, well, the foundational recipe is really that good."
Drummond added of the recipe update title Ravioli Alla Betsy, "This recipe comes together in less than 20 minutes, and just wait until you take your first bite!"
How to make Ravioli Alla Betsy
Pantry ingredients are needed to make Ravioli Alla Betsy. These include salted butter, olive oil, black pepper, onion, garlic, tomato sauce, parsley, and basil.
Also required is one pound of shrimp, ravioli, and heavy cream, white wine, or vegetable broth.
In a large skillet, melt butter with olive oil. Then add shrimp to the pan and sprinkle with pepper. Cook until the fish is pink.
Remove shrimp from the pan and place it on a separate plate.
To the hot pan add butter, olive oil onion, and garlic. Cook until garlic turns golden and onion begins to soften.
Add either wine or vegetable stock to the softened vegetable mixture and use a wooden spoon to scrape up the brown bits at the bottom of the pan, deglazing the cookware. Cook until the mixture is reduced by half.
In a separate pot, bring salted water to a boil and add ravioli, cooking until al dente.
Add tomato sauce to the pan, followed by the cream.
While the sauce cooks, chop cooked shrimp into bite-sized pieces. Add the seafood to the pan, along with any remaining juices on the cutting board. This is followed by parsley and basil.
Add cooked ravioli to tomato cream sauce and mix to combine.
The full recipe is available on The Food Network website.
Ree Drummond stars in The Pioneer Woman, which airs Saturdays at 10 a.m. EST on the Food Network.