'The Pioneer Woman': Ree Drummond's Favorite Snacks
The Pioneer Woman star Ree Drummond is known for her home-cooked meals, but she is also a big fan of snacks. The Food Network host shared some of her favorite snack foods.
Snacks were a big part of Ree Drummond's routine when her kids were young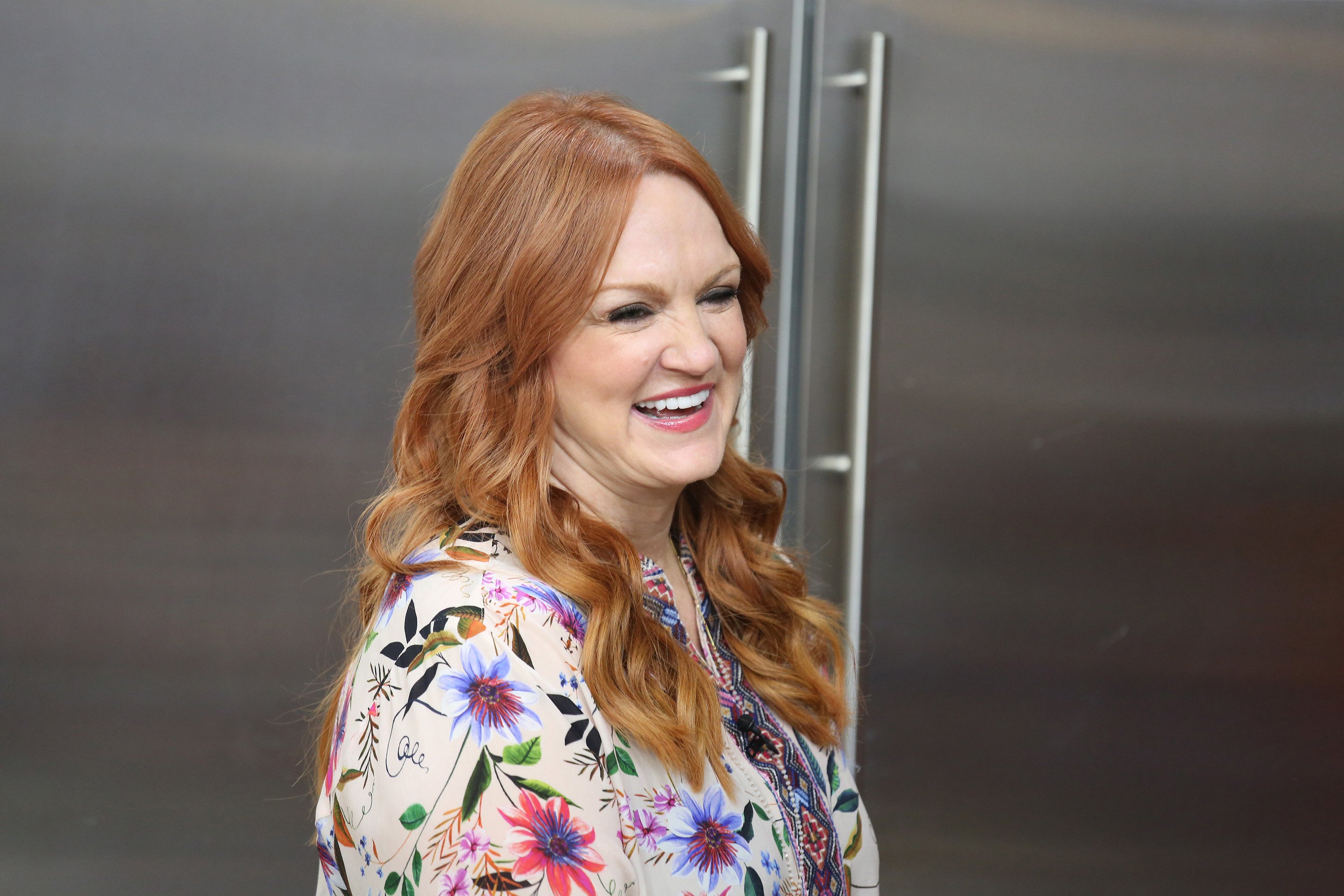 Drummond says when her children were younger, they would often eat snacks in the car. It was a quick way for them to stay nourished on the go. Freezer meals were also a staple since the family kept a busy schedule.
"In the fall or winter, our schedule settles into more of a routine," Drummond told Delish back in 2015. "We eat a lot of snacks in the car, because the kids are in sports, and I make a lot of freezer meals, since everyone's coming and going. I make a lot of tacos, too."
Ree Drummond's favorite snacks
Snacks weren't just for the kids in the Drummond household. The Accidental Country Girl also likes to indulge in a snack or two. She says some of her favorite snacks are quesadillas and granola bars.
"If it's something I'm cooking, quesadillas," Drummond told Delish. "I will turn anything into quesadillas—I'll make breakfast ones with sauteed peppers, cheese, and scrambled eggs. I'll wrap them in foil and hand them to people, or I'll make homemade granola bars. They're better than any you can get from the store."
Ree Drummond's favorite quesadilla recipe
Since quesadillas are one of Drummond's favorite snacks, it's no surprise she has a few recipes up her sleeve. Her favorite is the 3-cheese quesadilla. Drummond makes her quesadillas by using flour tortillas, and then adding three different types of cheese (white cheder, Pepper Jack, and Monterey Jack) in addition to diced tomato and diced green chilis.
Drummond says there's a trick to getting the best quesadilla. Patience is key when it comes to getting the best one. Drummond says the trick is to snag the last quesadilla. According to her, the last quesadilla is usually the "hottest and the gooiest."
The recipes Ree Drummond makes most for her family
Quesadillas are among the recipes Drummond makes most for her family. She also likes to prepare some of Ladd's favorite meals. "The true go-to recipes I make are chicken spaghetti, Ladd's favorite steak sandwiches, chicken parmesan, and beef, chicken, or veggie quesadillas," says Drummond on The Pioneer Woman website. "We keep it really family-friendly around here!"
When it comes to the chicken spaghetti, Drummond says she makes sure to pay special attention to the seasoning and to keep the ingredients small.
"There is a lot of 'stuff' in this casserole, but the way I ensure widespread acceptance and bliss by those I serve it to is to keep everything diced very small and to season it adequately," says Drummond on her website.
Drummond says she likes to make chicken spaghetti because it's a meal that's easy to make ahead. That way, she has more time to take care of other things around the house because dinner is already done.
"This really is one of the all-time greatest 'make before' comfort foods," says Drummond. "Our cowboys love this dish. Marlboro Man loves this dish. My kids love this dish. Therefore, I love this dish."
Follow Sheiresa Ngo on Twitter.