'The Pioneer Woman': Ree Drummond's Flourless Chocolate Cake Recipe Earns Rave Reviews
Ree Drummond makes an easy flourless chocolate cake, perfect for any occasion. The recipe is a lightened up version of her chocolate sheet cake and skips the frosting.
Ree Drummond makes a lightened-up flourless version of her classic chocolate cake recipe that's a total hit. The Pioneer Woman star even skips the frosting and it's still a delicious and decadent dessert.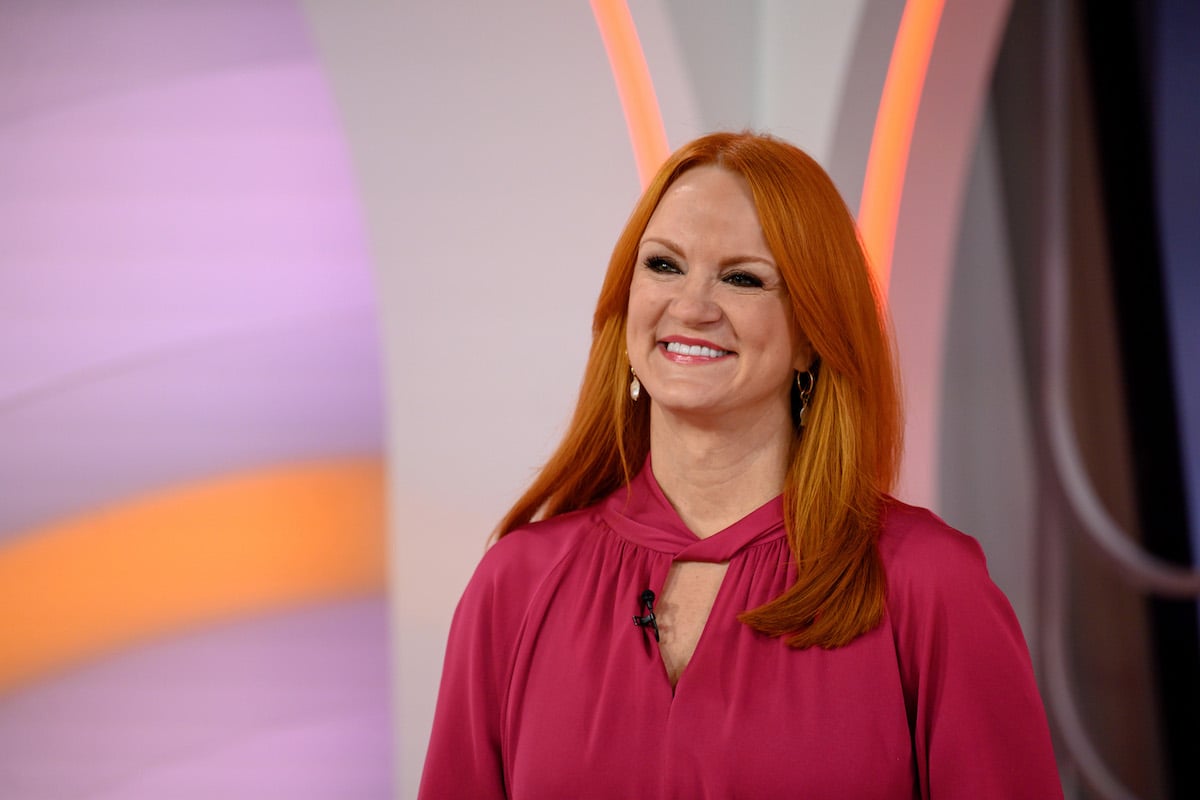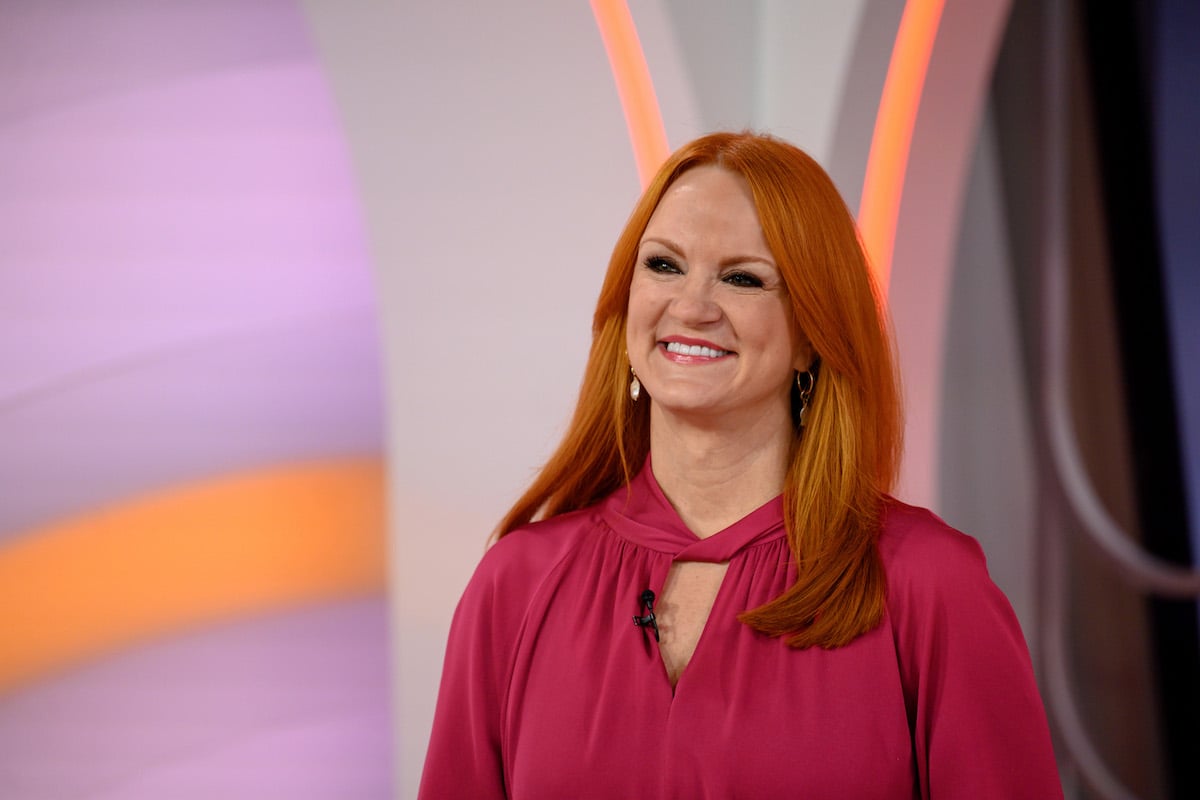 Ree Drummond made the flourless chocolate cake recipe for her birthday
Drummond made the flourless chocolate cake recipe during an episode of The Pioneer Woman dedicated to her birthday.
"It's my birthday, so as a gift to myself I'm making over some of my all-time favorite recipes and road-testing them for social media," she explained. The Food Network host was celebrating the occasion by making "lighter versions of some of my most classic and treasured recipes."
Since cake is a birthday must-have, she created a flourless version of her traditional chocolate sheet cake. "I'm revamping my go-to celebration chocolate cake," Drummond noted. "It's flourless and it's fabulous."
How to make Ree Drummond's easy flourless chocolate cake
Drummond explained that chocolate cake is a family birthday tradition. "Any time a member of the Drummond family has a birthday, we always make the same decadent chocolate sheet cake," she explained. "Well, since it's my birthday, I decided to make a lighter spin on the old classic. It's a flourless chocolate cake."
She melted butter and semi-sweet chocolate in a pan, stirring the mixture at 45-second intervals to prevent it from burning.
In the mixer, she combined sugar, brown sugar, and eggs and beat the mixture until it was pale in color. She reduced the mixer speed to low and added cocoa powder, vanilla extract, and salt, then drizzled in the cooled chocolate mixture. The Pioneer Woman star poured the batter into a greased springform pan, rapped it on the countertop to release any air bubbles, and baked the cake in a 325 degree Fahrenheit oven for 50 minutes.
She allowed the cake to cool completely and chilled it in the refrigerator for a few hours. Drummond placed the cake on a platter and, rather than frosting, opted for a quick and beautiful topping — powdered sugar.
"It just makes it look so pretty," she said. "And it doesn't have all of the calories that the frosting does that I usually put on chocolate cake."
The full recipe is available on the Food Network website.
'The Pioneer Woman' star's chocolate cake earns rave reviews
Drummond's flourless chocolate cake earns glowing reviews on the Food Network site, with many people praising the foolproof recipe.
"Foolproof and so impressive! Great recipe," one reviewer shared. "Have used it multiple times, always to rave reviews!" 
Another person commented, "Tried several recipes of flourless chocolate cake. This is foolproof and delicious. I serve it with ganache, whipped cream, and raspberries. Perfect and elegant."
"Delicious! Garnish with a scoop of ice cream or some berries and just perfection. Fun to make," another review noted. "Will be a go-to recipe from now on."
One reviewer raved, "This is the most delicious chocolate cake you'll ever eat. Don't worry about it being flourless because you may never want another cake that takes flour!"