Hilarious Things 'The Pioneer Woman' Ree Drummond Said About the Love of Her Life—Butter
The Pioneer Woman star Ree Drummond is known for her buttery comfort food. The Food Network host's love of butter goes deep. Throughout the years, she has declared her love for butter in many ways. Here are some of the hilarious things The Pioneer Woman star Ree Drummond has said about butter.
"Butter is a church of which I am a member."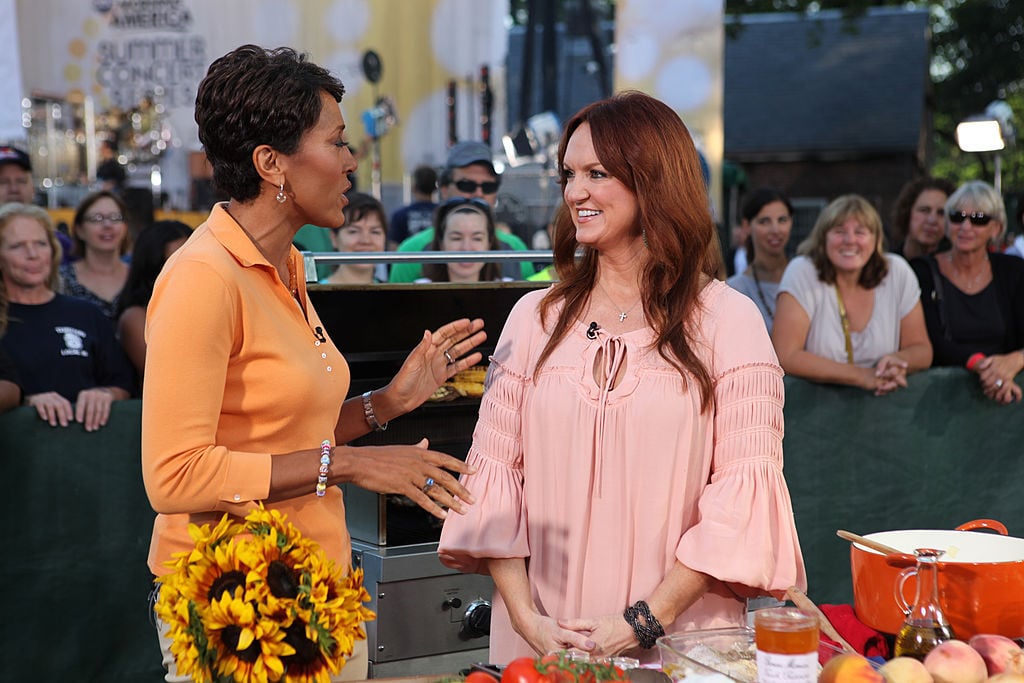 Ree Drummond attends the church of butter. Although Drummond identifies as Presbyterian, she sneaks into the butter church now and then. The cook wrote this hilarious comment in her blog post about butter.
"If butter ran for president, I would vote for it."
Butter would easily get Drummond's vote if it entered the next presidential election. In the same blog post, she further expressed her undying dedication to, and love for, butter.
"My fridge is filled with not sticks of butter, but pounds."
Drummond continued her love letter to butter in that post by sharing how much she has in her home. The "accidental country girl" isn't shy about how much butter she consumes. She loves the condiment so much that she keeps pounds of it—yes, pounds—in her refrigerator. That's likely because she uses an entire stick of butter in some of her recipes.
"Butter is my life."
Ree Drummond says she can't live without butter. "Butter is my life," she wrote on her blog post for a recipe for risotto with brussel sprouts and browned butter. We'd hate to see what would happen if Drummond couldn't access butter for a day.
" I can't imagine a world without butter, a fridge without butter. "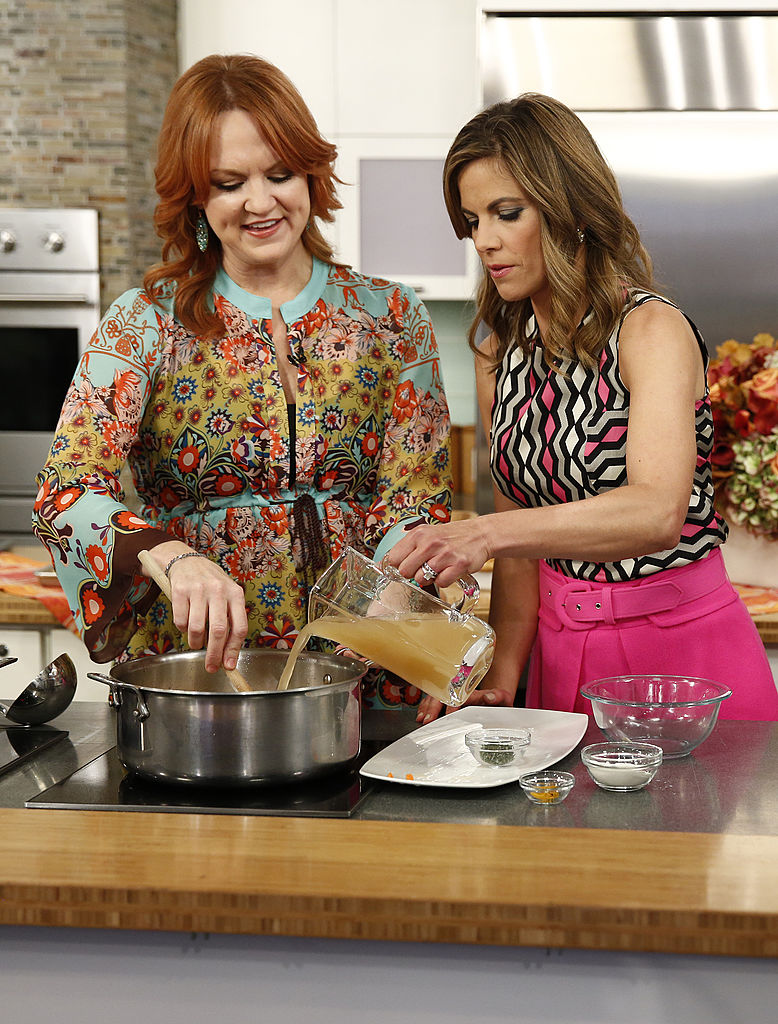 A world without butter is not one Drummond can imagine herself living in. She once revealed butter is present during all her meals. "Whether it's a desert or a dinner, it's always there, too. Beef and butter," Drummond told host Rusell Nemetz during an interview with NCBA's Cattlemen to Cattlemen.
Ree Drummond is also a big fan of beef
During her interview with NCBA, Drummond also spoke about her love of beef. When the host asked her how she incorporates beef into her recipes, she responded, "Enthusiastically!" The Food Network star went on to say beef is a big part of the rancher lifestyle. "Beef is just what we eat," said Drummond. "Part of it is, when you're a rancher, a ranching family, you tend to have a lot of beef in your freezer. And you go through the hamburger and the good steaks first. And then you're left with the different cuts and the roasts and the things that take a little longer to cook… Beef is a pretty versatile meat, so it's always there, lurking in our kitchen," said Drummond.
Read more: Some Fans Want 'The Pioneer Woman' Ree Drummond to Lay Off the Butter
Check out Showbiz Cheat Sheet on Facebook!