This Person Is Confused About Why 'The Pioneer Woman' Ree Drummond Is So Popular
The Pioneer Woman star Ree Drummond gained quite a following due to the success of her blog and Food Network cooking show. She has also become a household name because of her product line at Walmart. However, some people aren't that familiar with the Food Network star and don't understand what all the fuss is about. One person consulted Reddit and asked the community to explain what's so great about Drummond. Here's what the people of Reddit had to say about why The Pioneer Woman is so popular.
Why is The Pioneer Woman Ree Drummond so popular?
One person is so confused by Drummond's popularity he decided to turn to Reddit for help. He thinks The Pioneer Woman show is boring and that Drummond is boring. He came to Reddit hoping someone could explain what attracts so many people to her and the show. Here's the question he posted:
Please help me understand the popularity of Ree Drummond and The Pioneer Woman. I very much do not understand why anyone would watch her. She is boring. Her recipes are boring. Her house is boring. Her family is boring. Her silver daddy husband is quite attractive, but he's still boring. I digress. Why is Ree the most popular Food Network personality right now? I am totally open to people changing my mind on how boring she is.
One person said fans love Ree Drummond because they want to live the country fantasy
One Food Network viewer said people who have a desire to live a simple life in the country might be fans because it's a way for them to live vicariously through Drummond. Watching The Pioneer Woman allows them to live the fantasy, if only for 30 minutes on a Saturday. Here's how one fan explained it:
I suspect it's because her show is a fantasy fulfillment for people who want to move to the countryside for simpler living… On TV it's this beautiful, ultra-wholesome, spacious, friendly place where everyone is polite to a fault and has a million friends and family members, everyone is wealthy enough that jobs are a formality, and everyone can eat greasy comfort foods all day without any health woes. In real life, the countryside is all meth and messy divorces.
Another fan agreed, saying she wishes she could live a life like the Drummonds. "I daydream of what it would be like to live the farm life. Only their kind of multimillion-dollar farm life. I think it's more fascination with what I don't have than substance of her possible talents," said the fan.
Other fans said Ree Drummond's recipes are easy for beginners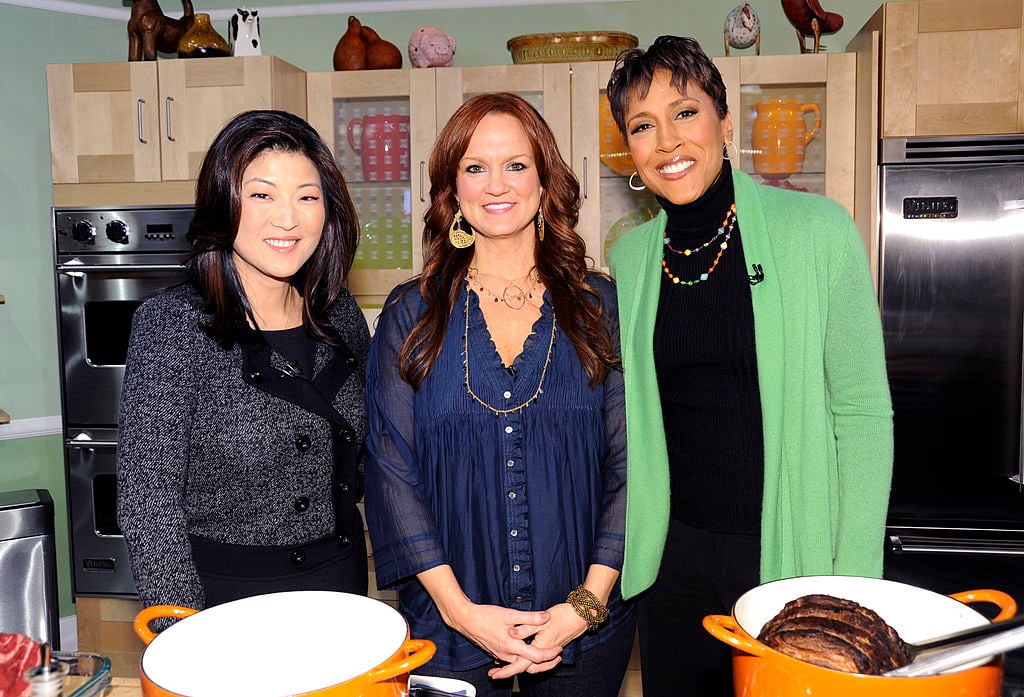 Those who are learning to cook or who need recipes for quick family meals also gravitate toward Drummond. One person on Reddit said she likes Drummond's personality and she appreciates the easy recipes the Food Network star offers in her cookbooks:
It's not fancy, but it's exactly the kind of stuff you can easily make at home for a large group of potentially picky eaters. All of her stuff is beginner friendly and the ingredients can be found at any grocery store. Her recipes have photos for every step of the process and it's hugely helpful.
Some watch The Pioneer Woman to relax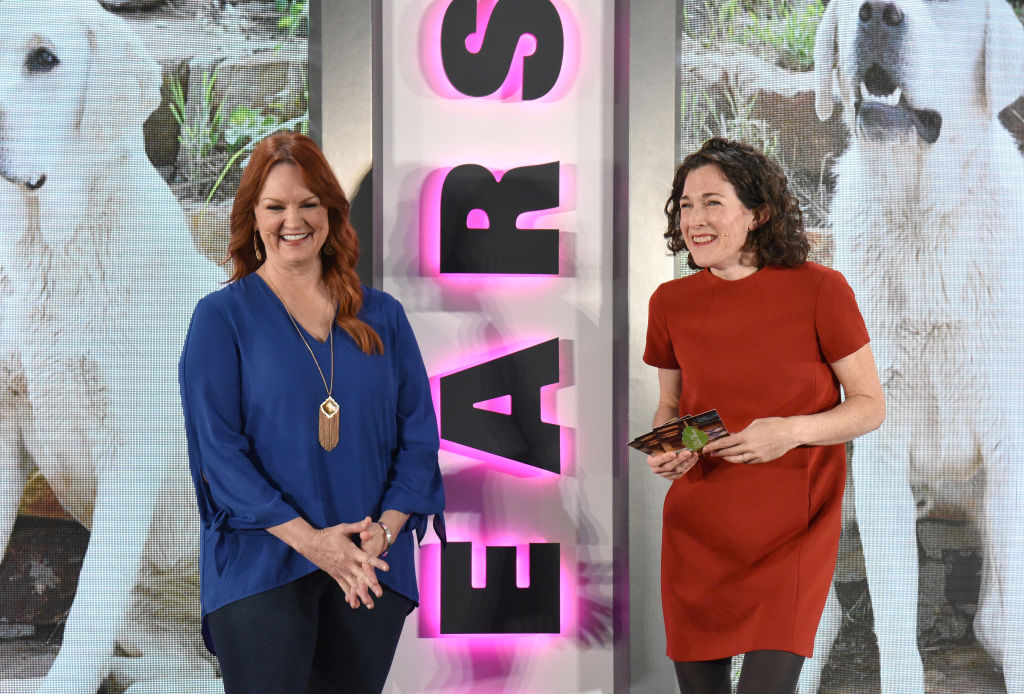 Not everyone watches The Pioneer Woman for the recipes. Some tune in so they can have relaxing background noise. This viewer said she needs something soothing on TV so she can unwind after a tough work week:
Ree to me always seems relaxed, approachable, and honest — continuing to film her show and sharing the family's grief when her mother in law Nan passed away was more intrusive for her family and their grief than we deserved to see, and it made me respect her even more. I'd much rather have relaxed shows to watch on my weekends after a long week at work. The frenzied fast pace of all those competition shows is not something I can relate to at all.
Read more: Why 'The Pioneer Woman' Ree Drummond Is Probably Unbothered by Her Daughter's Arrest
Check out Showbiz Cheat Sheet on Facebook!