'The Pioneer Woman': Ree Drummond's French Bread Pizza Is the Perfect Weeknight Dinner
Ree Drummond has the easiest method for homemade pizza — she uses French bread as the crust and customizes it to everyone's tastes. The Pioneer Woman star prepared two different options with her daughter Alex: one meaty variety and one pizza made with fresh garden vegetables — but the possibilities are endless.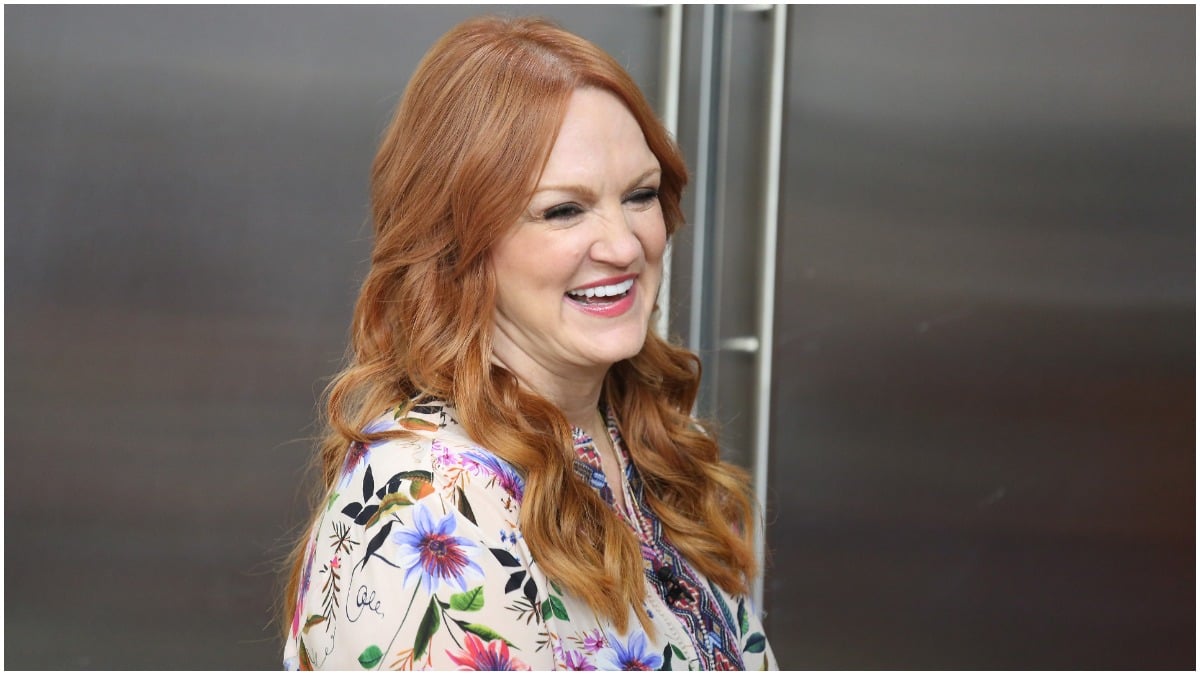 Ree Drummond's French bread pizzas can be personalized to everyone's tastes
Drummond wrote about her easy French bread pizza recipe in a 2013 The Pioneer Woman blog post and they're so simple to make, you don't even need instructions.
She explained how, when you just don't have time to make an involved dinner, French bread pizzas are the perfect quick dinner solution. "Sometimes we humans can't spend four hours making dinner," she wrote. "In fact, sometimes we humans can't spend two hours making dinner. Along those lines, sometimes we humans can't spend one hour making dinner."
Drummond continued, "Especially if we humans have a houseful of kids and dogs, soccer practice (yes, it has already begun), football meetings (yes, they have already begun), and a million and four things going on. Last night was one of those nights. So I made French bread pizzas! And all the problems of the world were solved."
In her blog post, Drummond explained that she uses a simple shortcut for personalized pizzas — deli rolls rather than a large loaf of French bread.
Her recipe points out the multitude of ways you can make the pizzas, as she noted she "grabbed a whole bunch of stuff from my fridge and pantry."
Assembling the pizzas is a snap. Drummond split the rolls in half and placed them on a sheet pan, then spread pizza sauce over each, sprinkled on cheese, and customized each one. She made some with caramelized sliced onions, others had breakfast sausage, and still others were topped with things like pepperoni, olives, cheese, and roasted red peppers.
For a different twist, Drummond spread pesto on a roll instead of red sauce, then added cheese and tomatoes. Another pizza featured Canadian bacon and pineapple. There's no limit to the topping combinations!
Ree Drummond made a 'garden fresh' French bread pizza
Drummond and her daughter Alex demonstrated how to make the easy pizzas on an episode of The Pioneer Woman, showing a couple of options that used a full loaf of French bread. "We're going to make two varieties," she explained. "One is meaty and one is garden fresh."
Drummond melted butter in a saucepan and added garlic and Italian seasoning, then brushed it on the bread before adding the sauce and toppings. "Adding this little layer of garlic herb butter just makes the baked pizza so amazing," she explained.
They topped one pizza with marinara, cheese, pepperoni, sausage, peppers, jalapenos, and olives; the other had a ricotta pesto mixture for the sauce and was topped with zucchini, asparagus, roasted red pepper, corn, and goat cheese.
Drummond baked the pizzas in a 425 Fahrenheit oven for 10 minutes.
The full recipe is available on the Food Network website.