'The Pioneer Woman': Ree Drummond's Gazpacho Soup Is a 'Delicious Summer Treat'
Ree Drummond makes a classic gazpacho that's perfect for the summer months — no cooking involved for this cold soup! The Pioneer Woman star has a couple of tricks for the best flavor and texture.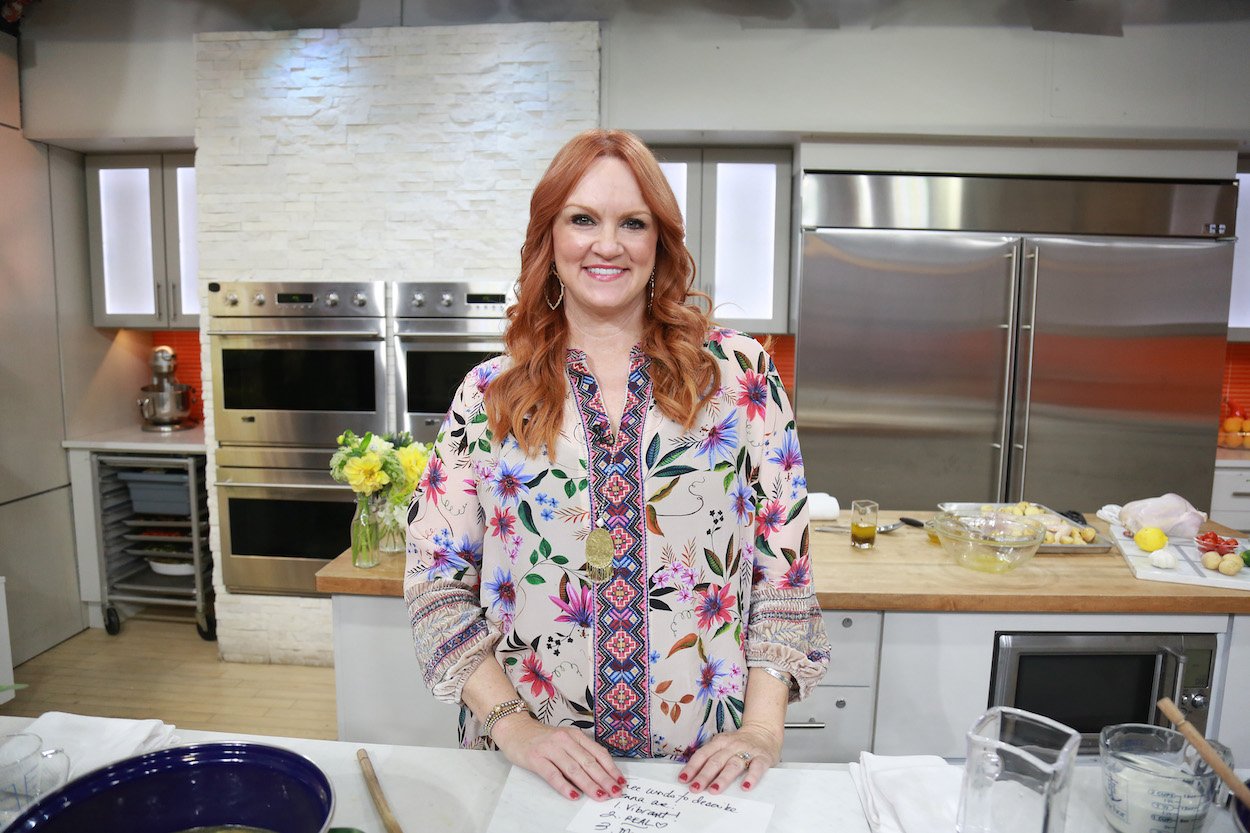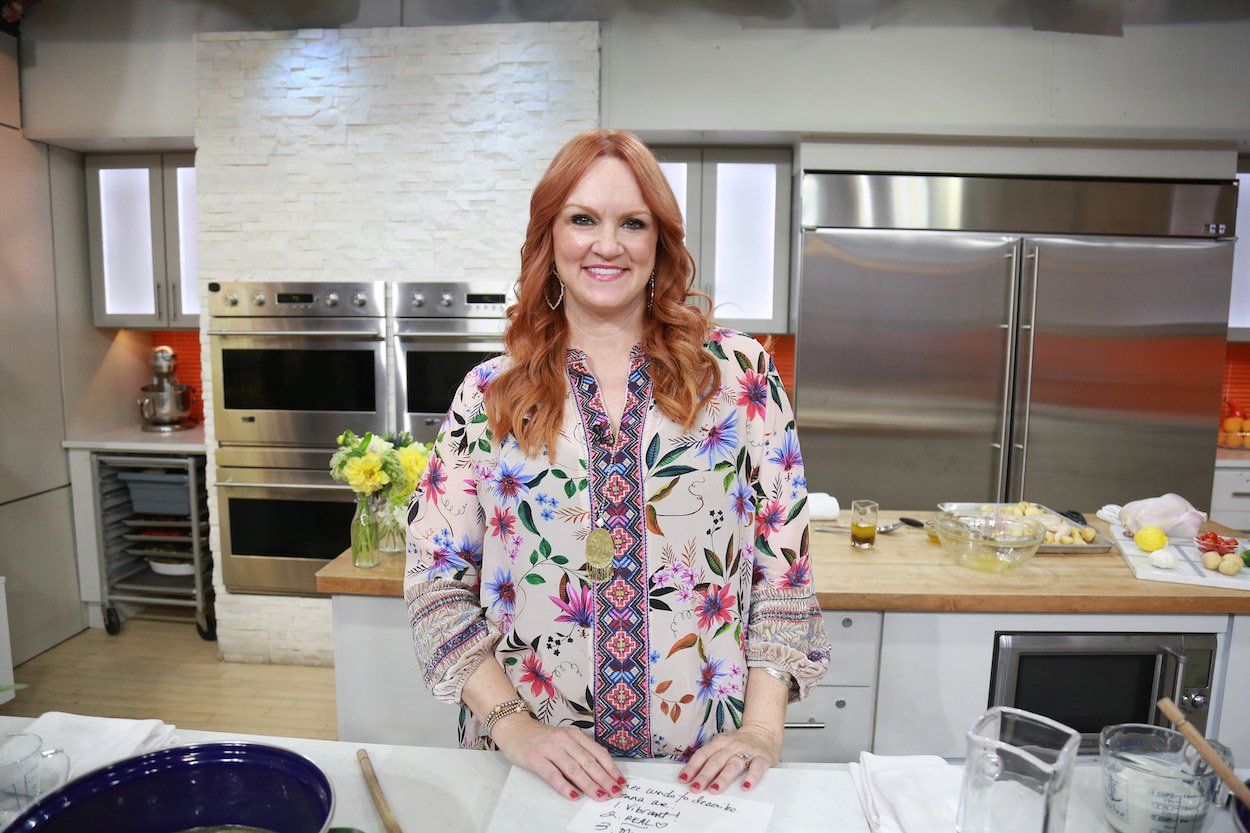 Ree Drummond called gazpacho one of her 'favorite things on earth'
Drummond demonstrated how to make her gazpacho soup recipe on an episode of The Pioneer Woman. "I'm making gazpacho, which is one of my absolute favorite things on earth," she said. "Gazpacho is a cold, raw soup and the only thing that's cooked in this soup is shrimp and I'll actually use that to garnish."
She prepped the vegetables first by chopping cucumbers and celery, dicing roma tomatoes and zucchini, and slicing onions. "You may be wondering why I'm going to the effort of chopping the vegetables now if I'm just going to throw them in the food processor," the Food Network host said. "But I'm actually going to add only half to the food processor and then I'll throw the diced ones into the soup later."
Drummond mixed half the vegetables, garlic, olive oil, red wine vinegar, salt, tomato juice, black pepper, hot sauce, and sugar in a food processor. She poured the mixture into a bowl, then added the remaining vegetables and tomato juice, and stirred to combine everything.
The Pioneer Woman star served the soup in a bowl and garnished it with grilled shrimp, sliced avocado, chopped hard boiled eggs, and cilantro leaves.
"You can actually make this well in advance," she said. "It only gets better the longer it sits in the fridge."
The full recipe is available on the Food Network website.
'The Pioneer Woman' star shared how she discovered gazpacho
Drummond wrote about the recipe in a 2009 blog post on The Pioneer Woman website. "Gazpacho is a raw, cold soup — it shouldn't be considered a cooked tomato soup that's served cold. No way! Gazpacho is fresh, textured, light, and such a delicious summer treat," she wrote. "I love it more every time I eat it. It just feels good."
The Food Network host went on to share how she first fell in love with the cold soup — she saw it in a movie. I've had a love affair with gazpacho since I saw the movie Violets are Blue with Kevin Kline and Sissy Spacek in 1986," she shared. "Please tell me you've seen it."
Drummond continued, explaining the movie's plot, which involves a romance between the main characters but ultimately they go their separate ways. When Spacek's character returns to town, Kline's character asks her to come to dinner with his family.
Gazpacho and French bread are on the menu. "That gazpacho looked so, so good," Drummond shared. While The Pioneer Woman star said "the movie pretty much falls apart," she credits it with introducing her to gazpacho.
Drummond's secret to gazpacho is all about texture
Drummond shared the step-by-step instructions for making gazpacho and explained the importance of texture. Rather than pulsing all the ingredients at once, she reserves some of the vegetables and adds them later.
"Yummy! You'll notice that we're not going for a totally pulverized, smooth mixture; it'll have a nice texture and pretty flecks of color throughout," she wrote. "I love the green flecks from the cucumber and zucchini. Healthy!"
She poured the processed mixture into a bowl, then added more tomato juice and the remaining chopped vegetables. Drummond covered and chilled the soup for two hours. "Not only do you want the gazpacho to be very cold, you also want the flavors to have a chance to meld together," she explained.
"Make this soon, my sweet friends. Give gazpacho a chance," she noted. "In the hot summertime, it's an absolute treat —particularly for company. It can be made several hours ahead of time, and aside from the chopping of the veggies, it's an exceedingly low-effort meal."