'The Pioneer Woman': Ree Drummond's Grilled Corn Salad Explodes with Smoky and Sweet Flavor
The Pioneer Woman star Ree Drummond has developed a delicious recipe for a grilled corn salad with a titillating smoky and sweet flavor. This combination of flavors hits all the right flavor notes, enveloping the taste buds by allowing sweet corn to be the star of the show with a grilled char that is a taste explosion and a real crowd-pleaser.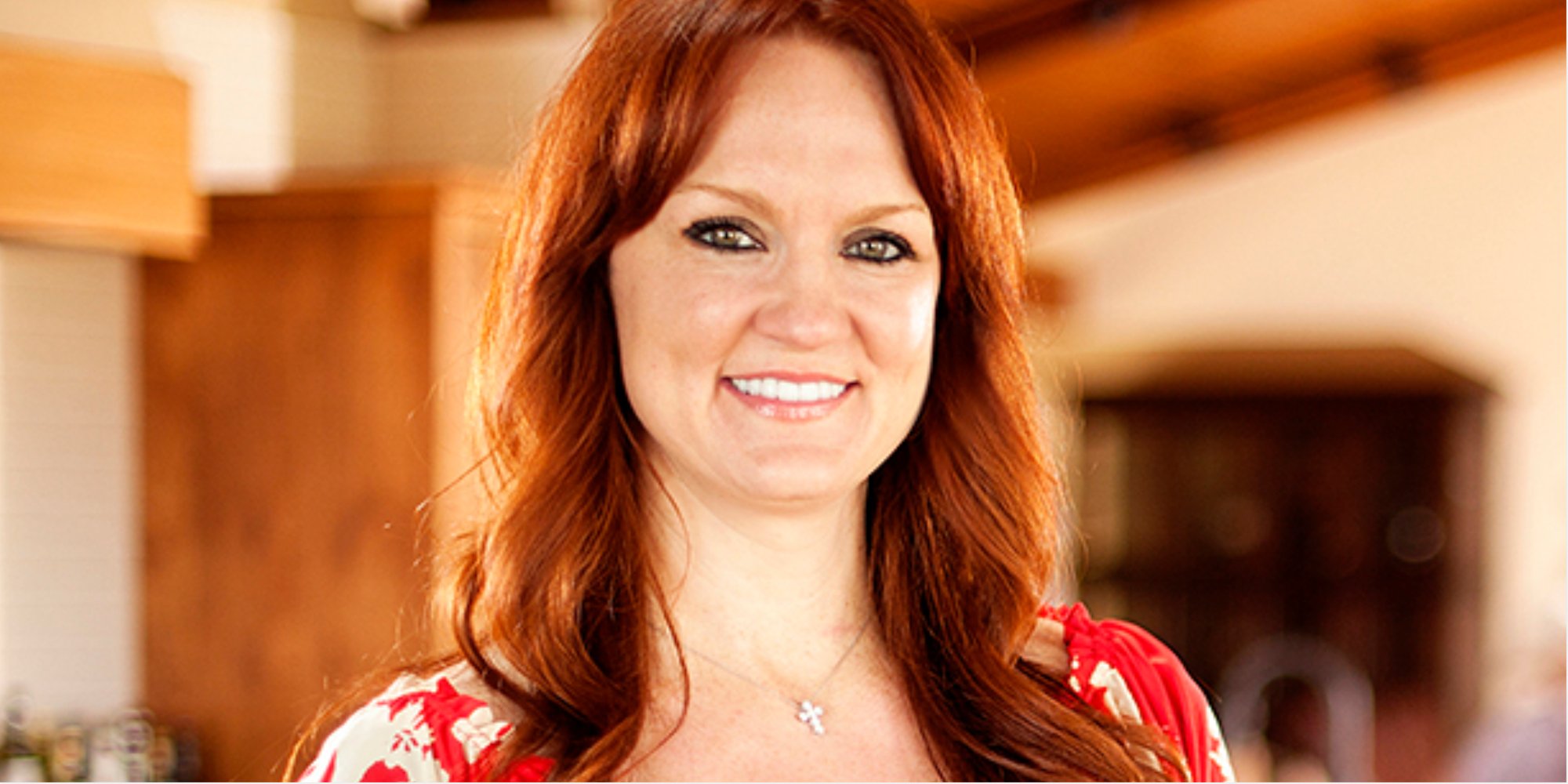 Some of Ree Drummond's favorite recipes don't include meat
Before meeting her cattle rancher husband, Ladd, and moving to the country, Ree Drummond lived a very different life.
Besides living in the city full-time, she also was a vegetarian.
Therefore, that background comes in handy when developing recipes that don't include meat at the center of the plate such as cheesy and crispy calzones or pasta dishes.
In a post on her Pioneer Woman blog, Drummond explained why she decided to forgo meat as a young woman.
"At the beginning of my sophomore year, I was eating no animal flesh: no chicken, no fish, no pork, and (Marlboro Man, cover your eyes!) no beef. I wasn't a vegan, though, as milk and egg products were fine. I had no idea what I was doing. Or why. I just knew that I was a VEGETARIAN," she wrote.
It wasn't until her senior year of college that she ate a burger. However, that one meal would be the last time she ate any meat until she entered into a relationship with Ladd Drummond several years later.
The ingredients for Ree Drummond's Grilled Corn Salad with Cilantro Vinaigrette
The ingredients for Ree Drummond's recipe for grilled corn salad with cilantro vinaigrette include many of the components utilized in a regular salad recipe.
However, they are paired with sweet and smoky corn to create a unique flavor palette.
The components for this delicious salad include the following ingredients.
Freshly shucked corn, onion, olive oil, salt, black pepper, lime juice, and cilantro begin the elements.
Also required for the recipe are avocadoes, tomatoes, pinto beans, and pimientos.
Combining these unique ingredients creates this Drummond family favorite
Begin the recipe by grilling the corn on the cob and onions.
This method can be done outdoors or, if the weather is unfavorable, indoors on a portable kitchen grill.
Once the corn and onions are brushed with oil and seasoned with salt and pepper, grill the vegetables until they become slightly blackened and achieve grill marks.
After grilling, make the vinaigrette from the cilantro, olive oil, salt, and pepper.
All that remains is to chop the remaining ingredients and combine them.
Add a small amount of vinaigrette at a time and toss to combine.
The complete recipe for Ree Drummond's Best Grilled Corn Salad with Cilantro Vinaigrette can be found on the Pioneer Woman website.
The Pioneer Woman airs Saturdays at 10 a.m. EST on the Food Network.
RELATED: 'The Pioneer Woman': Ree Drummond's Spicy Baby Back Ribs Are 'Off the Bone Good'