'The Pioneer Woman': Ree Drummond's Grilled Pineapple With Cream Will Be Your New Favorite Summer Dessert
Ree Drummond has an easy dessert idea that's perfect for the summer months. 'The Pioneer Woman' star's grilled pineapple with cream has a delicious marinade and makes an impressive sweet treat.
Ree Drummond has an easy summer dessert that's perfect for the season, made with fresh fruit and topped with whipped cream. The Pioneer Woman star's semi-healthy dessert idea comes together quickly and is easy to make when you're feeding a crowd.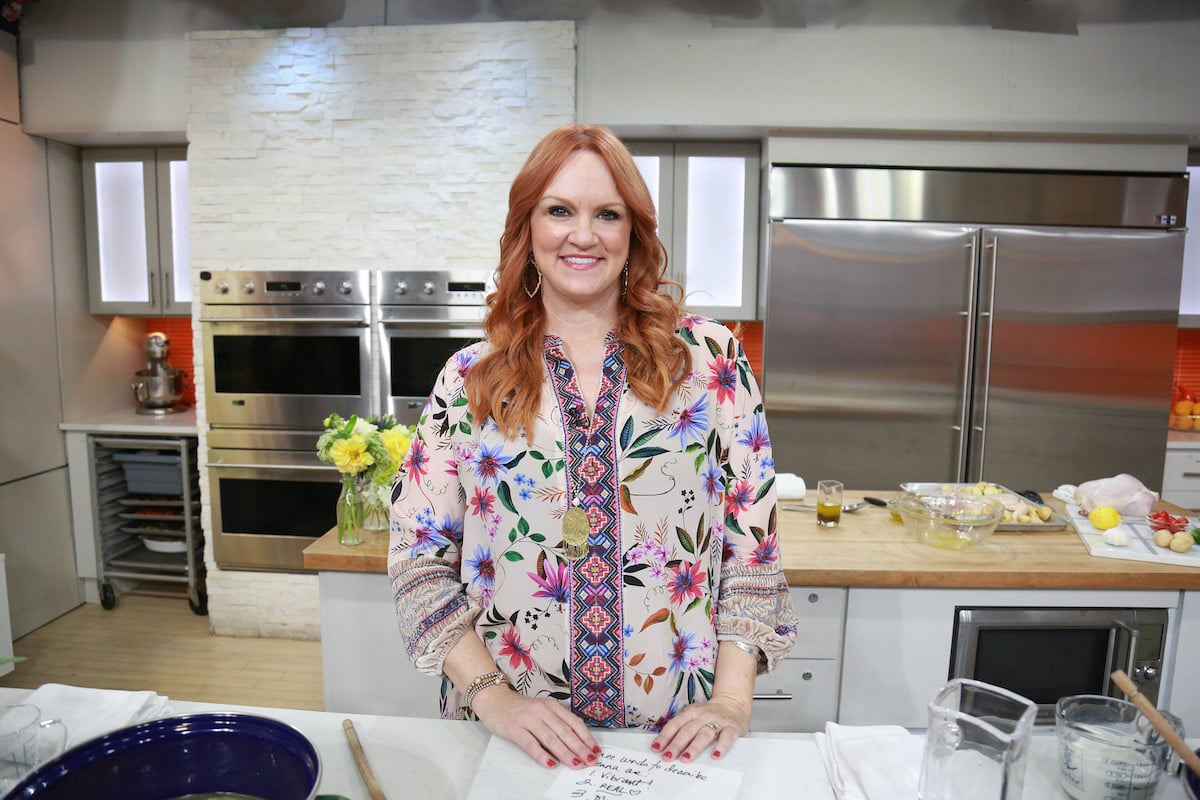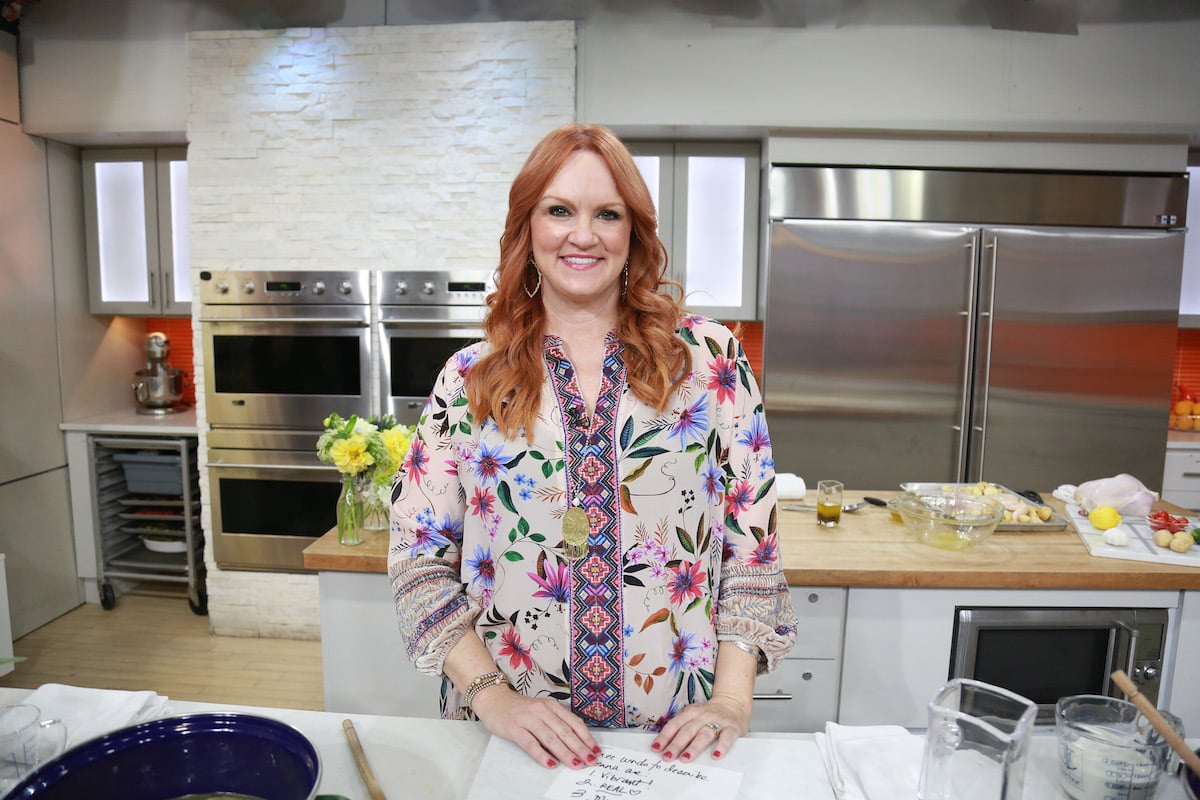 Ree Drummond grilled a full dinner — even dessert!
Drummond demonstrated how to make her grilled pineapple with cream recipe during an episode of The Pioneer Woman dedicated to grilling an entire meal. "The Drummond family loves grilled foods so I thought it would be great to make an entire dinner on the grill tonight," she said. "To give it a little twist, everything has a little bit of a Mexican angle. And, to give it another twist, I'm grilling it on the indoor grill. Cheating a little bit."
Before she got started making her sweet treat, she shared, "When I said I was gonna make dinner on the grill tonight, I was not kidding around. I'm making everything on the grill — including dessert."
The Food Network host added, "And that is going to be grilled pineapple with cream. Out-of-this-world good and the plus side is, you can make it ahead of time, which I always adore."
Ree Drummond's grilled pineapple is the perfect summer dessert
Drummond sliced a fresh pineapple into thick rings and made a marinade for the fruit. She stirred coconut rum, lime juice, agave syrup, and a pinch of salt together in a bowl. "It's super simple," she noted. "This is such a great dessert to serve because you can make it up to two hours in advance and that is always a great thing."
She put the pineapple in the bowl and coated the fruit well. "Getting all that sweetness in the pineapple is going to be great because, when it grills, it'll have beautiful caramelization and good grill marks," she said.
Drummond marinated the pineapple for 20 minutes, then preheated a grill pan and drizzled olive oil over the pan. "It's really important to generously oil the grill pan because pineapple can stick to the pan and it'll tear apart if you don't oil it really well," The Pioneer Woman host explained.
She placed the fruit on the pan and grilled them for 3 minutes per side.
"I love grilled fruit, whether it's pineapple or nectarines, peaches… I really could throw just about anything on the grill and be a very happy woman," she said.
'The Pioneer Woman' star made a delicious whipped cream for her summer dessert
For the whipped cream topping, Drummond whisked heavy cream, agave syrup, and lime zest in a stand mixer. "I love this dish because it's so versatile," she noted. "You can totally serve it as dessert like I'm going to — the cream sort of takes it over into that category."
She added, "Or you can serve the pineapple with the main course as a side. It goes with any kind of grilled meat."
Drummond turned the grill pan off and refrigerated the whipped cream. "You want the grill marks on there but you also want the pineapple to stay pretty firm so don't leave it on the grill too long," she advised.
The Food Network host placed the fruit on a platter and finished it off by placing dollops of whipped cream on each slice. "You could totally scale this up to how many guests you have," Drummond shared. "I promise you, this is an impressive dessert."
She added mint leaves and a drizzle of agave syrup to finish off the dessert.
The full recipe is available on the Food Network website.