How 'The Pioneer Woman' Ree Drummond Organizes Her Grocery List
"The Pioneer Woman" star Ree Drummond is known for her tasty, home-cooked meals. Here's what Drummond said about how she organizes her grocery list.
Ree Drummond has a trick for making a tasty meal when you're tired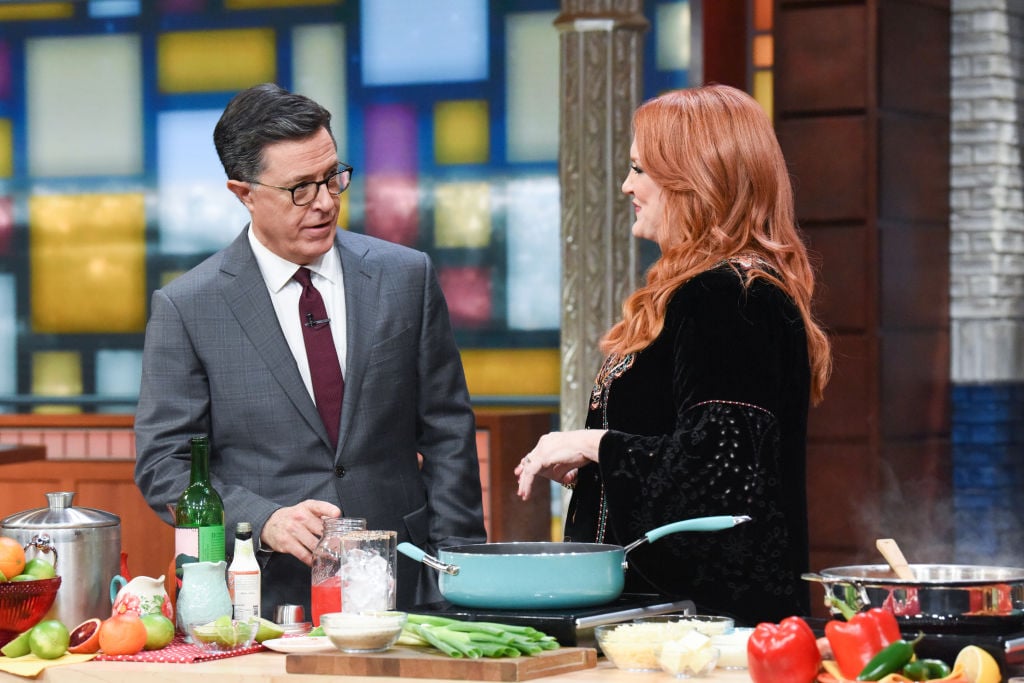 Do you need to make a quick meal for friends or family but don't have the time or energy to cook? Drummond has a great tip for getting a delicious meal on the table in no time. In the holiday 2019 issue of "The Pioneer Woman," a reader asks Drummond to recommend a dinner recipe that will help her prepare a meal without having to deal with a big mess afterward. "What easy dinner recipe do you recommend for a mom who is too tired to cook a big meal and clean up a big mess?" asks the reader.
Drummond provides a great solution. Here's what the "accidental country girl" suggests for those nights when you don't have the energy to cook and you dread the cleanup afterward:
It sounds like a cop-out, but you can't beat my 7-Can Soup on those nights when you don't want to make a big mess or put forth a lot of effort. All you have to do is crack open the cans and throw them into the pot. The results are magic!
How Ree Drummond organizes her grocery list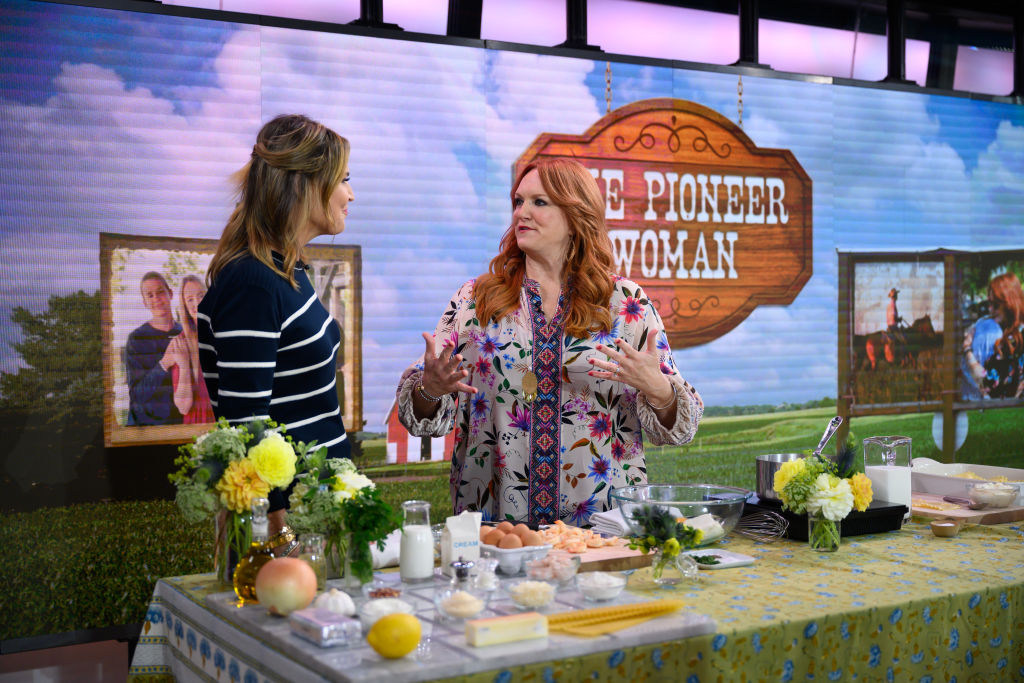 How does Ree Drummond organize her grocery list? Drummond admits she's not much of a planner. In the fall 2018 issue of "The Pioneer Woman" magazine, she shares her method for organizing her grocery list:
I'm not a planner, so I came by my method by trial and error. About once a year I go to a warehouse club and buy things in bulk, like flour, rice, beans, canned whole tomatoes and M&M's (for baking, not snacking… haha!). Then, once a month, I go to our nearest big supermarket, an hour away, for staples. I buy 10 to 15 pounds of butter at a time! Our local store fills in weekly needs, like milk and eggs.
Drummond also shared a funny story of how she once used a horse trailer to stock up on warehouse club items. "I once took a horse trailer—albeit a short one that we hosed out beforehand—to shop at a warehouse club!" revealed the Food Network star.
How Ree Drummond stores leftover baked goods and treats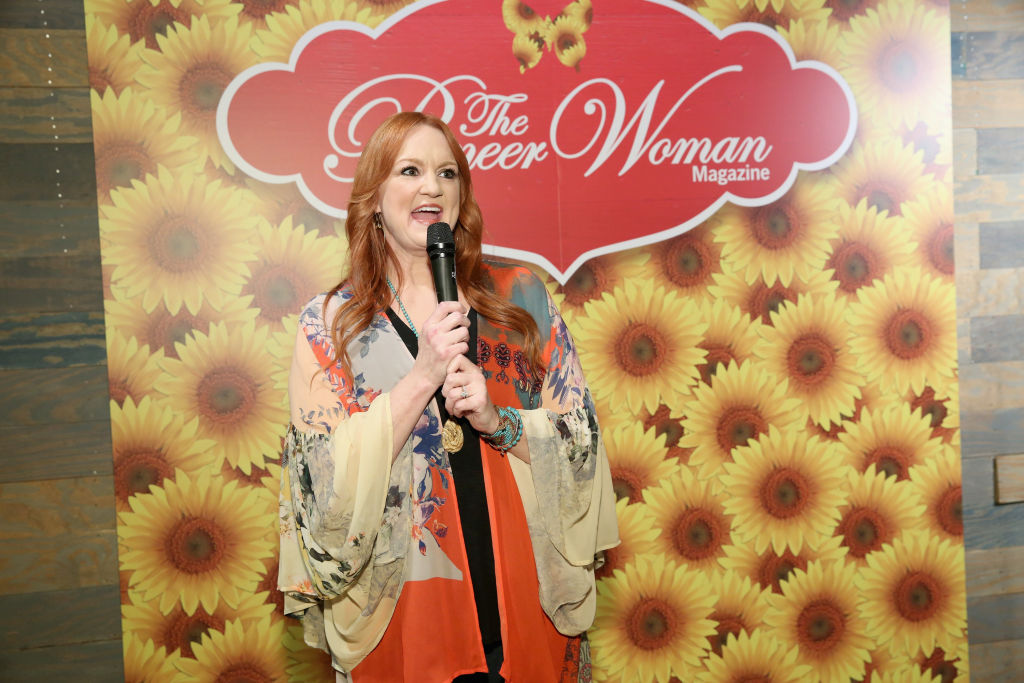 How does Drummond store leftover baked goods and treats? Last year, in Drummond's holiday issue, she answered a reader question about her food-storage method. Drummond gave a humorous response, saying sweets don't really last that long in the Drummond household:
I'm not very good at holding on to treats—they get eaten pretty quickly in our house! I don't ever store homemade candies, because they're just too delicious, but things like cookies, cinnamon rolls and other soft baked goods freeze well. I generally freeze them in their finished state, wrapped in plastic wrap and then in foil.
Read more: 1 Recipe 'The Pioneer Woman' Ree Drummond Regrets Making on TV
Check out Showbiz Cheat Sheet on Facebook!