'The Pioneer Woman': Ree Drummond's Hearty Italian Wedding Casserole Recipe
Ree Drummond took a classic soup and gave it a new spin — as a casserole. The Pioneer Woman star shared how easy it is to make her hearty and delicious Italian wedding casserole recipe.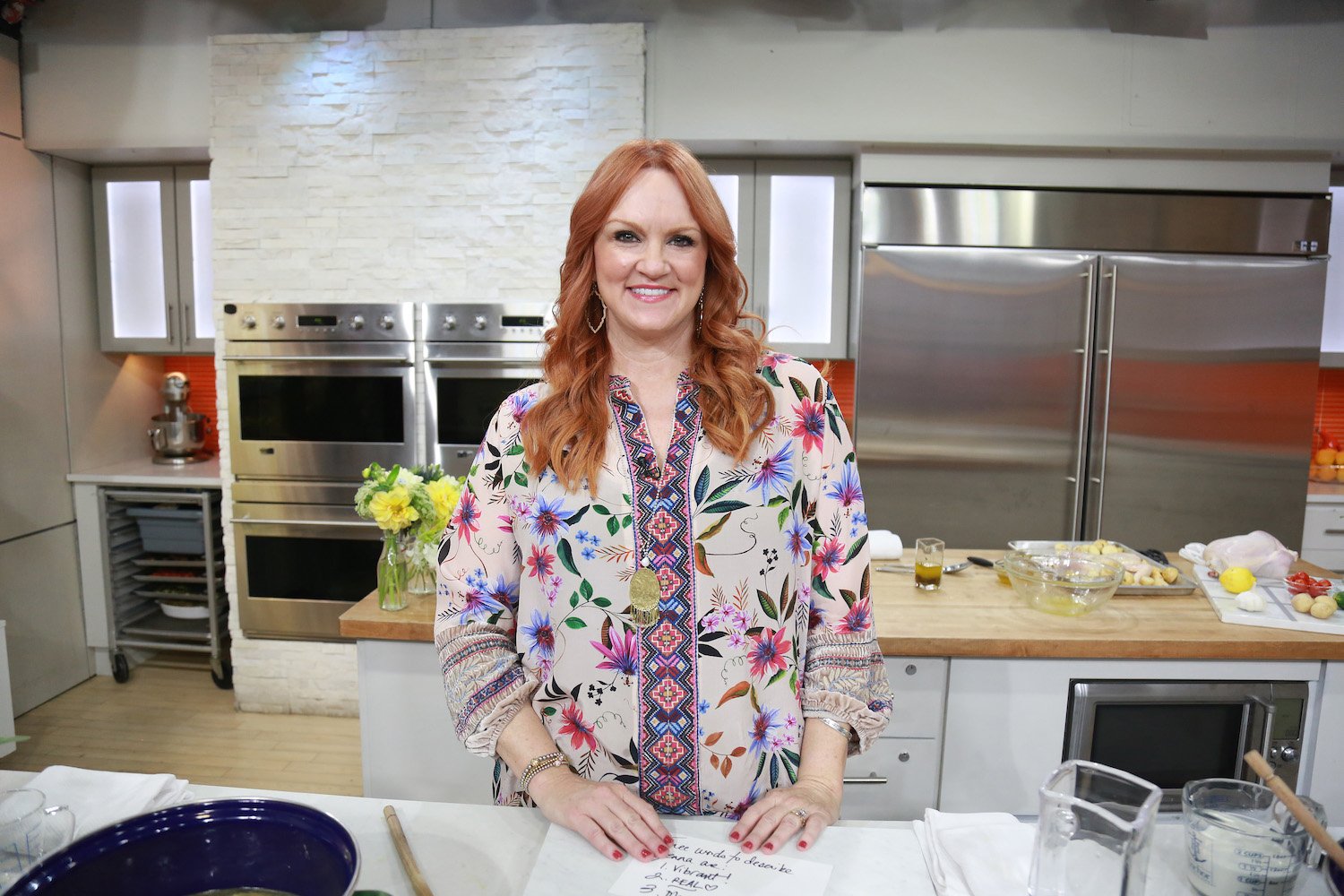 Ree Drummond turns Italian wedding soup into a hearty casserole
Drummond demonstrated how to make her simple casserole on an episode of The Pioneer Woman dedicated to "comforting, cozy, and perfect" recipes for the winter months.
"There's nothing better in the wintertime than a casserole," she explained. "So I'm gonna start with a little spin on a really classic soup. Italian wedding casserole. It's based on Italian wedding soup, has meatballs, veggies, tons of flavor, and — of course — pasta."
Drummond shared how easy it is to take inspiration from a favorite recipe to create something new. "I love Italian wedding soup but I thought it would be so fun to turn it into a casserole," she explained. "And honestly, that's my favorite way to cook. You take one of your favorite recipes and you put a spin on it."
Drummond added, "In fact, I think an Italian wedding pizza would be amazing."
How to make Ree Drummond's Italian wedding casserole recipe
Drummond started by cooking bowtie pasta in boiling water while she worked on the other components of the casserole. "So ideally by the time the sauce is all ready, the noodles will be too," she explained.
The Pioneer Woman star sauteed carrots, celery, onion, and oregano in butter, then she sprinkled flour over the vegetables to thicken the sauce.
She added chicken stock, salt, and pepper to the pot. "This is a very simple soup," Drummond shared. "It doesn't get too, too thick. I'm just going to stir it around and let the flour do its magic."
Next, Drummond offered up an easy freezer ingredient that saves time. "And that is where the shortcut comes in. I'm going to add Italian meatballs right out of the bag," she said. "They're frozen and it's so great because this soup/sauce is so hot that those frozen meatballs barely have a chance."
The Food Network host drained the pasta next. "And since this is a casserole, the good thing is you don't have to cook the pasta until it's totally done," she explained. "You can kind of take it out of the water when it's still got a nice bite to it."
Drummond added the pasta to the sauce, reduced the heat, and added kale and parmesan cheese. She poured the pasta and sauce into a casserole dish and sprinkled a breadcrumb mixture over the top. Drummond baked the casserole in a 375 degree Fahrenheit oven for 20 minutes.
The full recipe is available on the Food Network website.
'The Pioneer Woman' star's easy recipe gets glowing reviews
Drummond's fans love her easy casserole, based on the reviews left on the Food Network site.
"I'm a big fan of Italian wedding soup and when we saw this recipe on The Pioneer Woman for Italian wedding casserole, we decided to give it a shot," one reviewer shared. "Wow! This was one of the best casseroles I've ever had! Cooked in a Dutch oven, nice and moist results."
Another person noted in the comments, Easy, perfect weeknight dinner. Everyone went back for seconds and thirds. Cheated and used precut veggies, dried oregano instead of fresh, purple kale, and plant-based meatballs. Sauce came out perfect. This one's a keeper."
RELATED: 'The Pioneer Woman': Ree Drummond Uses 1 Old-School Hack for Her Family's Favorite Meal