'The Pioneer Woman': Ree Drummond Explains How Her Husband Ladd's Accident Played a Part in Her Weight Loss
Ree Drummond has focused on her health this year and is seeing fantastic results after moving more and watching calories and portion sizes. The Pioneer Woman star credits her husband Ladd Drummond for helping her get into shape after an accident left him immobilized.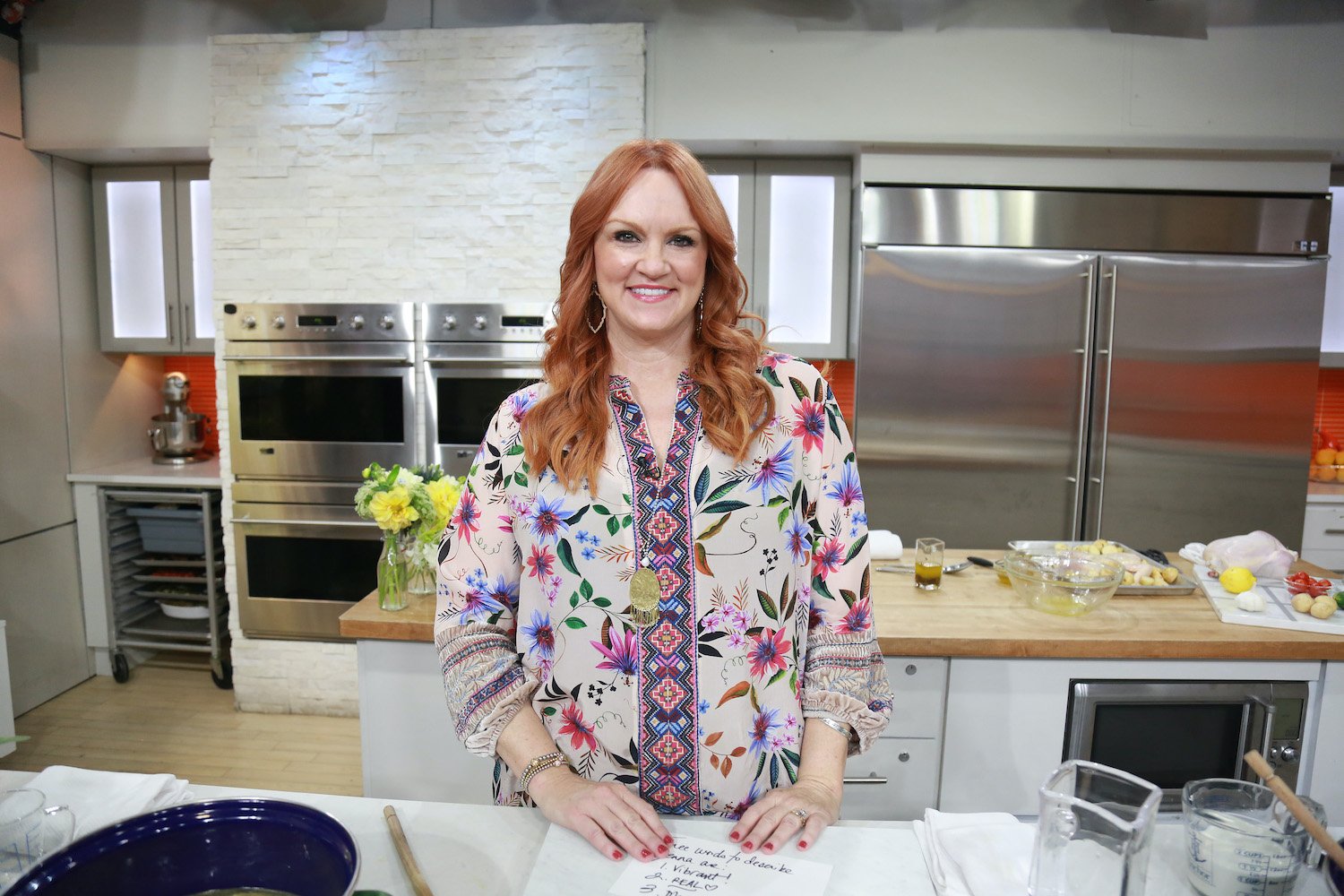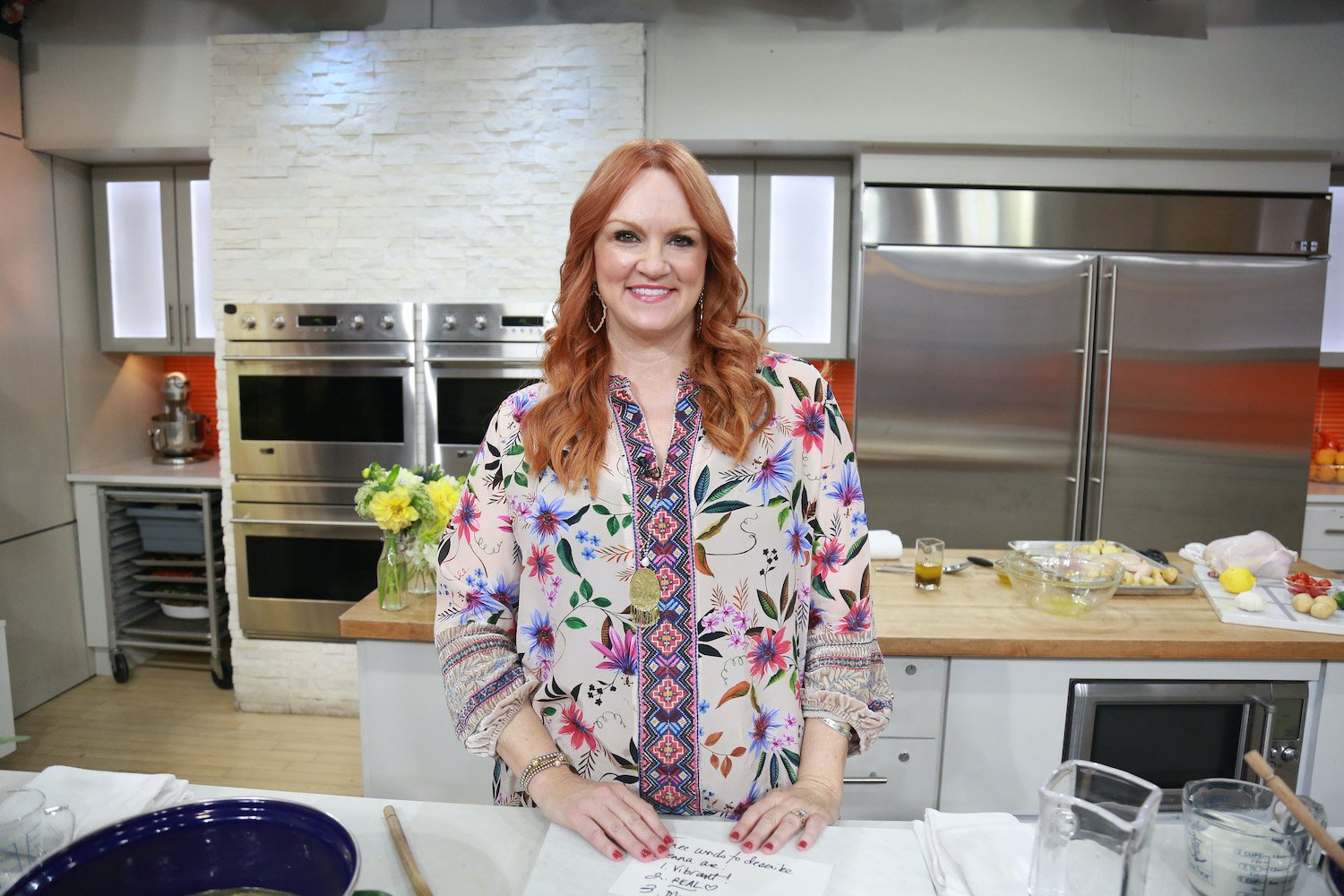 Ree Drummond shared her 'rock bottom' moment
Drummond said she decided to embark on a healthier lifestyle after she "hit rock bottom." During a September 2021 interview with ET, Drummond recalled the moment that made her adopt some healthy habits. "I have a cooking show, I write cookbooks, I have a cooking website. I have a restaurant, a bakery," The Pioneer Woman star explained. "So you know, it just kept creeping up."
She continued, "And in January of this year, we took my son, Bryce, to college. And I tell this story, but I basically hit rock bottom eating chips and salsa one night."
It was a wake-up call, for sure. "I went a little overboard, but I thought that night, 'I am going to start tomorrow, I am doing something different.' And I just started and I almost lost 50 pounds now," Drummond said.
'The Pioneer Woman' star said Ladd's accident was instrumental in her weight loss
Drummond explained that weight loss wasn't the goal but she's been pleased with her overall health. "I feel great and that's what matters," the Food Network host explained. "The scale was sort of a gauge for me that I was heading in the right direction. And it was never about 'I have to lose this amount,' it's really about how I feel."
When her husband Ladd was involved in an accident on the ranch that left him with a broken neck, he became Drummond's personal trainer.
"I was actually getting in shape, trying to get in shape," Drummond said of how she wanted to lose weight for her daughter Alex's wedding. "And so [Ladd] was in his neck brace kind of immobilized, but he was training me in the living room telling me to get lower with my lunges and my squats."
She continued, "He was like, 'You're not doing it right!' So he was sort of my unexpected trainer during that whole ordeal. But he did get to walk Alex down the aisle, and that's all that really mattered in the end."
Drummond says she feels stronger now
Ladd's encouragement resulted in Drummond feeling stronger overall. "I feel great… I feel strong," she explained. "Even when I was thinner, I don't think I ever have been a squatter or a lunger before. Not since my ballet days. So it's really nice to just kind of feel the muscles that I thought were gone forever."
Drummond also shared that she hasn't given up eating the foods she's known for making on her cooking show, but is a bit more mindful with portion sizes these days. "It changes your whole outlook just having the routine of exercise in your day and, you know, I still eat the foods that I cook my family," she explained. "I still eat cake. I just eat a Rhode Island-sized piece instead of a Texas-sized piece."