'The Pioneer Woman': Ree Drummond Calls Her Husband Ladd's Grilled Tenderloin Recipe 'Legendary'
Ree Drummond may be the star of her own cooking show, but her husband Ladd Drummond has a "legendary" recipe for grilled tenderloin that Drummond calls "magic." Find out how Ladd makes this easy tenderloin recipe.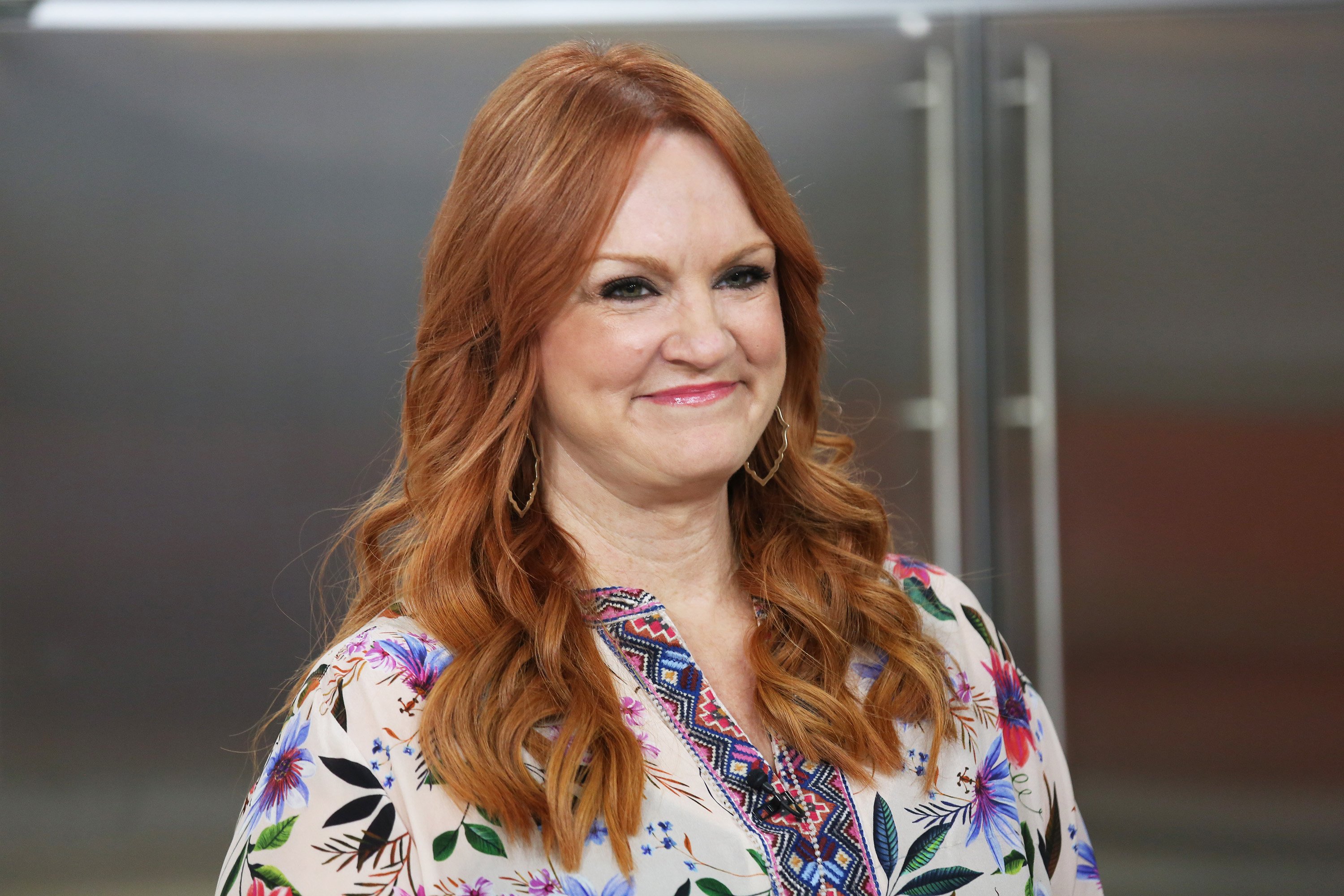 Ree Drummond says her husband Ladd's grilled tenderloin is 'magic'
The Pioneer Woman star has high praise for Ladd's tenderloin recipe, so you know it's got to be good. "Ladd's grilled tenderloin is: magic, legendary, ridiculously delicious," she wrote in a Facebook post that linked to the recipe. "Here's the whole crazy step-by-step process! Warning: Butter is involved."
The blog post on the Pioneer Woman website provides the how-to for grilling the tenderloin and only includes a handful of ingredients. "My husband's legendary beef tenderloin!," Drummond wrote in the post. "Try this next time you have a special occasion at your house."
Her post explained just how special this grilled meat is. "My beloved's grilled beef tenderloins are legendary and he fixes them two or three times a year, whenever we have a gathering of friends or a special family occasion," Drummond noted. "We served grilled tenderloin as part of our Fourth of July celebration on Saturday (along with regular steaks and hot dogs!), and wound up with some unused tenderloins that his dad had thawed out for us before the party."
With all of that leftover meat, Ladd got to work on making the most of it. "This was a lot of expensive beef, and since we couldn't re-freeze it, Marlboro Man decided to grill them up on Sunday and distribute them to his dad, Tim, our family friend Dave…and, well, ourselves!," she continued. "We ate it for dinner Sunday night, then wrapped it in foil to slice and eat all throughout the week. (Cold sliced tenderloin out of the fridge is one of the things they serve in Heaven.)"
Drummond noted that the grilled tenderloins are "definitely not a regular weeknight item because of the high price tag… but if you've got a special occasion in your family, this is a serious, serious treat."
How to make Ladd Drummond's grilled tenderloin recipe
The Pioneer Woman star's blog post gave the step-by-step process with photos of her husband demonstrating how to pull apart the sides of the meat in order to remove the "silvery membrane" that makes it tough. The photos showed how to run a knife under that membrane to remove it without sacrificing any of the meat.
Drummond shared a pro-tip for her husband's recipe about prepping the meat before grilling. "When Marlboro Man grills tenderloin, he never puts them straight on the grill," she wrote.
"The outside would get burned/charred before the meat would have a chance to cook," she added.
"It's different than a steak, which is relatively thin and cooks within several minutes," she continued. "A tenderloin on a nice, hot grill will take about 20 to 30 minutes to cook to medium-rare; if it were placed right on the grate of the grill, it wouldn't have time to cook before the skin turned black."
Drummond pointed out that her husband placed the meat in foil pans, "douses them with butter," and sprinkled McCormick Lemon and Pepper seasoning and Lowry's seasoned salt over it. Then he set the pans on the grill. He turned the meat after 10 minutes and seasoned them again and turned the meat a couple more times.
Drummond shared that the meat is done when a thermometer inserted sideways into the thickest part is 125 to 130 degrees for medium-rare to rare.
RELATED: 'The Pioneer Woman': Ree Drummond's Easy Frozen Tiramisu Cake Is Her Favorite Dessert