'The Pioneer Woman' Ree Drummond's Husband Proposed in a Super Casual Way
The Pioneer Woman star Ree Drummond and Ladd Drummond have been married since 1996. Here's what Ree said about Ladd's unusual proposal.
Ree and Ladd Drummond's first meeting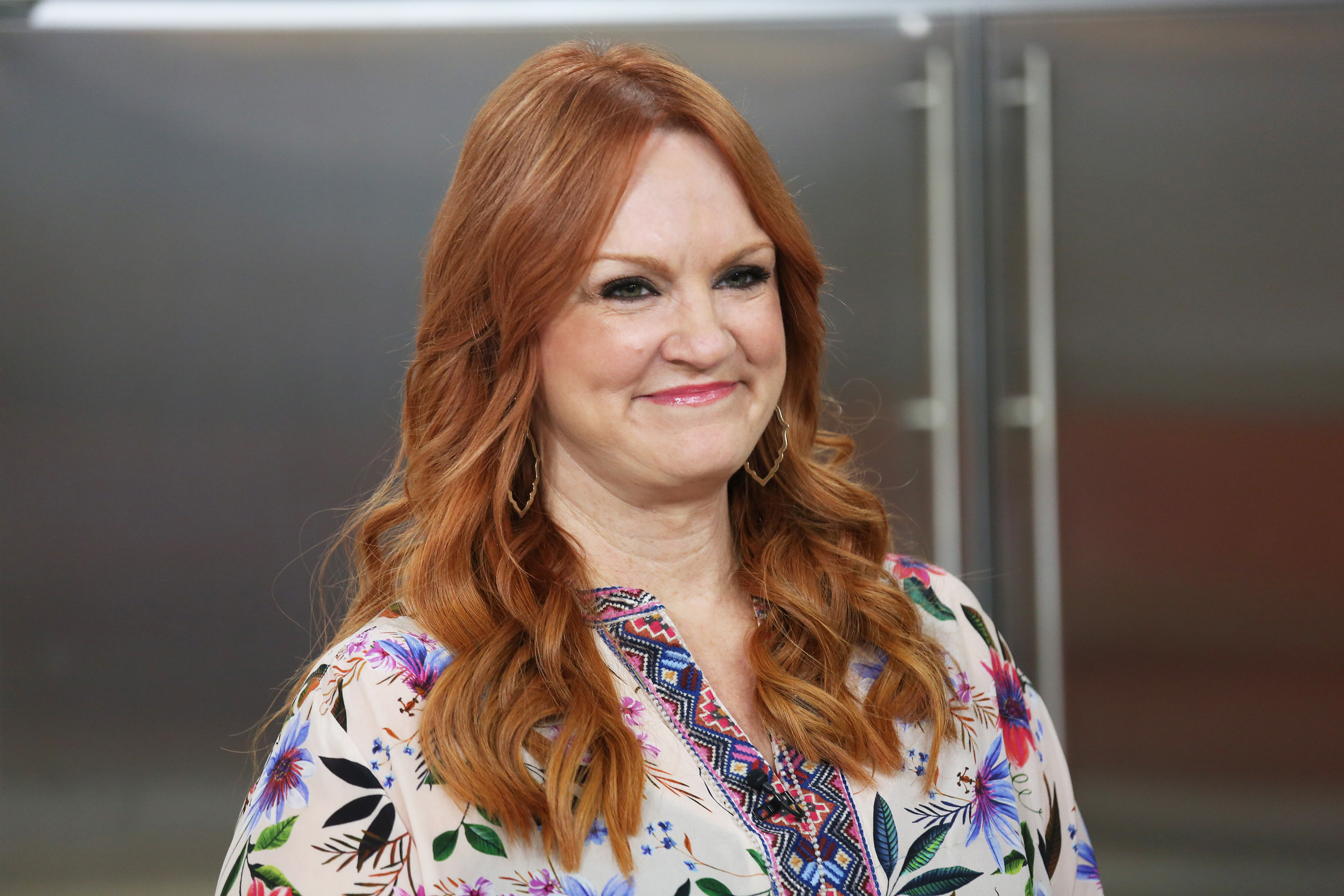 Ree and Ladd first met at a bar in Oklahoma. In her book, Black Heels to Tractor Wheels, Ree says she spotted him almost right away as she was drinking chardonnay with her friends. She was so smitten when she saw Ladd that she described her legs as feeling like "overcooked noodles." One of the first things she noticed was his silvery, gray hair and big hands. Here's how she described that day:
That's when I saw him—the cowboy—across the room. He was tall, strong, and mysterious, sipping bottled beer and wearing jeans and, I noticed, cowboy boots. And his hair. The stallion's hair was very short and silvery gray—much too gray for how young his face said he was, but just gray enough to send me through the roof with all sorts of fantasies of Cary Grant in North by Northwest.

Gracious, but he was a vision, this Marlboro Man–esque, rugged character across the room. After a few minutes of staring, I inhaled deeply, then stood up. I needed to see his hands… They were big and strong. Bingo.

Ree Drummond, Black Heels to Tractor Wheels
How Ladd Drummond proposed to Ree Drummond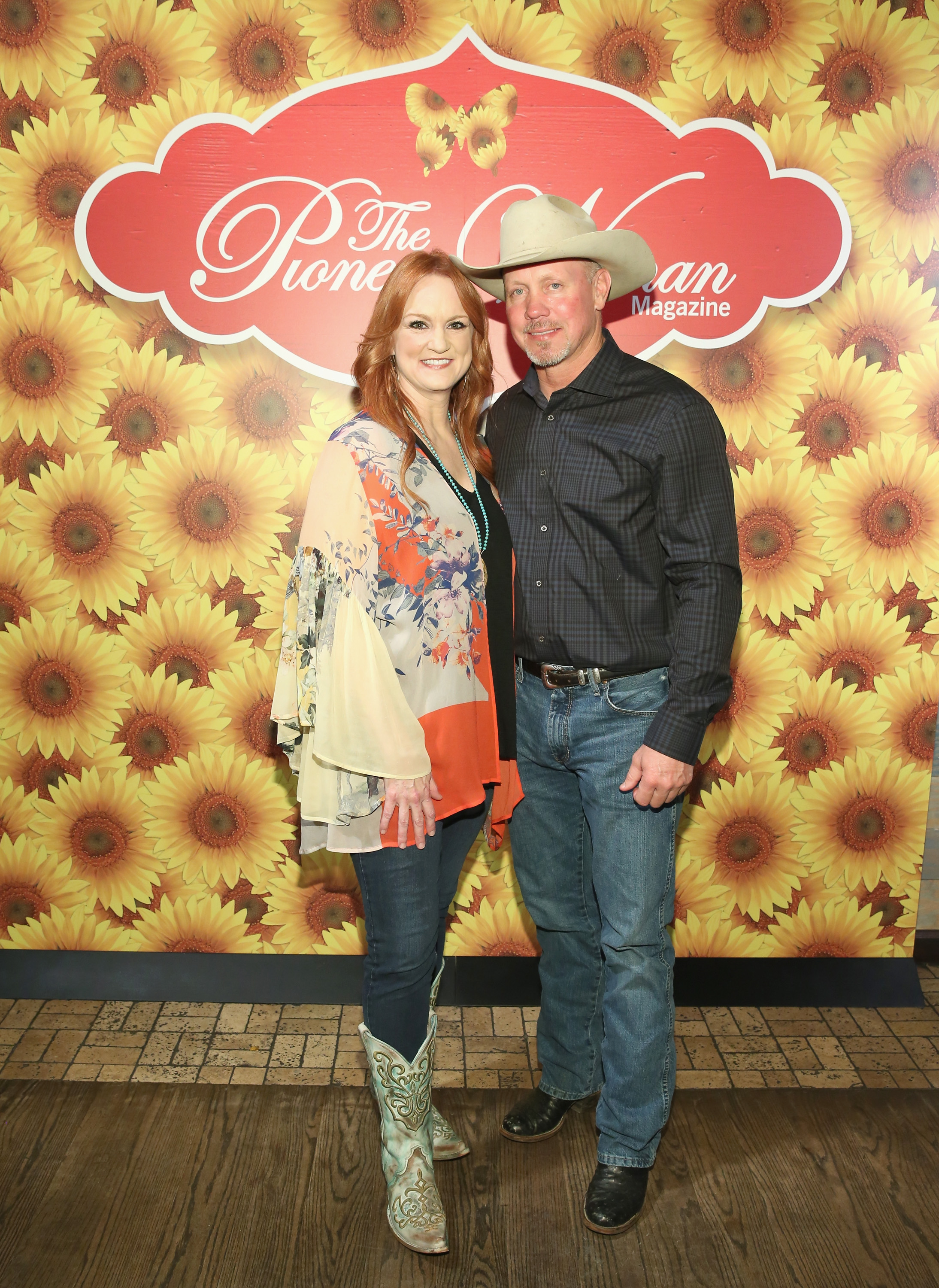 In her book, Ree tells the story of her passionate romance with Ladd. Although the couple's relationship was hot and heavy, Ladd's proposal was quite laid back. He asked for The Accidental Country Girl's hand in marriage in such a low-key way, she almost missed it. Ree says he simply said, "You wanna get married?" and then pulled out a diamond ring from his pocket.
"His face wore a sweet, sweet smile," wrote Ree. "I stood there completely frozen. 'Um…what?' I asked. I could formulate no words but these. He didn't respond immediately. Instead he took my left hand in his, opened up my fingers, and placed a diamond ring onto my palm, which was, by now, beginning to sweat."
Ree says she was stunned by the proposal. She was taken by surprise, so she didn't answer Ladd right away. However, after a few minutes, she got her bearings and decided to accept.
How Ree and Ladd Drummond keep their love alive
Ree and Ladd do what they can to nurture their marriage. Ree says one marriage tip she tries to follow is refraining from going to bed angry. Here's what she told Parade magazine:
Ladd and I try not to go to bed with a disagreement still pending. I always make a joke that if our feet touch before we go to sleep, then everything's fine. We have the same primary love language, which is quality time, and we do our best to have that time as much as we can at the end of the day. We try not to let that fall by the wayside because we do our best when we're together.

Ree Drummond, Parade magazine
Follow Sheiresa Ngo on Twitter.