'The Pioneer Woman' Ree Drummond: Injuries Aren't Unusual on the Ranch
The Pioneer Woman star Ree Drummond got a scare after her husband, Ladd Drummond, had a serious accident on the ranch. Thankfully, Ladd and his nephew Caleb, who was also injured, are back home and recovering from their injuries.
The Food Network cook once mentioned her family has had quite a few accidents on the ranch. Here are some of the injuries that have taken place over the years.
Ree Drummond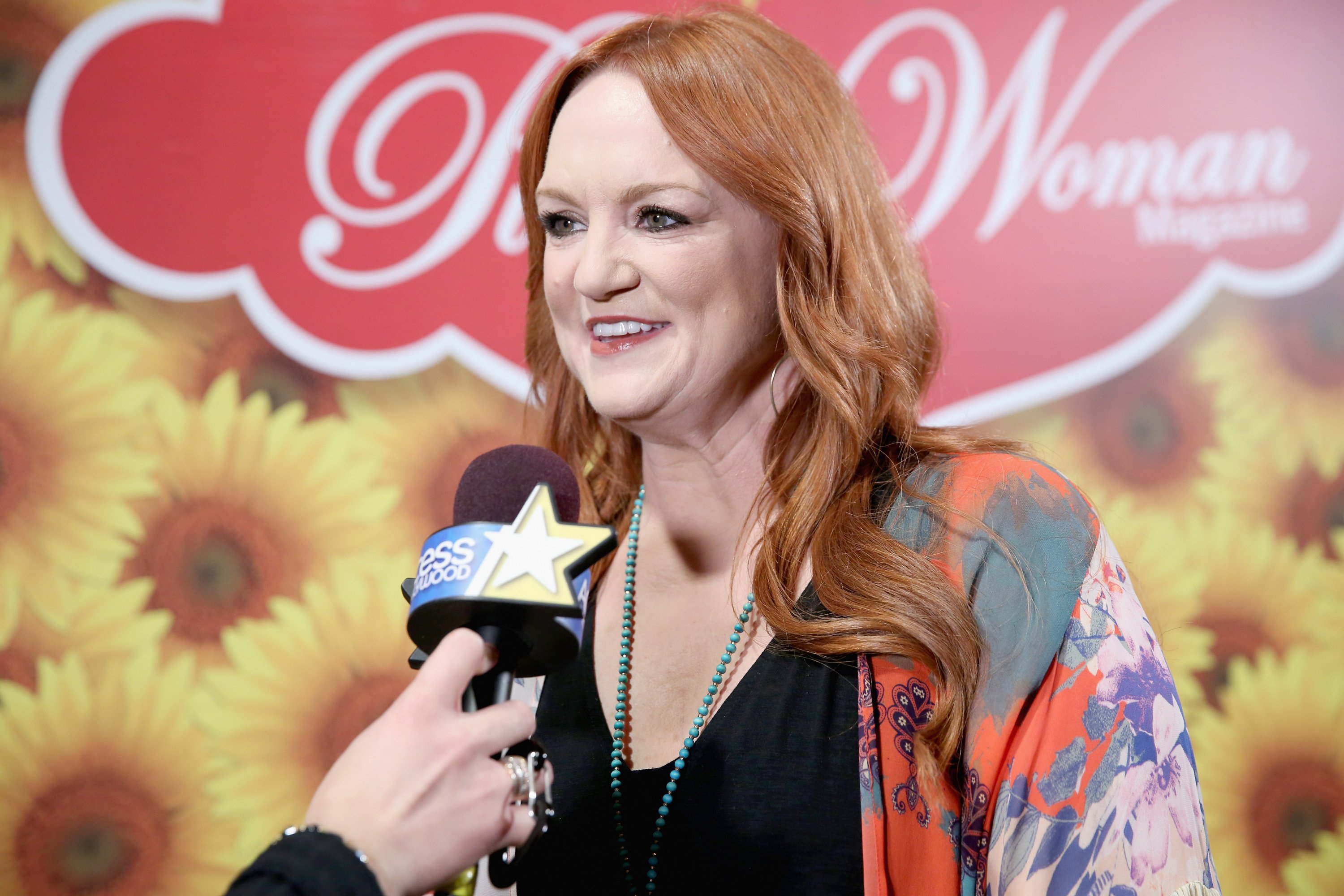 In her book Frontier Follies, Ree says she accidentally injected herself with a vaccine meant for pigs. She joked that she doesn't have to worry about contracting blackleg disease. She won't have to worry about that because blackleg is typically found in cattle and sheep. We're pretty sure she would have been OK either way.
Another time, Ree says a pipe that weighed a whopping 200 pounds was dropped on her ankle. In her book, Ree says Ladd dropped the pipe on her ankle, but she says Ladd told her she was the one who dropped the pipe. Either way, we're guessing she was in excruciating pain. That wasn't Ree's only ankle injury. She also mentioned a time when she sprained her ankle after stepping in a hole where a tree used to be.
Todd Drummond
Ree says Todd once ran into a barbed wire fence. Unfortunately, he was running at "full speed," says The Accidental Country Girl in Frontier Follies. She says it was hard to see because it was dark out and he was playing with the family dogs.
In a separate incident, Todd injected himself with cattle wormer. He also had to get nine stitches after cutting himself on nail. That's not all–Todd also had a mishap with a flamethrower.
Ladd Drummond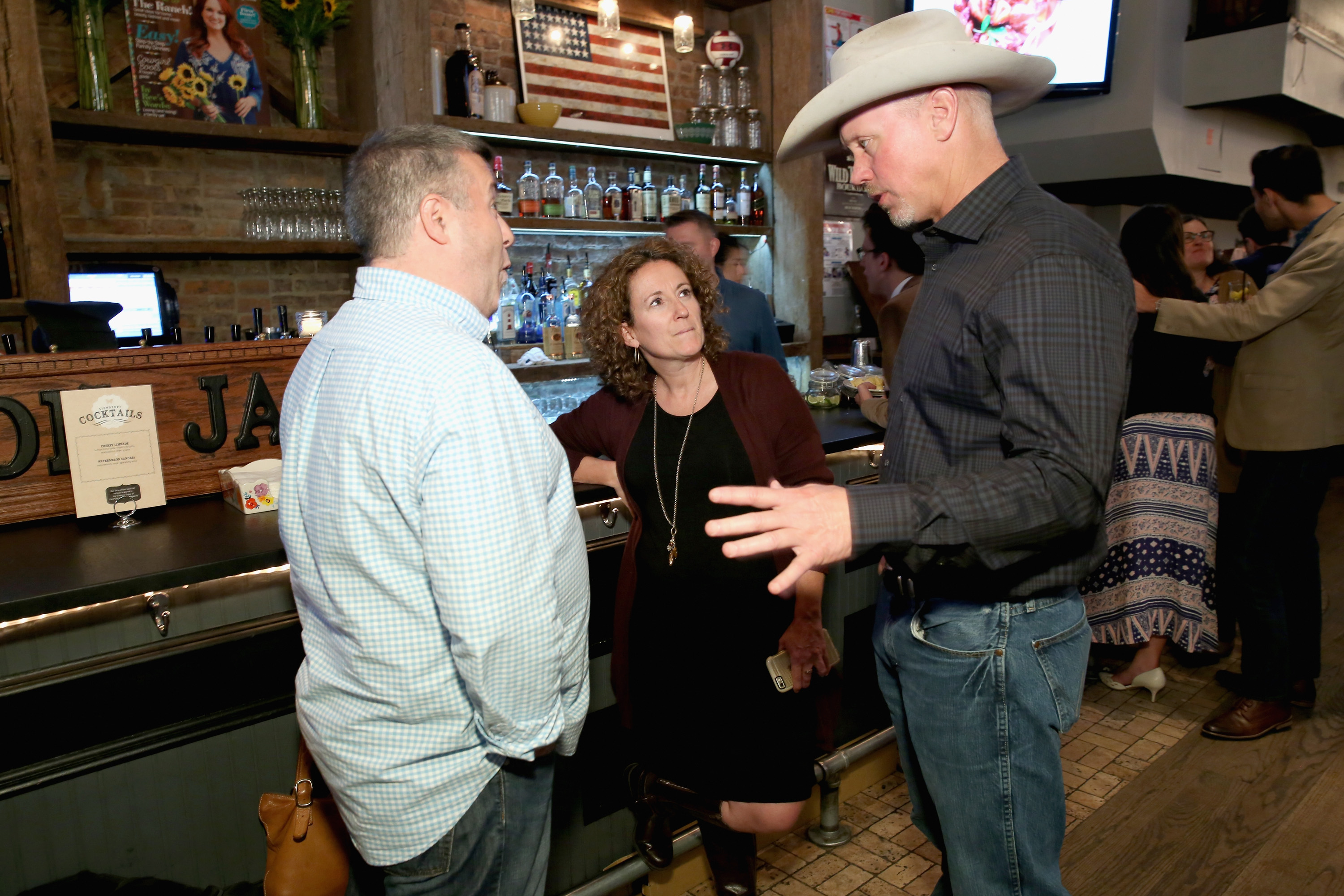 Ladd Drummond once dislocated his finger while he was riding his horse. He also had a recent accident on the ranch where his vehicle collided with his nephew's vehicle. Ree says Ladd will likely have to wear a neck brace to Alex's wedding. According to her, he broke his neck in two places.
Ree says Ladd and Caleb were in the process of putting out a wildfire that broke out on the ranch. Thankfully, there were plenty of people around to help out. "We have an incredible community of neighboring ranchers and cowboys and everyone helps their neighbor whenever a fire breaks out—so there were friends on the scene to help," said Ree on The Pioneer Woman website.
 Alex, Paige, and Bryce Drummond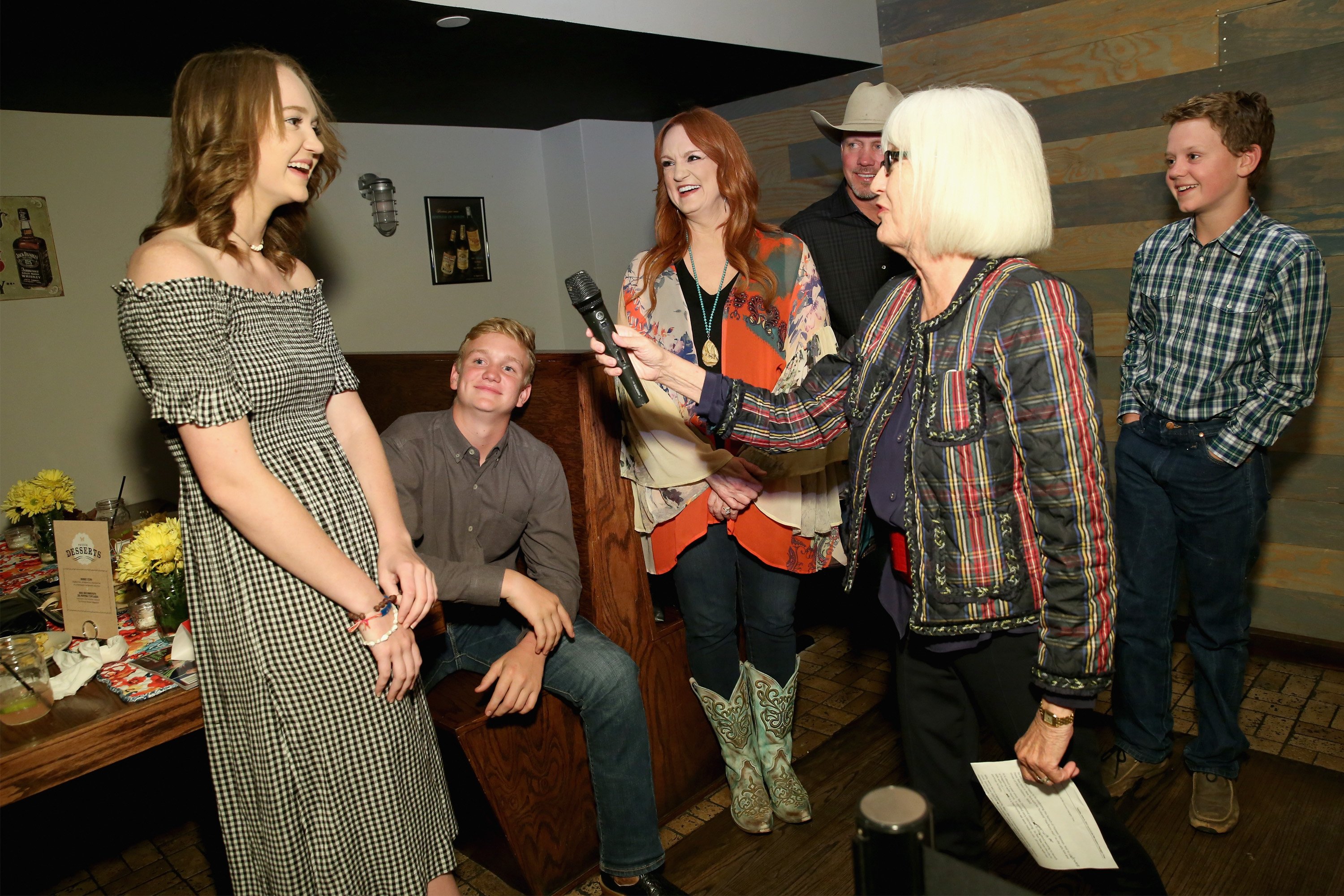 It seems like Alex, Paige, and Bryce had the least number of accidents:
Alex had a painful experience when she stepped on a toothpick and it broke off in her foot. Ree says her daughter didn't tell her about the accident. Unfortunately, Alex developed an infection.
When Paige was 7 years old, she cut her hand on a beer bottle. Ree makes it clear that Paige wasn't the one drinking the beer.
Bryce had a concussion after falling off his horse.
Follow Sheiresa Ngo on Twitter.