'The Pioneer Woman': Ree Drummond's Inspiration for Her Home Décor Line
The Pioneer Woman star Ree Drummond not only has tasty recipes but also a line of home décor that can brighten just about any room. Her Walmart line has plenty of florals and joyful colors to choose from. The Food Network cook recently revealed the inspiration behind her designs.
Ree Drummond and Ladd Drummond have different design styles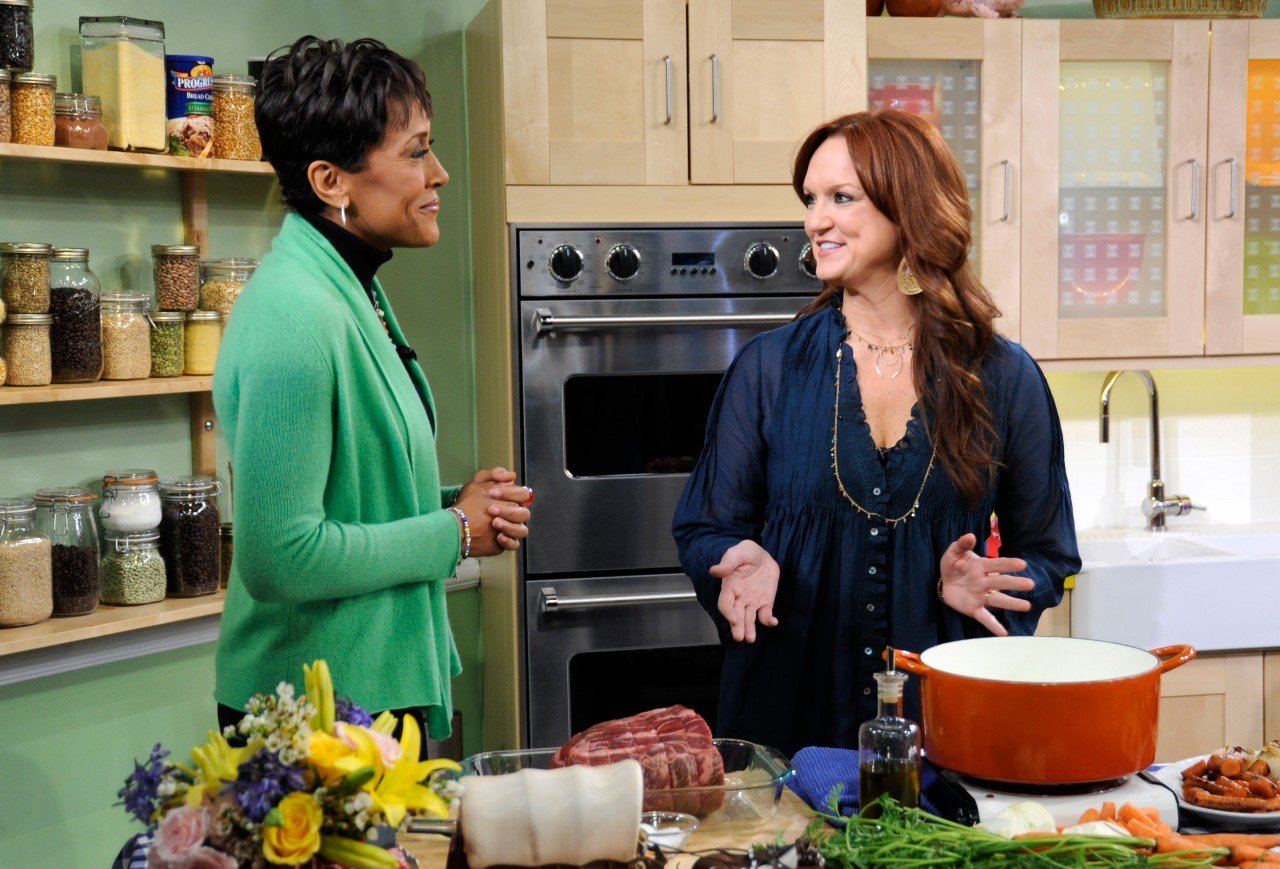 Like many couples, Drummond and her husband, Ladd, don't have the same taste when it comes to home design. Drummond told People their differences became clear when they were building The Pioneer Woman Boarding House, their eight-room hotel.
They have different design styles, so they chose to divide the hotel down the middle and design each half differently. "I'm not going to paint a rosy picture of husband and wife working perfectly together," said Drummond. "There were definite disagreements, and that is part of why we ended up splitting the building into two halves."
The inspiration behind Ree Drummond's home décor line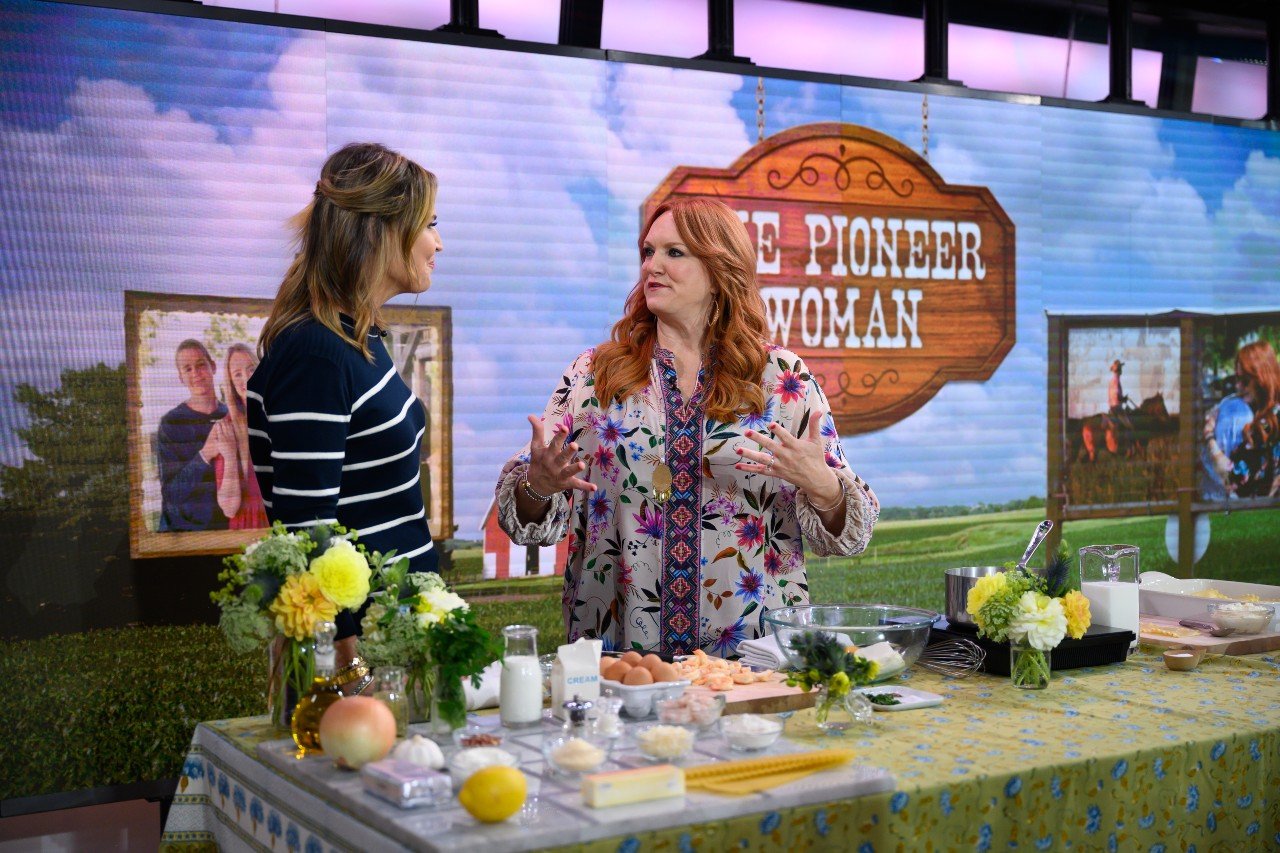 Drummond says she's fond of florals. This is partly because of the patterns she saw in her grandmother's home. "I love florals—beautiful dramatic flowers and sweet, homey ones that remind me of vintage china and serveware my grandmother had in her cabinets," writes Drummond in The Pioneer Woman magazine.
Another influence on Drummond's home décor is her late mother-in-law Nan Drummond. The Accidental Country Girl says she thrives on color. "I developed my love of turquoise, orange, red, and bright blues by spending time with my mother-in-law, Nan, through the years," says Drummond in her magazine. She adds that Nan had a great sense of color and enjoyed combining different shades of colors she spotted when she was out in nature.
Ree Drummond and Nan Drummond were close
Drummond says she and Nan were quite close. She recalled the time she and her mother-in-law had movie night. A favorite film of theirs was Hope Floats, starring Sandra Bullock and Harry Connick Jr. Drummond says whenever she sees the movie on TV, it reminds her of Nan.
"I just noticed [Hope Floats] was on today, so I watched the last half hour and turned into a sobbing, blubbering mess," wrote Drummond on her Instagram page. "A completely unexpected, out-of-the-blue moment of grief… but a sweet one, too."
Drummond dedicated on of The Pioneer Woman episodes to her mother-in-law, who died in 2018 after a brief battle with cancer. She struggled about whether to acknowledge the death during the show, but she and Ladd later decided it was the best thing for them to do.
"Folks who've watched our show through the years have gotten to know Nan, too," wrote Drummond. "So, we decided to devote an episode to one of the days just after Grammie died. We were all working at the cemetery, and we have a family lunch together. It's sad, but it's real. And we all held ourselves together pretty well."
Follow Sheiresa Ngo on Twitter.