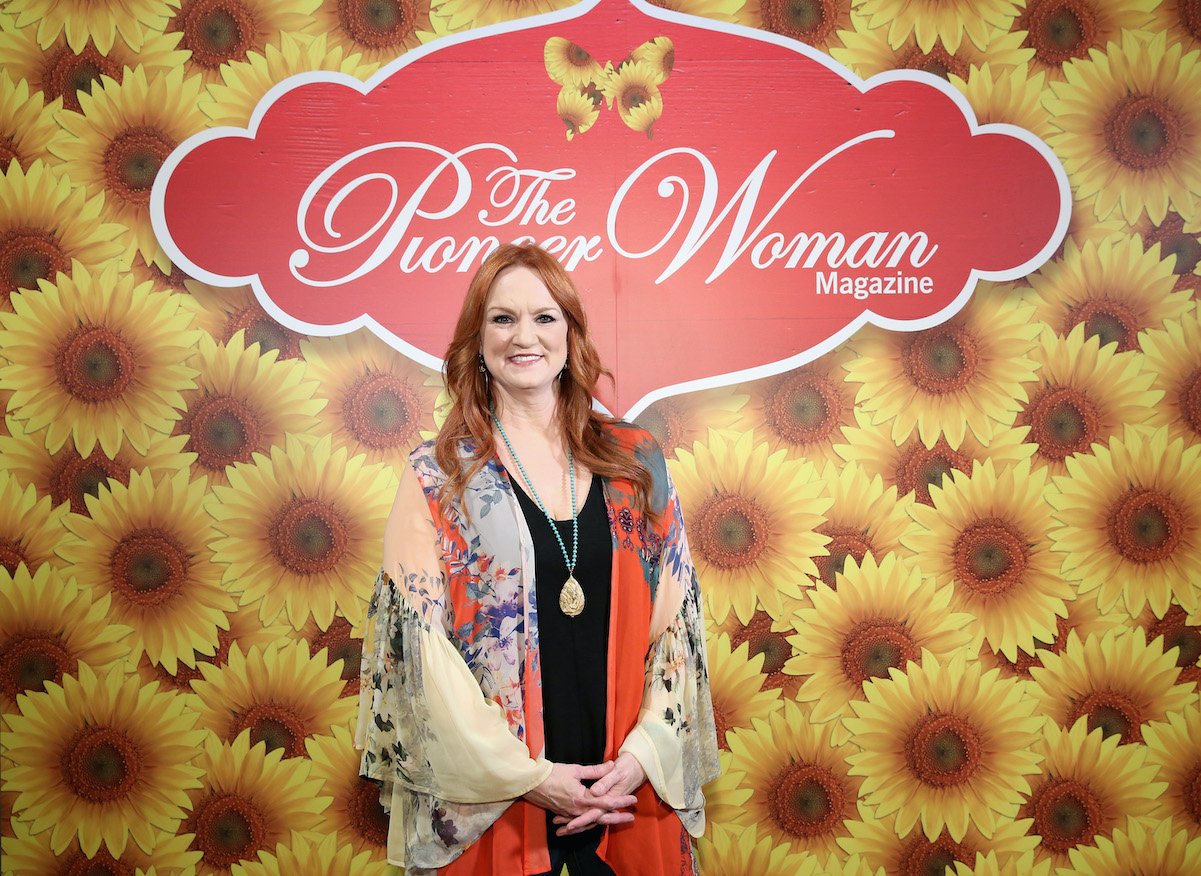 'The Pioneer Woman': Ree Drummond's Italian Chicken Sheet Pan Supper Is the Easiest Meal to Throw Together
Ree Drummond has the perfect solution for a busy weeknight dinner that uses one pan. 'The Pioneer Woman' star's Italian sheet pan supper combines chicken and fresh vegetables that are marinated in a quick dressing of balsamic vinegar, olive oil, basil, parsley, salt, pepper, and garlic. The whole meal roasts for 30 minutes.
Ree Drummond has embraced the one pan dinner cooking technique and perfected it with her simple Italian sheet pan supper recipe. The Pioneer Woman star combines fresh vegetables, chicken, and flavorful seasonings — and dinner comes together very quickly.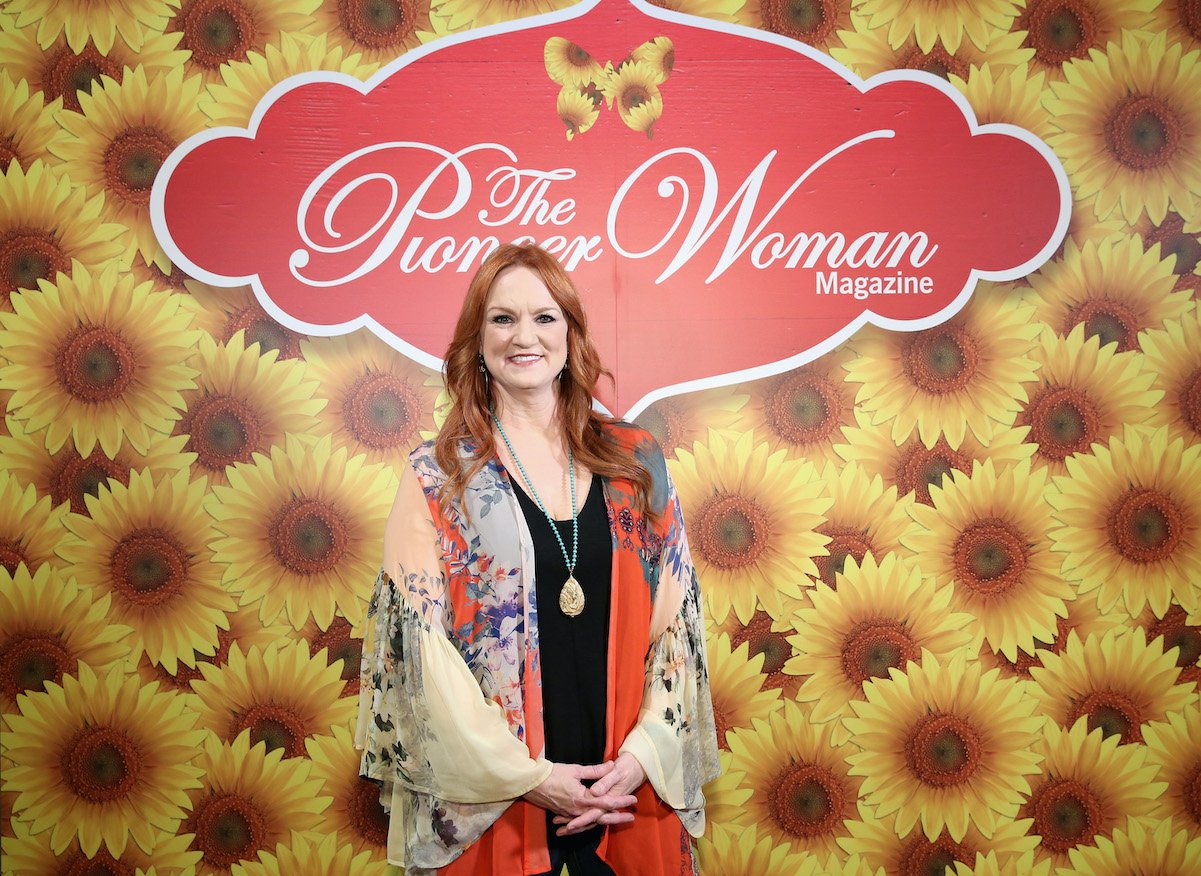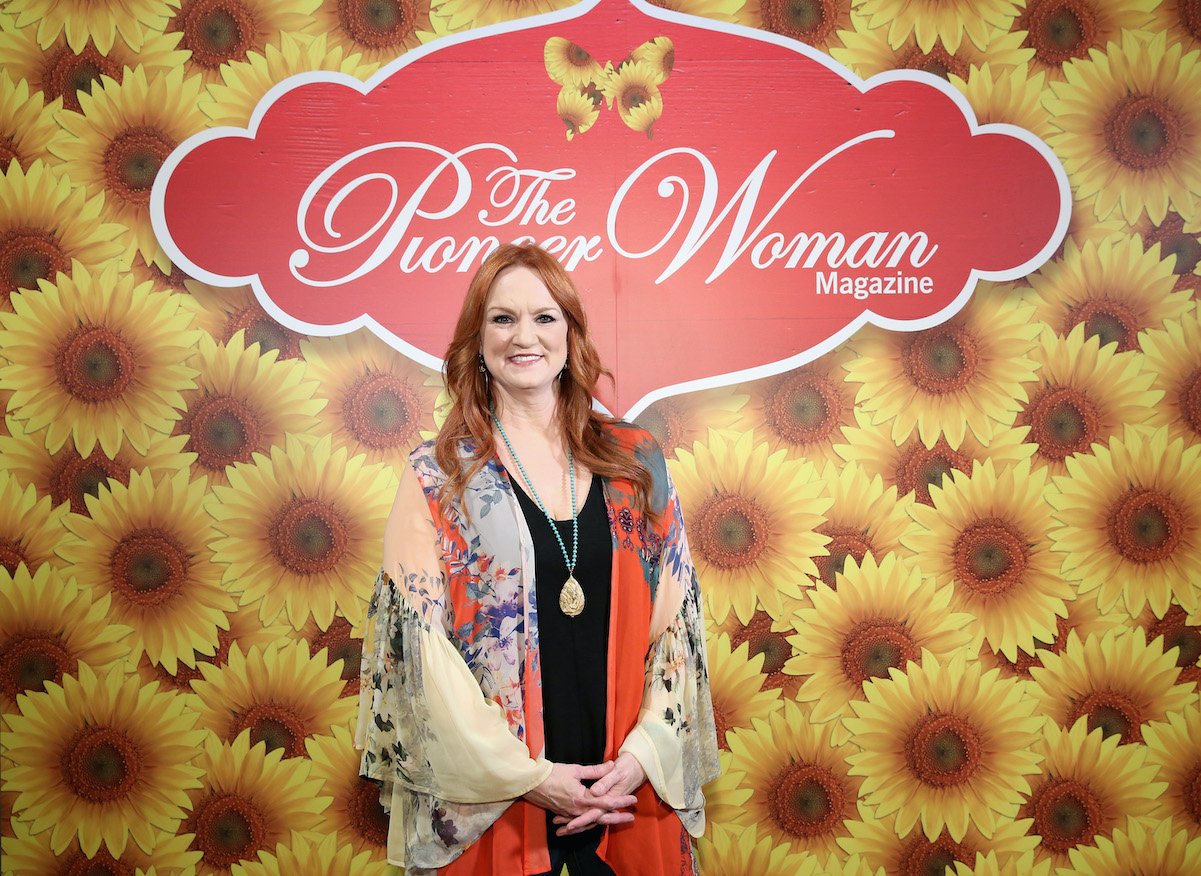 Ree Drummond called her sheet pan supper recipe a favorite
Drummond wrote about her Italian chicken sheet pan supper in a 2017 blog post on The Pioneer Woman website, calling it "simple, scrumptious, and speedy!"
She shared that, at the time, this was a favorite recipe that would be in her next cookbook, The Pioneer Woman Cooks: Come and Get It! "Of course, I love every recipe in the book else they would have been rejected, terminated, fired, and nixed long ago," she wrote. "But there are just a few that I love a teeeeeny bit more than the others, much like I always loved Charlie a teeeeeny bit more than the other dogs. I can't believe I just said that out loud."
She added, "But I'm getting up there in years, and more and more I'm finding that I have things I need to say and by golly, I'm going to say them!"
The Pioneer Woman star shared that this "blessedly easy sheet pan meal is way up there on the list" of her favorites. "Sometimes I forget there's chicken involved and I eat all the veggies! I love them."
'The Pioneer Woman' star's Italian chicken sheet pan recipe is so easy to make
Drummond demonstrated how to make her easy Italian chicken sheet pan supper on an episode of The Pioneer Woman and, while it takes 30 minutes to cook, the prep time is minimal. You can easily assemble the meal and walk away for a bit, so it's far from fussy.
She made a simple marinade by whisking together balsamic vinegar, parsley, basil, salt, pepper, garlic, and olive oil. Drummond put the chicken in a plastic bag and poured half of the marinade over the meat, then sealed the bag. The Pioneer Woman star combined green beans and cherry tomatoes in a separate bag and poured in the remaining marinade.
When she was ready to bake the dinner, Drummond removed the chicken from the bag and placed it skin-side up on a sheet pan, then used a slotted spoon to scoop the beans and tomatoes onto the pan. She roasted the meal for 20 minutes in a 425 degree Fahrenheit oven.
Drummond's easy dinner got an extra fun element with some crispy bread. She ripped a crusty ciabatta bread loaf into large chunks, put them in a bowl, and drizzled olive oil over the bread. After removing the chicken and vegetables from the oven, she shook the pan and added the bread chunks, then cooked everything for another 10 minutes.
The full recipe is available on the Food Network website.
Fans love the easy dinner idea
Drummond's fans weighed in with comments on the Food Network recipe and many loved the simple supper. "Very easy weeknight dinner," one commenter noted. "I've made this many times and shaking off the excess liquid on the veggies is important. So good!"
Another commenter shared, "This was great. Made it twice and came out perfect. I always dry out chicken but because this is thighs it surprisingly was moist. Everything cooked perfectly."
"This was so good!!! Saved the recipe and am going to make this again!," another fan commented. "Very easy. Did not take long at all for prep or to cook. Pretty impressed!"