'The Pioneer Woman': Ree Drummond Joked She 'Wept Openly' After Eating This Meal
The Pioneer Woman star Ree Drummond cooks a variety of meals, but there's one recipe in particular she absolutely loves. Here's the meal the Food Network host joked got her to the point where she "wept openly."
Ree Drummond thinks about her next meal while she's eating her current one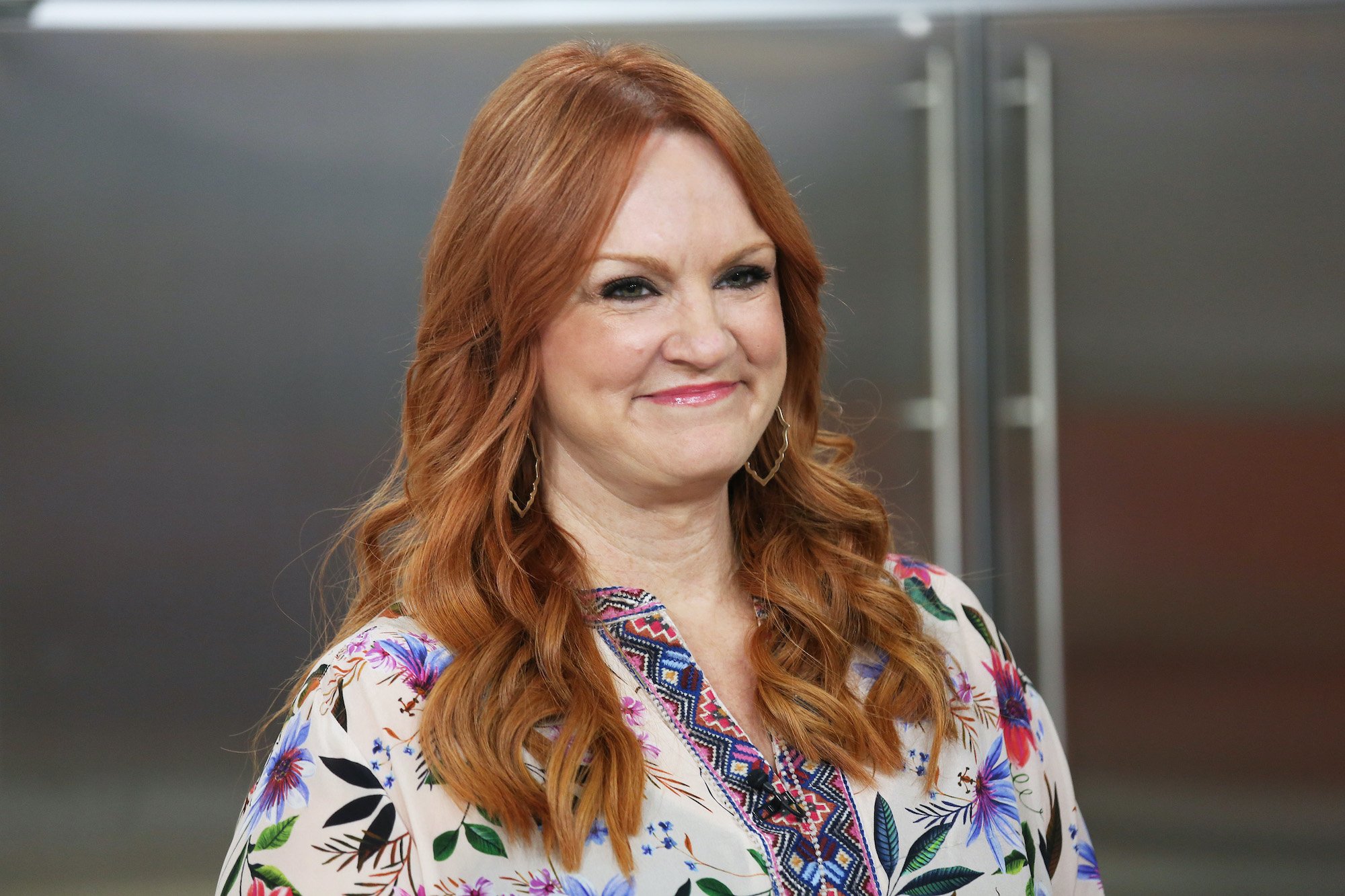 Drummond says she thinks about food often. She tells Parade magazine she even thinks about her next meal while eating.
"I love to eat, and I always have," says Drummond. "My sister and I are the same. As soon as we finish a meal, we start thinking about what the next one is going to be."
Drummond's daughter confirms her mother loves to eat. The Pioneer Woman helped her daughter, Alex, plan the dinner menu for her wedding. During an Instagram Q and A, Alex says her mother tested the food.
"My mom has kind of been the mastermind behind the wedding menu honestly," said Alex. "I haven't even tasted the food. My mom tasted it all for us." Drummond adds that Alex knows for sure how much she enjoys a good meal. "Alex rightly said that I love food more than anyone she knows so she trusts me," says Drummond.
Ree Drummond joked she 'wept openly' after eating this meal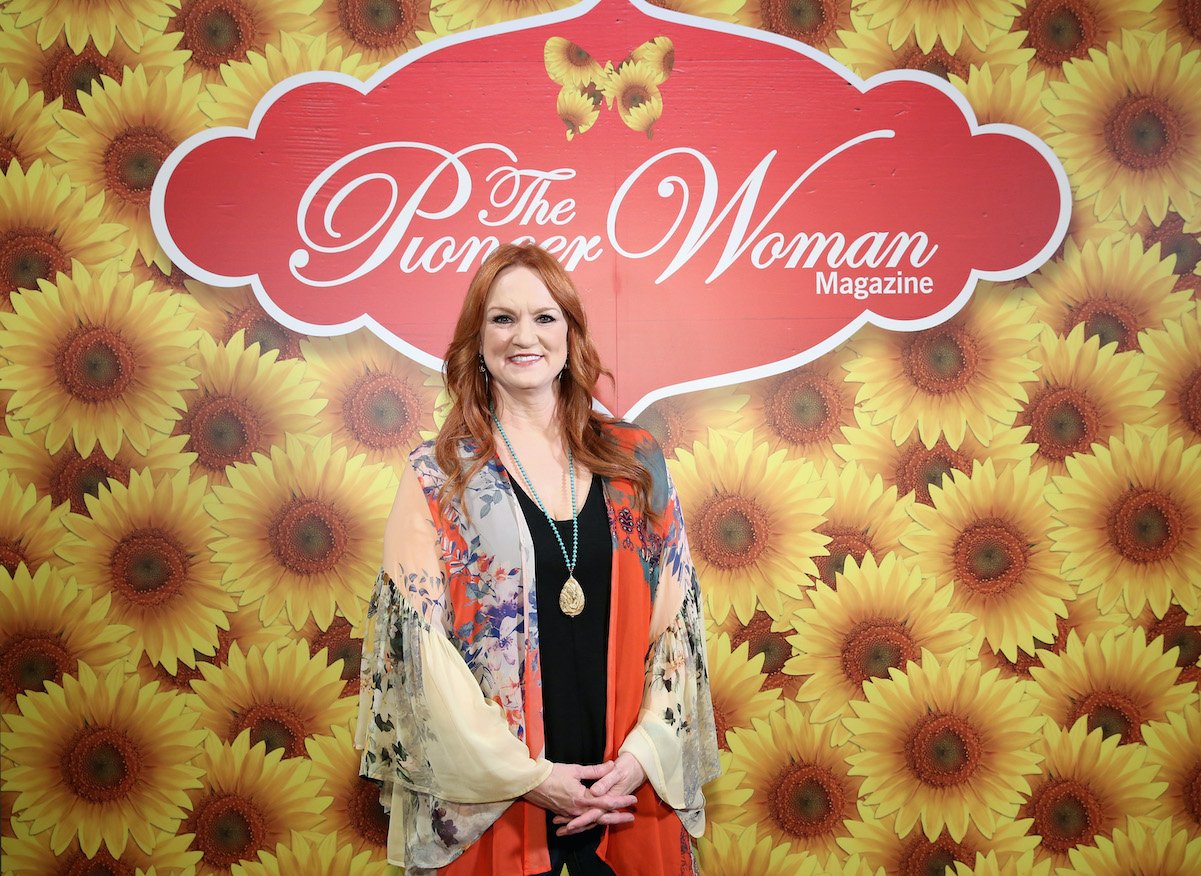 When it comes to favorite foods, Drummond sings the praises of buffalo chicken salad. She says this salad is a play on Buffalo wings. When she made the salad, she joked with her fans that she "wept openly."
She tells her fans she got the idea for the Buffalo chicken salad during a flight. "All I remember is hearing, as I rested my head back against the seat just after takeoff, that the lunch choice for that flight would be fish tacos or Buffalo chicken Salad," says Drummond on The Pioneer Woman website. She says she had a dream that a flight attendant kept saying "Buffalo chicken salad" over and over again.
"In my dream, I thought about what a great idea that was, to turn something so beloved as Buffalo chicken wings into crispy, crunchy salad form," says Drummond. "In my dream, I could nearly taste the sauce-soaked chicken and the cool crisp greens, which I imagined would have some sort of a blue cheese dressing approach given the usual presentation of regular wings."
The Accidental Country Girl says when she finally got home and ate her own Buffalo chicken salad, it was a "flavor explosion." She was pleased with the outcome of her efforts. "It was a flavor explosion. I absolutely loved it," says Drummond.
Another one of Ree Drummond's favorite foods
Another favorite food of Drummond's is rosemary rolls. On her website, she jokes you'll be "loved" if you make these rolls. Drummond developed a liking for these rolls after eating them at a restaurant.  
"Wanna be loved?" she writes. "Park these on the dinner table next time you have guests over. Pull-apart, herbalicious perfection."
Follow Sheiresa Ngo on Twitter.