'The Pioneer Woman' Ree Drummond Shares a Recipe That's Easy for Kids to Cook
Are you looking for a recipe that's easy for you and your children to prepare? Here's a kid-friendly recipe "The Pioneer Woman" star Ree Drummond shared that will help you prepare a hassle-free meal with the kiddies. How does Ree Drummond store and organize her recipes? Drummond has so many recipes that it's probably hard …
Are you looking for a recipe that's easy for you and your children to prepare? Here's a kid-friendly recipe "The Pioneer Woman" star Ree Drummond shared that will help you prepare a hassle-free meal with the kiddies.
How does Ree Drummond store and organize her recipes?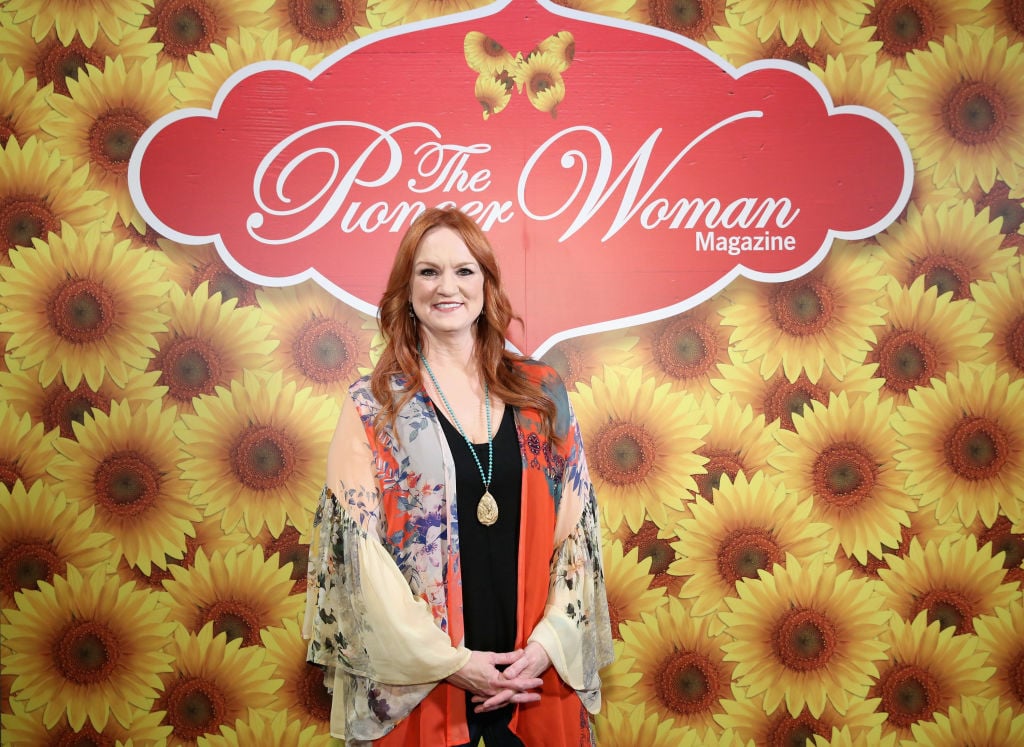 Drummond has so many recipes that it's probably hard to keep up. How does the Food Network star keep track of it all? In the holiday 2018 issue of "The Pioneer Woman" magazine, one reader asked how Drummond remembers all her recipes. There are just so many different meals and desserts, we imagine it would be easy to forget the instructions and ingredients now and then.
Drummond shared her method for staying organized. Surprisingly, she revealed she has no real method. "There's no organization whatsoever! I have some recipes in my head, like chocolate sheet cake and cinnamon rolls, but I actually have to go back to my cookbooks to find things sometimes. I always laugh when I do that."
Ree Drummond suggests this recipe for cooking with kids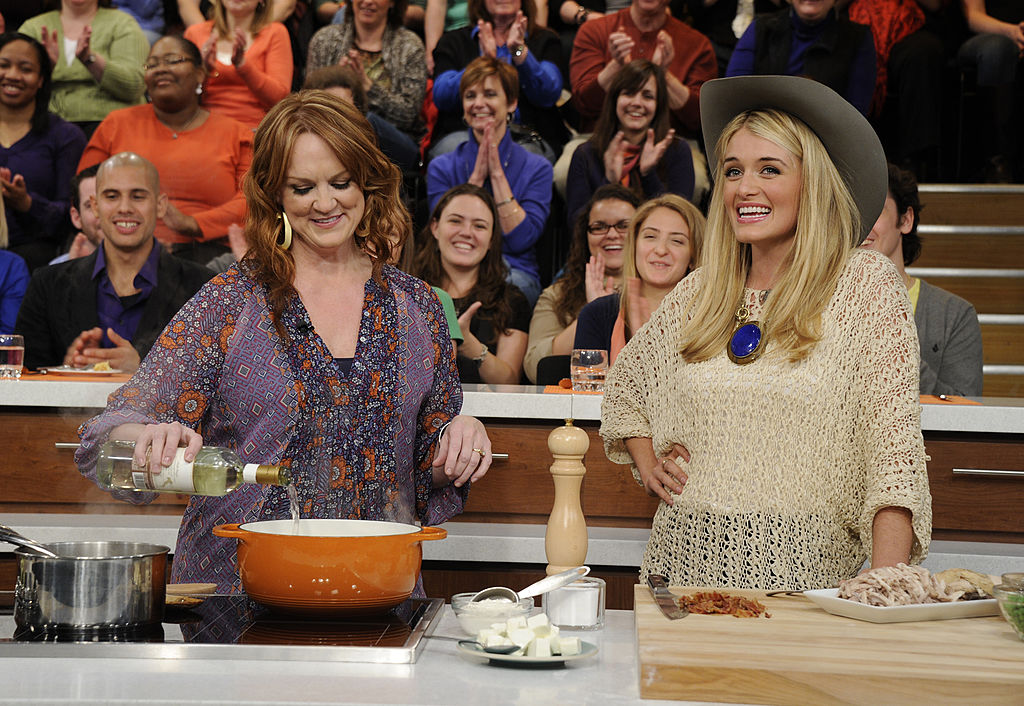 In the spring issue of "The Pioneer Woman" magazine, a reader asked Drummond for tips on how to whip up a meal that's easy for children to help prepare. The Food Network star shared this tasty recipe:
Sheet pan suppers are great because you can show little ones how to chop safely and let them have fun arranging the dish, like this Ranch Pork Chop Supper. If the recipe calls for a marinade or sauce, they can help mix it up. I also love really easy stir-fry pasta dishes. Your kids can help you chop and sauté while the noodles are cooking.
Ree Drummond's ranch pork chop sheet pan supper recipe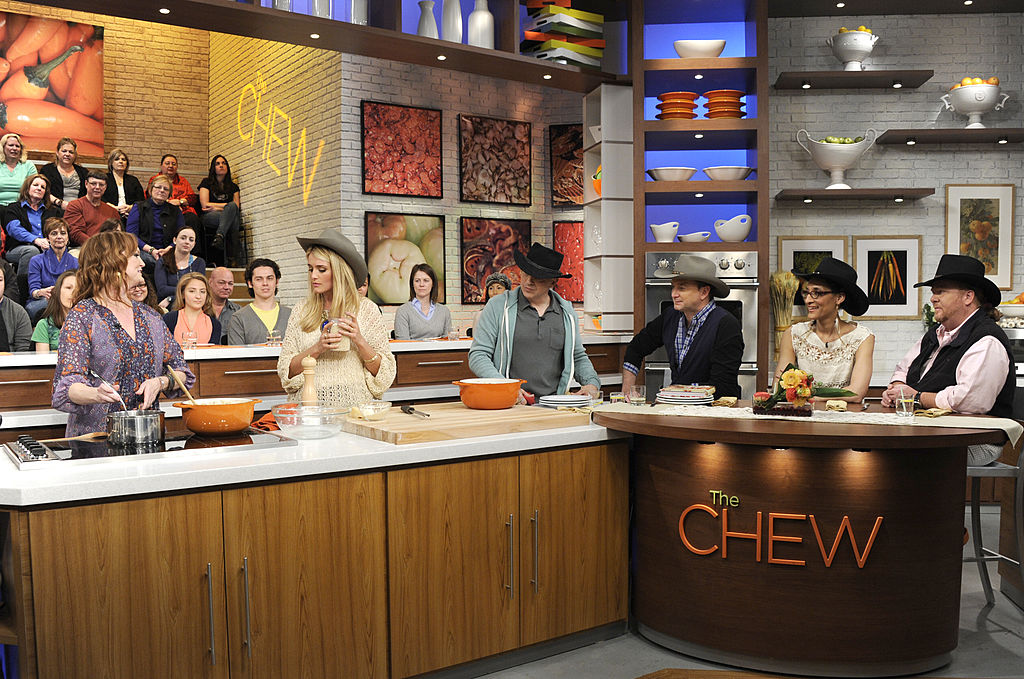 This ranch pork chop sheet pan supper recipe takes just 35 minutes to make and yields two to four servings. For the ingredients, you'll need:
2 tablespoons honey
2 tablespoons Worcestershire sauce
One 3.5-ounce packet ranch dressing mix
5 tablespoons olive oil
1 1/2 teaspoons freshly ground black pepper
4 boneless pork chops (1/2 inch thick)
1 pound baby Yukon gold potatoes, halved
8 ounces green beans, trimmed
2 tablespoons fresh parsley leaves
You can get Drummond's full recipe on the Food Network website. If you want to see her demonstrate this recipe, it's featured in an episode of "The Pioneer Woman" titled "Ask Me Anything: All About Kids."
Drummond also has a recipe for pan-fried pork chops on her blog. She says her pork chop recipe is so tasty that it's Marlboro Man approved. Ladd Drummond is a meat and potatoes kind of guy, so if he approves it, then it must be pretty good. "If you think this isn't Marlboro Man's idea of a perfect meal (there's an iceberg wedge with ranch dressing over to the side), then… you don't know Marlboro Man," said Drummond on her blog.
Drummond refers to this recipe as "low effort," so it's a good meal to cook on a night when you're too tired to make an elaborate meal. Drummond jokingly gives her readers permission to put in minimal effort. "Make a low-effort dinner tonight—I give you permission! It's what Tuesdays were made for."
Read more: 'The Pioneer Woman' Ree Drummond's Secret for an Easy Meal to Cook When You're Tired
Check out Showbiz Cheat Sheet on Facebook!