'The Pioneer Woman': Ree Drummond's Kids Recreate Adorable Easter Photo From 10 Years Ago
Ree Drummond's kids recreated an Easter photo from 10 years ago and 'The Pioneer Woman' star said it made her cry. She also took a new pic to include bonus kid Jamar.
Ree Drummond's kids took time during their recent Easter family gathering to recreate a photo taken on the holiday 10 years ago. The Pioneer Woman star was glad her kids were game for the recreation but seeing the new image made her "burst into tears."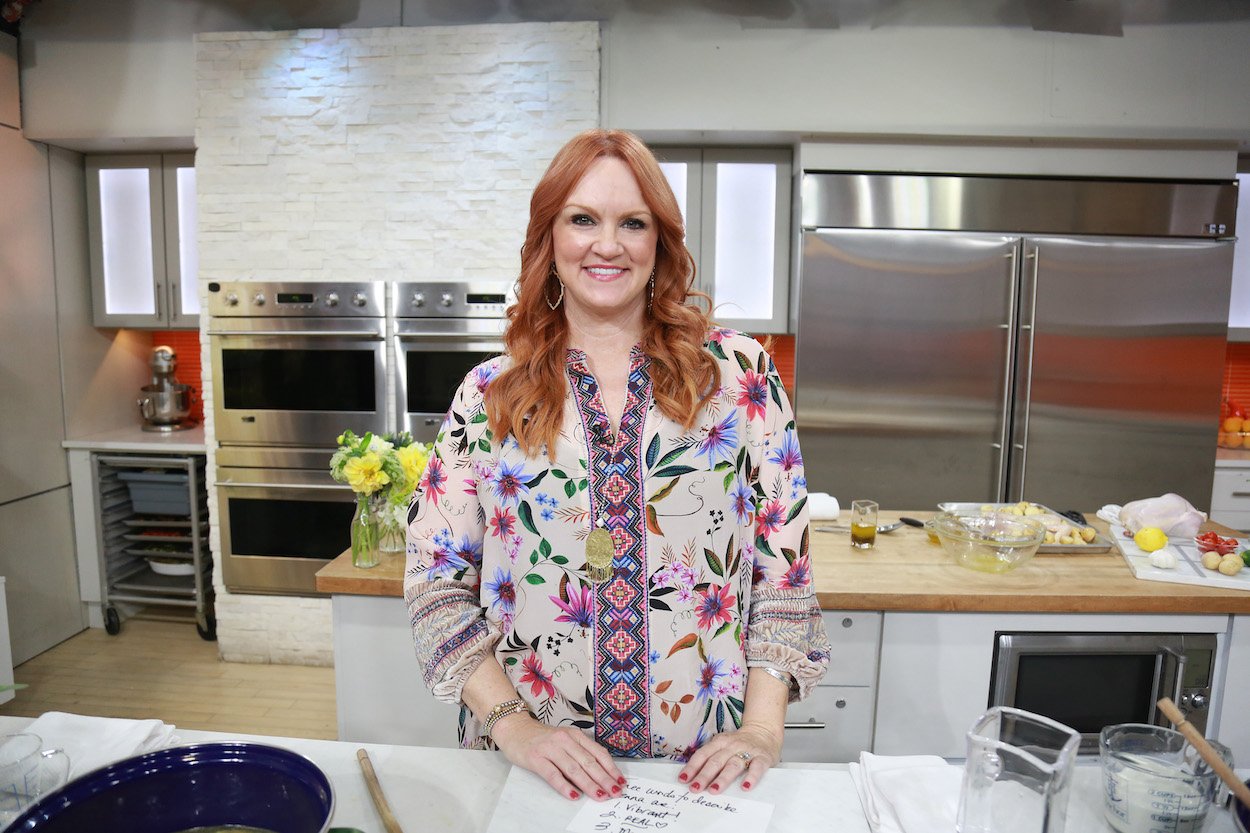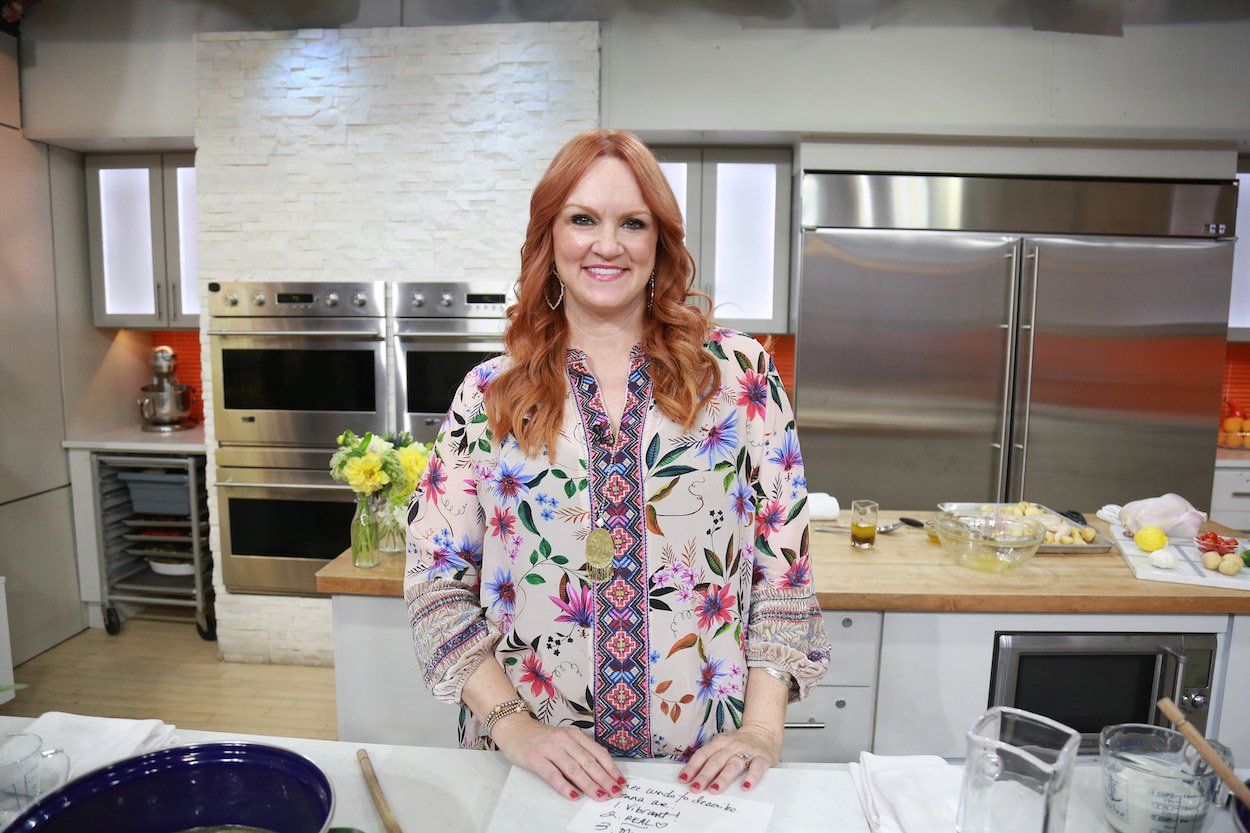 Ree Drummond's kids recreated an old Easter photo
Drummond shared the old photo of her kids on social media. "On Sunday, the kids and I recreated this old Easter photo from ten years ago," she wrote on Facebook. "I hope you don't burst into tears when you see the new one like I did. (I love recreating old photos! I'm searching for the next one…) Also, there are actually TWO new ones. (You'll understand when you see the post.)"
She shared the new photo in a blog post on The Pioneer Woman website titled, "The Kids Recreated Their Easter Photo From 10 Years Ago and I am Not Okay."
Drummond shared the original photo showing her kids' smiling faces. "As we approached Easter, I knew I wanted to recreate this old photo of the kids from (I think!) ten years ago," Drummond wrote. "I love this pic, because Todd is a sweet little bowtie-wearing angel, Bryce is a cute little blond sportscoat-wearing cutie-pie, Paige is a darling little braces-wearing braided-hair love-muffin, and Alex is a turquoise dress-wearing loving big sister pookie headed doll."
She added, "Was that enough adjectives? Haha. I sure hope so."
"So that was then," The Pioneer Woman star noted. "This is now!" She revealed the too-cute recreation of the kids striking similar poses as the old image.
Ree Drummond took an updated pic to include 1 important family addition
Drummond said the recreation brought tears to her eyes. "I am crying. Where did my little kids go? I miss those little whippersnappers," she wrote.
The Food Network host added, "That said … I love the people they are now. They're fun to hang with. And they're still the same people. Just larger. And funnier. And they eat more (Todd and Bryce, I'm looking at you.)"
Drummond also took the opportunity to take a new photo with their newest family member, Jamar. "But wait. Something is missing! Someone is missing," she wrote.
Drummond added, "That's more like it! Not sure how I got to be so lucky. Thank you God for these kids of mine. I love 'em so much. They're all unique and weird and wonderful."
'The Pioneer Woman' star posted more Easter pics of the kids on her website
Ree Drummond shared more pics from their family Easter, which included one kid with a mullet and one sporting a mustache. She posted one photo in an April 18 Instagram post, with a link to more pics from their holiday on The Pioneer Woman website.
"What a fun, special, kid-filled weekend! And when I say 'kid,' I mean NINE kids over the age of thirteen, and also very tall kids who are adorable and who also eat a lot," she wrote. "But we had a really fun time! They started trickling in Thursday afternoon, and by Saturday afternoon, Ladd had them on Easter egg filling duty."
She continued, "For years he has headed up the Easter egg hunt for the little kids in our church, and he considers it his permanent assignment now." Photos showed plastic eggs being filled with candy and toys, Bryce's mullet, Paige's "friend" Mitchell, and more of the family fun.
Her nephew Stu's mustache got a shoutout too. In the photo of all the "kids," Drummond shared: "I love these kids! From left to right: Noah, Todd, Stu, Bryce, Alex, Mauricio, Elliot, Paige, Jamar, Mitchell! And Stu's mustache."