'The Pioneer Woman' Ree Drummond: Ladd Drummond's Biggest Fear Was Put to Rest After Receiving an Unusual Christmas Gift
The Pioneer Woman star Ree Drummond spoke about some of the Christmas gifts she has given over the years. One gift the Food Network cook gave helped put Ladd Drummond's biggest fear to rest. Ree Drummond would rather give gifts than receive them In the holiday issue of The Pioneer Woman Magazine, Drummond says she …
The Pioneer Woman star Ree Drummond spoke about some of the Christmas gifts she has given over the years. One gift the Food Network cook gave helped put Ladd Drummond's biggest fear to rest.
Ree Drummond would rather give gifts than receive them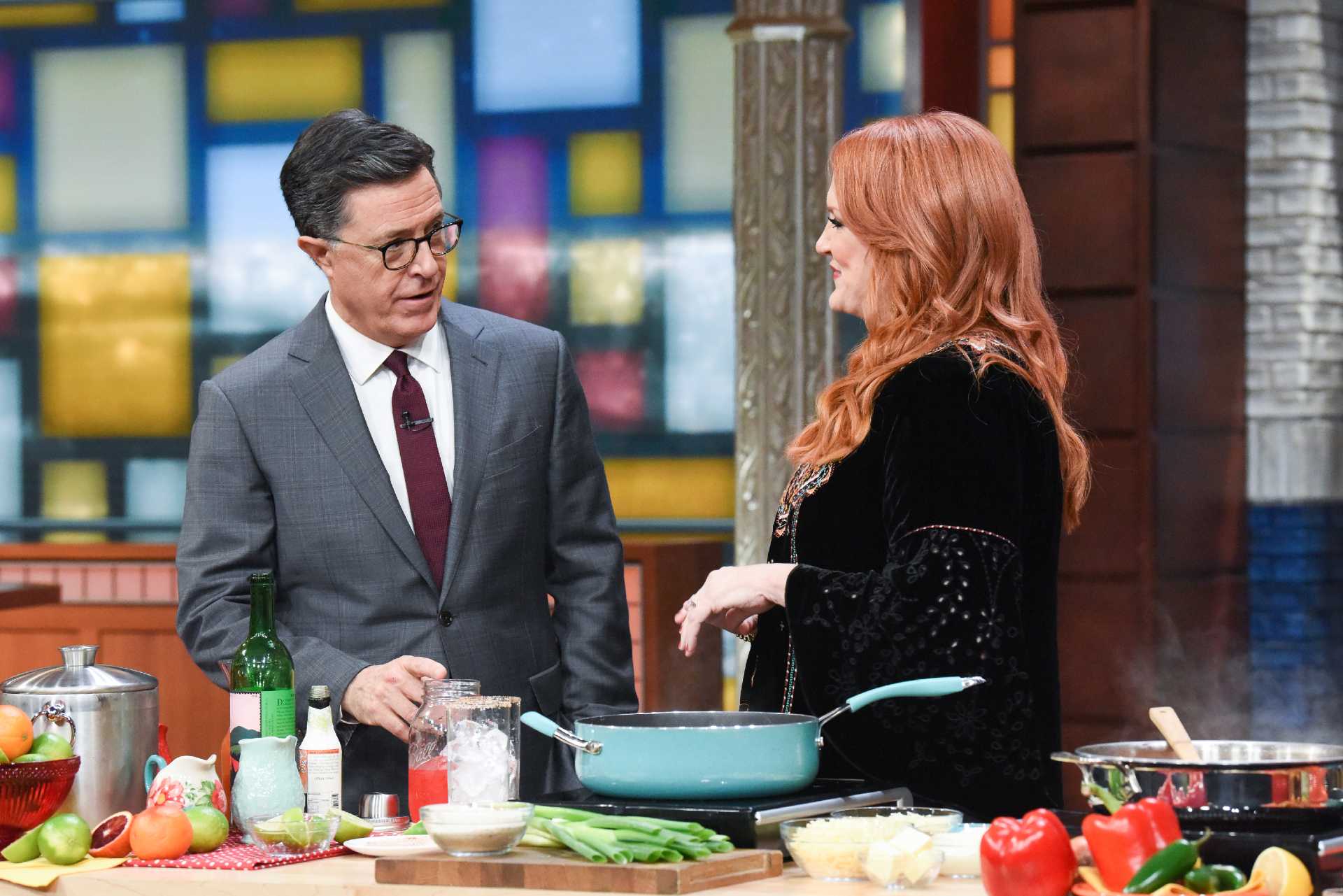 In the holiday issue of The Pioneer Woman Magazine, Drummond says she used to love receiving gifts when she was a child. She would make a big commotion and dance around her house to show how much she liked her gift. Now, it means more to her to give gifts than to receive them.
"Giving gifts is my favorite thing to do, now more than ever," wrote Drummond. "When it comes time to figure out what to give Ladd and the kids for Christmas, I don't start by looking, I start by thinking. I imagine their daily lives and what makes them tick, and the ideas I come up with border on wacky."
Ladd's biggest fear was put to rest with this gift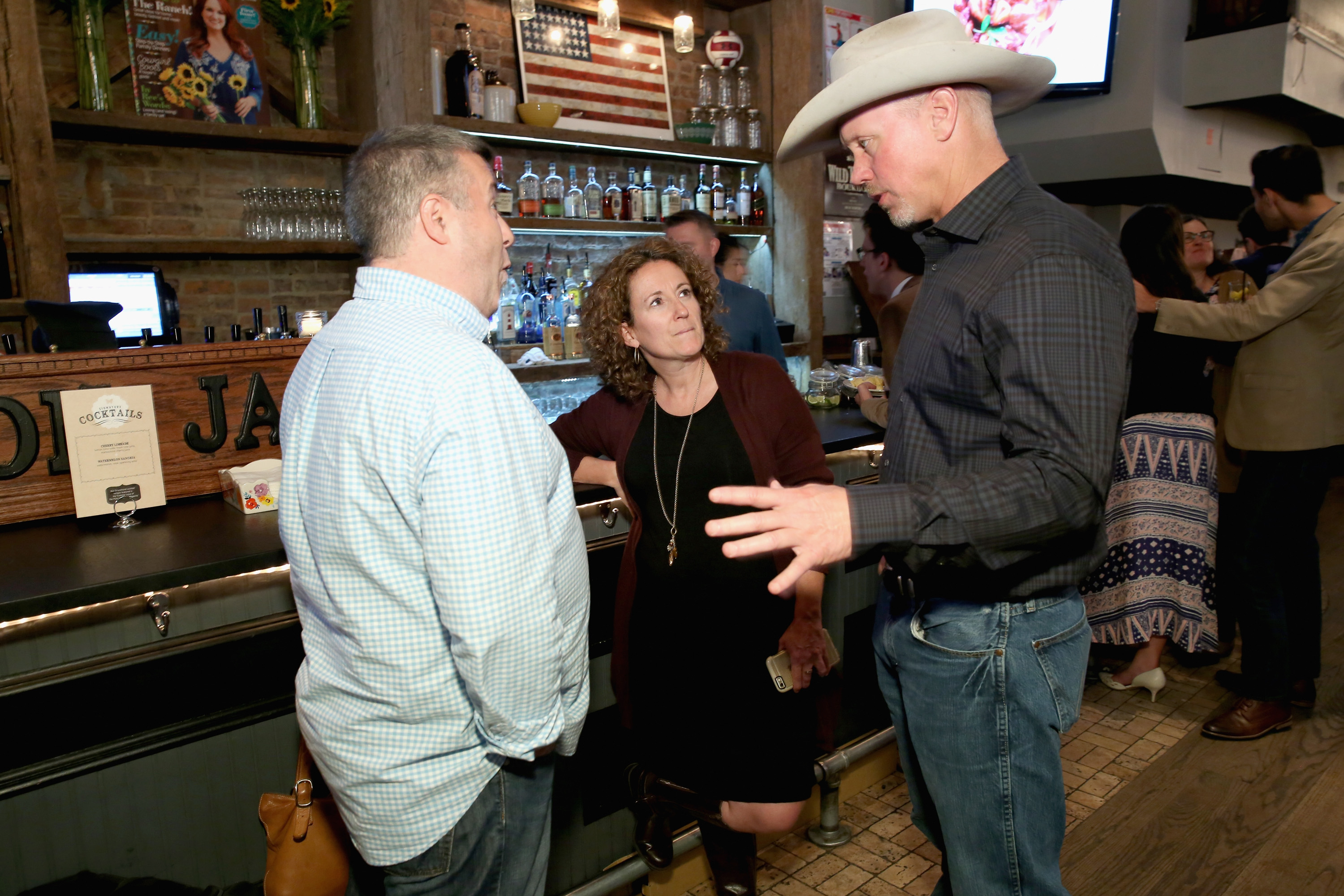 Drummond says her husband's biggest fear is running out of Carmex lip balm. He wouldn't know what to do if the product was ever discontinued. After she heard Ladd express his concern, she decided to do something about it.
"One year, I gave Ladd 200 individual tins of Carmex lip balm," wrote Drummond. "He uses Carmex daily and had remarked months earlier that his biggest fear was that Carmex would be discontinued or a zombie apocalypse would come, and he wouldn't be able to find any. I can't begin to describe the smile on his face when he opened that Carmex package I'd wrapped. It was pure gold to him."
Ree Drummond likes to give thoughtful gifts
Another time, Ree gifted her family personalized phone chargers. She says she wanted to help remedy the issue they have with constantly losing chargers. She reasoned putting their names on the chargers would help everyone avoid mix-ups.
"Last year, I ordered each member of our family personalized phone chargers—and by personalized, I mean large plastic 3D-printed names were permanently bonded to the cables," wrote Ree. "My theory was that this would solve the never-ending challenge of phone chargers disappearing, but a year later all the personalized chargers have also disappeared. I guess phone chargers are the new missing socks from the dryer."
Ree Drummond joked her gifts aren't always about the recipient
The Pioneer Woman star admits she doesn't always have her family in mind when she purchases a gift. For example, she once purchased puppies and a smart TV for the family. The gifts were more for her than for them.
"There were the gifts I gave that were a little self-serving," wrote Ree. "I once gave "my family" (air quotes) two basset hound puppies. That smart TV in our living room? I got that for "my family" as well. And last year's "family" gift? A big Kahuna massage chair that takes up half our house. Almost a year later, I'm still the only one who uses it! Maybe I still like gifts after all."
Follow Sheiresa Ngo on Twitter.