This Is the Meal 'The Pioneer Woman' star Ree Drummond Makes for Ladd Every Father's Day
Father's Day is very important to The Pioneer Woman star Ree Drummond. That's why she makes an effort to prepare a special meal for her husband, Ladd (also known as "Marlboro Man." Here's what Ree Drummond cooks for Ladd every Father's Day.
The first meal Ree Drummond ever made for Ladd
The Food Network star tried hard to impress Ladd during their early years of dating. During an episode of The Pioneer Woman, Ree says her first home-cooked meal for Ladd was linguini with clam sauce, reports The Food Network.
Ree's linguini wasn't the type of food Ladd is used to eating. She learned later he likes to eat heartier meals. "Talk about the perfect food for a cattle rancher," Ree joked. "Knowing what I now know about Ladd Drummond, this cracks me up … He's kind of a meat and potatoes type." Now, Ree makes meals that fit Ladd's lifestyle. She even has a section on her blog named "cowboy food," which features recipes for hearty dishes such as smothered pork chops, meatball casserole, and grilled tenderloin.
Ladd Drummond has been criticized for the way he eats
Ladd's eating habits caused quite a stir among fans of the show. Some fans of The Pioneer Woman are annoyed with the way Ladd eats. One fan said Ladd doesn't eat like an adult and he should try other foods besides meat and potatoes. One Reddit user was extremely bothered by Ladd's food choices. Ladd isn't a fan of vegetables, so Ree sometimes pokes fun at him. The viewer complained that Ladd eats "like a 3-year-old," and should "grow up."
What Ree Drummond Cooks for Ladd every Father's Day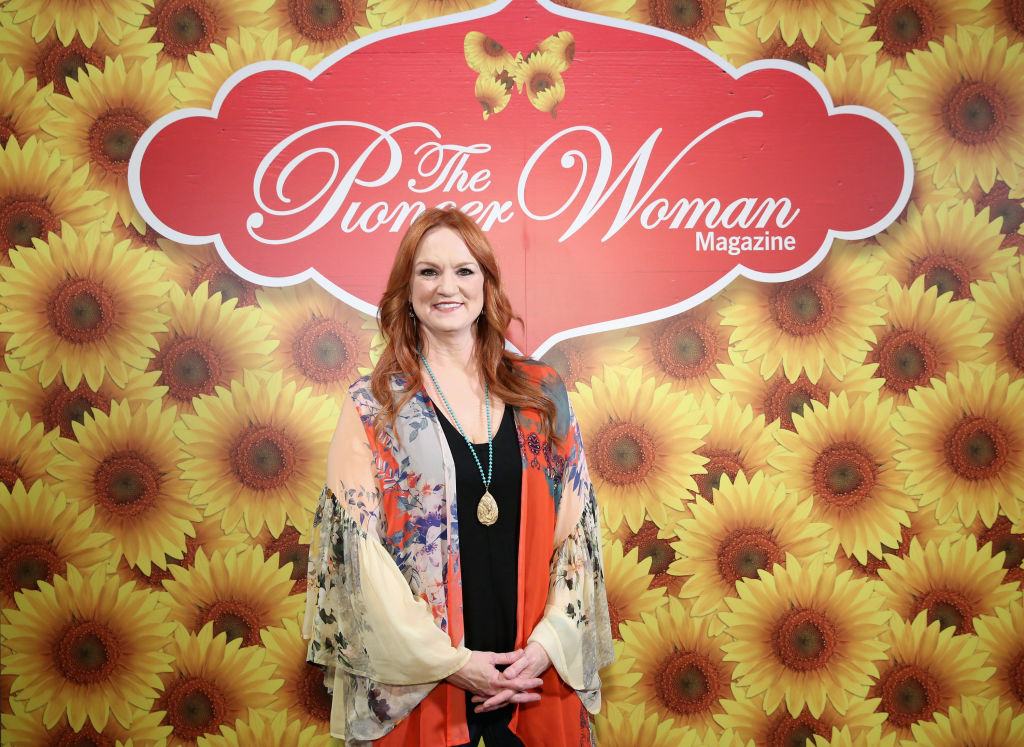 In an interview for Us Weekly, Ree said she likes to make something special for Ladd each Father's Day. She mentioned she doesn't get specific meal requests from her husband because she's already familiar with his preferences. "For Father's Day it's always a home-cooked dinner. Ladd never requests things, but he doesn't have to because I know what he wants," she told the publication.
What's on the menu for Ladd's Father's Day meal? You won't be surprised to learn it involves steak and starch. "Steak, an iceberg wedge salad, some kind of really delicious biscuit or warm bread … and then some kind of hot or warm chocolate cake," said Ree in her Us Weekly interview. "Ladd's very much meat and potatoes and that's where he lives," she added.
Read more: What Food Network Fans Really Think About 'The Pioneer Woman' Ree Drummond
Check out Showbiz Cheat Sheet on Facebook!