'The Pioneer Woman' Ree Drummond: How Did Ladd Drummond Get the Nickname Marlboro Man?
"The Pioneer Woman" star Ree Drummond enjoys sharing information about her family and what's happening in her life. One thing she likes to do when she talks about her husband, Ladd Drummond, is refer to him as Marlboro Man. What's the origin of this nickname? Here's what Showbiz Cheat Sheet learned about where Ladd got his nickname.
Ree Drummond says her life would be very different if she didn't move to Oklahoma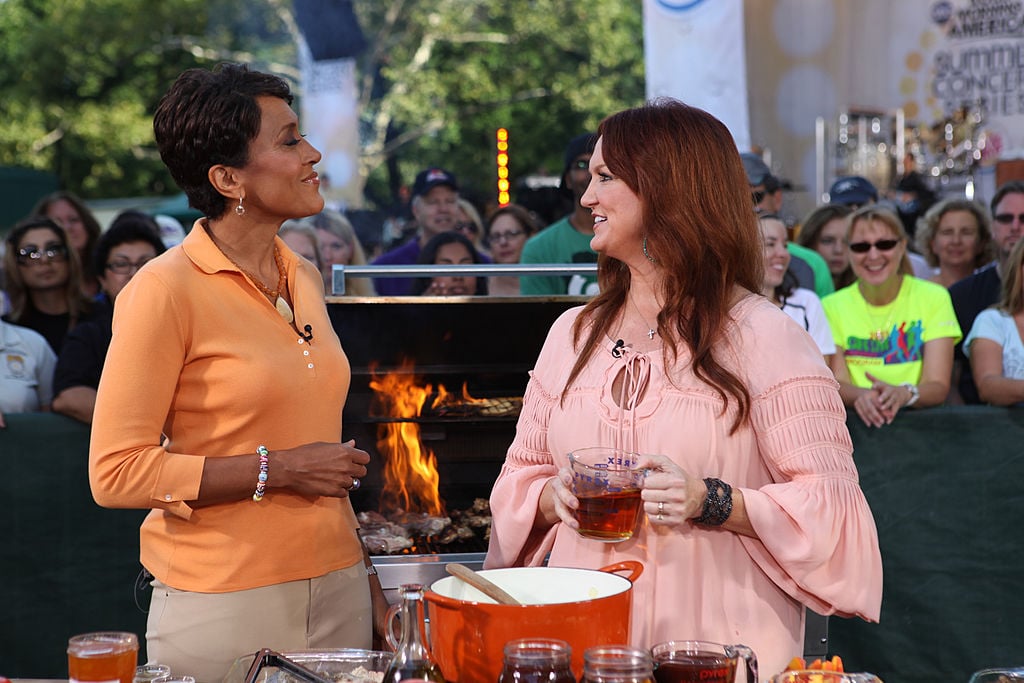 In her "Book Page" interview, Drummond shares what her life would be like if she didn't move to the country to be with Ladd. She begins by saying she knows for sure she was meant to live in Oklahoma. She also said she "shudders" when she thinks about what life would be like if she didn't choose the country over the city:
Yeah, I shudder. I am thoroughly convinced that I am where I was meant to wind up. In the country we really lead an isolated life… we're just together; we're out here, we're on the land and in the quiet. It's not that everyone needs that to maintain some level of peace and contentment, but I needed it. It centered me.
How Ladd Drummond got the nickname 'Marlboro Man'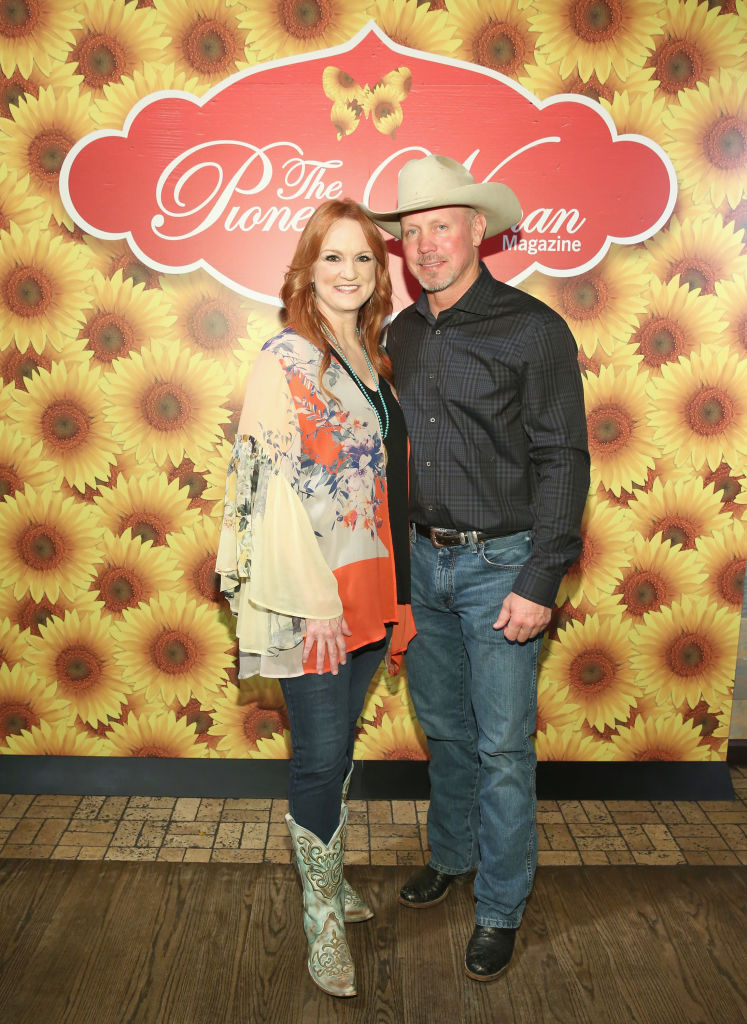 How did Ladd get the nickname "Marlboro Man?" In the winter 2018 issue of "The Pioneer Woman" magazine, Drummond shared with her readers how her husband became known by this name. She said one reason for the nickname was so that she could keep his identity private when she first started her blog. There was also one other funny reason. Here's what Drummond said about the origin of Ladd's nickname:
Years ago, when my best friend Hyacinth had her third child, I threw a baby shower for her and invited a bunch of people who had never been to my house. Ladd was on the porch and as guests were arriving, I heard one of them, Carla Brown, say, "My gosh, who is that Marlboro Man sitting on the porch?" When I started my blog back in 2006, I thought you should never reveal your real name on the Internet, so I just referred to Ladd as Marlboro Man!
The adorable reason Ladd likes working on the ranch
The host of NCBA's Cattlemen to Cattlemen asked Ladd how he felt about having the entire family on the ranch and being able to see his kids and work with Ree each day. Ladd responded by saying that being with family is what he enjoys most about working on the ranch:
We truly are blessed. Getting to work with the kids and having Ree around and we're all on the ranch together. It's truly just a blessing. That's what really makes it the most fun about everything, is being able to work with everyone. I work with my brother, my dad. Like a lot of ranching operations, we have a lot of family involved, and that's probably really the best part about it.
Read more: The Funny Reason 'The Pioneer Woman' Ree Drummond Ran to the Bathroom After Meeting Ladd's Family
Check out Showbiz Cheat Sheet on Facebook!