'The Pioneer Woman' Star Ree Drummond Loves 'Larger-Than-Life' Salad Nachos: 'No Fork or Knife Required'
Ree Drummond shared an awesome recipe for Salad Nachos on her Pioneer Woman website.
The Pioneer Woman star Ree Drummond understands that one of the most family-friendly dishes in the kitchen is a big platter of nachos. Generally, she serves the dish as an appetizer with many messy and delicious toppings. However, Drummond reworked the recipe to turn the items into a salad that could accompany the main dish. This fun twist on the formula allows for many add-ons that make the dish fun. Drummond says "no fork or knife required" for this "larger than life" salad.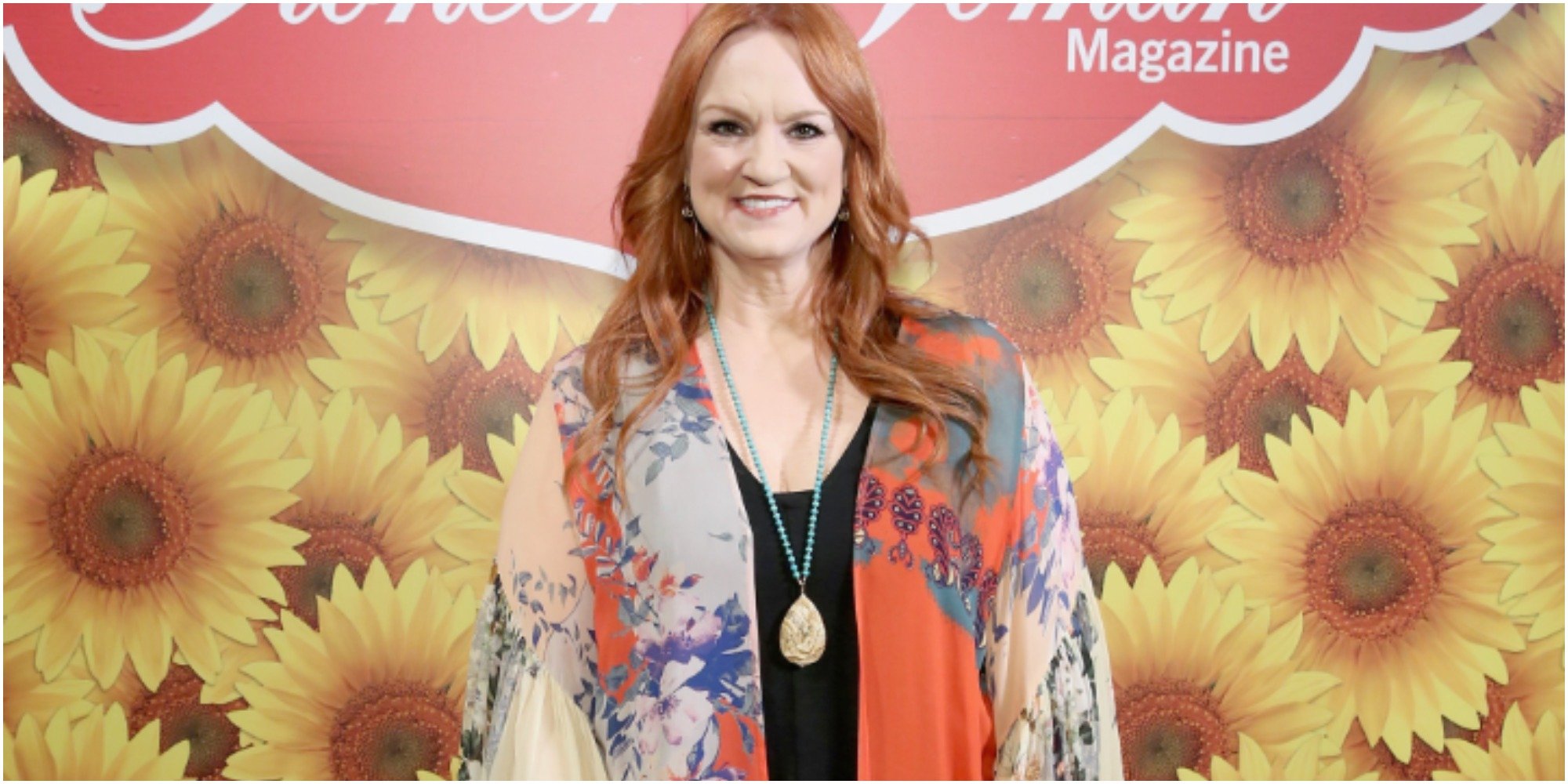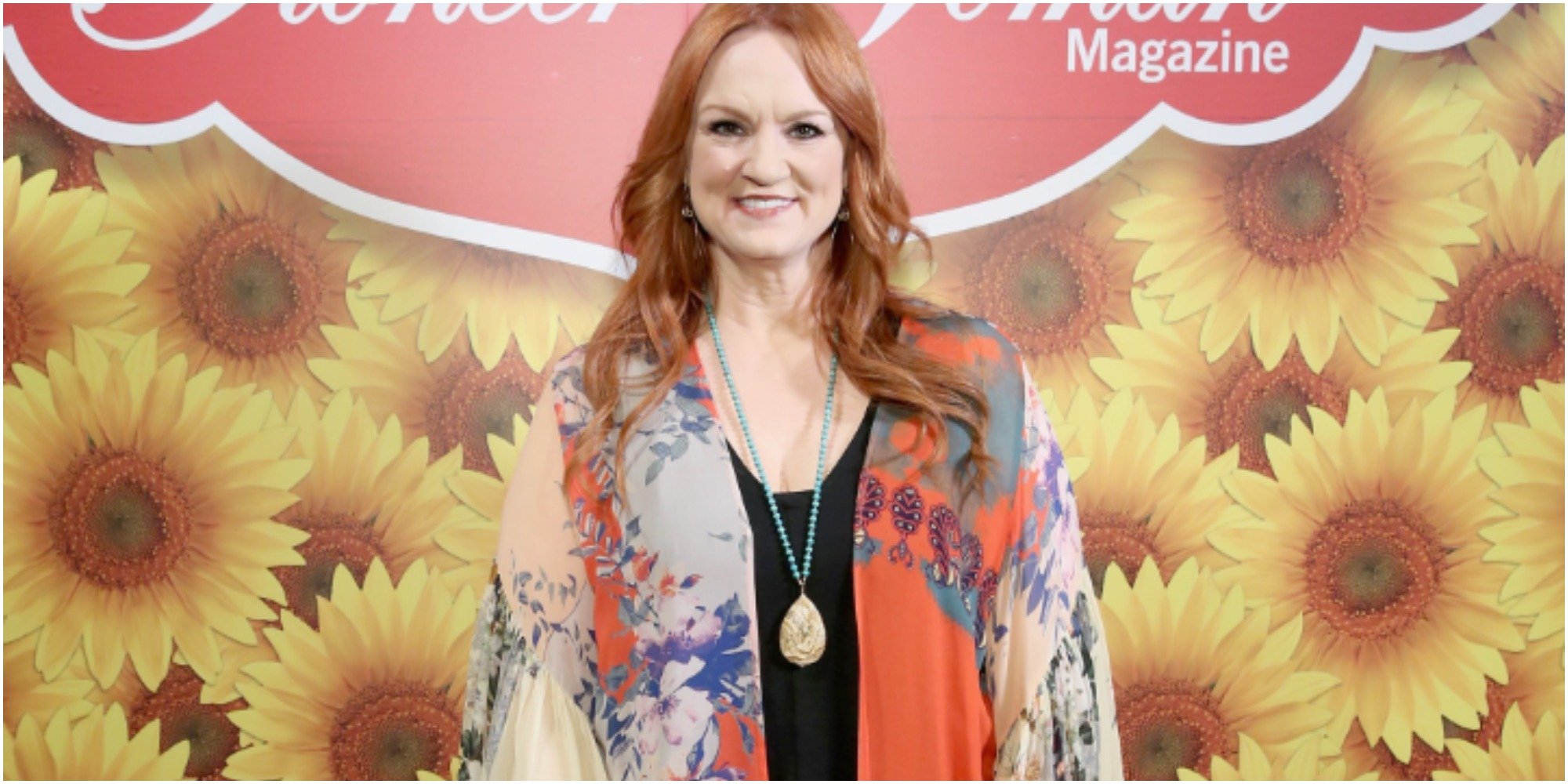 Ree Drummond loves to add her spin to traditional recipes
Drummond loves to add a creative spin to beloved, traditional recipes the Drummond family loves.
In an interview with Taste of Home, Drummond recommended starting simple, such as adding new ingredients to a recipe to change it up.
Then, you can get more creative with ingredients as you move forward.
"Cooking should be about fun!" Drummond declares.
One of her most fantastic suggestions includes tweaking a recipe to suit your preferences.
Therefore, your grandmother's cake recipe may be legendary. However, you may add or subtract an ingredient on hand and develop an improvement that is sure to please your clan.
Most of all, Drummond advises that cooking should not be intimidating. It should be fun and exciting.
"You have to do it and do it and do it," she says. "And you'll mess up a lot, and it won't turn out exactly right. But then one day you'll make like the best meal ever."
Ree Drummond talks about her recipe for salad nachos
In a post on her Pioneer Woman blog, Drummond discussed just how an ordinary plate of nachos became a salad.
"Salad nachos taste like a great taco salad, with no fork or knife required!" she admitted.
Drummond continued by calling this recipe "larger than life."
"A layer of chips is topped with just the right amount of saucy beef, beans, and queso dip. It's dressed with a super-easy, three-ingredient chipotle-ranch salad dressing. This Tex-Mex salad is larger than life!
"Like any good platter of loaded nachos, this salad is best finished with a big scoop of pico de gallo and guacamole. Yes, your line-up of game-day snacks and tailgate food can include salad," Drummond concluded.
How to make The Pioneer Woman's salad nachos
Once you have all the components in place, the preparation of salad nachos is so easy that even a beginner cook can succeed.
The ingredients include ground beef, pinto beans, taco seasoning, cabbage, lettuce, and red onion.
Also needed are cilantro, corn, salt, tortilla chips, cheese, pico de Gallo, and guacamole.
To create the dish, cook chop meat, add beans and taco seasoning with some water and cook.
Then it's all about layering the different tastes and textures of the ingredients in a manner that pleases you.
To top, Drummond doctored up a bottle of ranch dressing with some heat from chili powder and the tang of lime juice.
Drummond suggested a great shortcut hack to make the process of preparing these nachos easier.
Bagged coleslaw mix and pre-shredded iceberg lettuce are great shortcut ingredients to substitute for the thinly sliced cabbage and romaine. 
The Pioneer Woman airs Saturdays at 10 a.m. EST on The Food Network.