What Does 'The Pioneer Woman' Ree Drummond Do with Leftover Food from Her Show?
If you regularly watch The Pioneer Woman star Ree Drummond on the Food Network, one thing you might wonder is what she does with the food once she's done filming. Is the food thrown away? Does Drummond keep leftovers for her family? Here's what Showbiz Cheat Sheet knows about what happens to leftover food from The Pioneer Woman show.
Ree Drummond's trick for coming up with new recipe ideas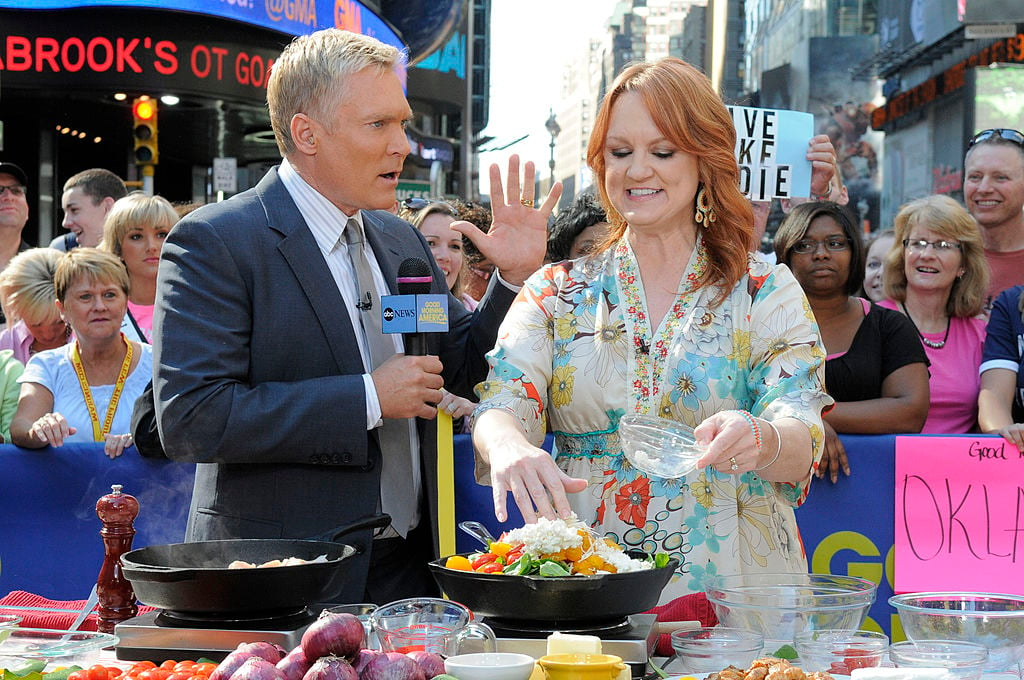 Drummond seems to be an endless source of recipes. How does she continue to amaze her fans with brand-new recipes each week? What's her secret? In the Spring 2018 issue of The Pioneer Woman magazine, a reader asked Drummond how she's able to whip up ideas for new meals. Here's what Drummond shared:
Sometimes I just build on core recipes I already use. For instance, I have a chicken tortilla soup and an Italian meatball soup, so I came up with a slow-cooker Mexican meatball soup in my new book, "Come and Get It!" For home cooks, I think it's less about culinary brilliance and more about putting little spins on recipes you already know and love.
What Ree Drummond does with leftover food from her show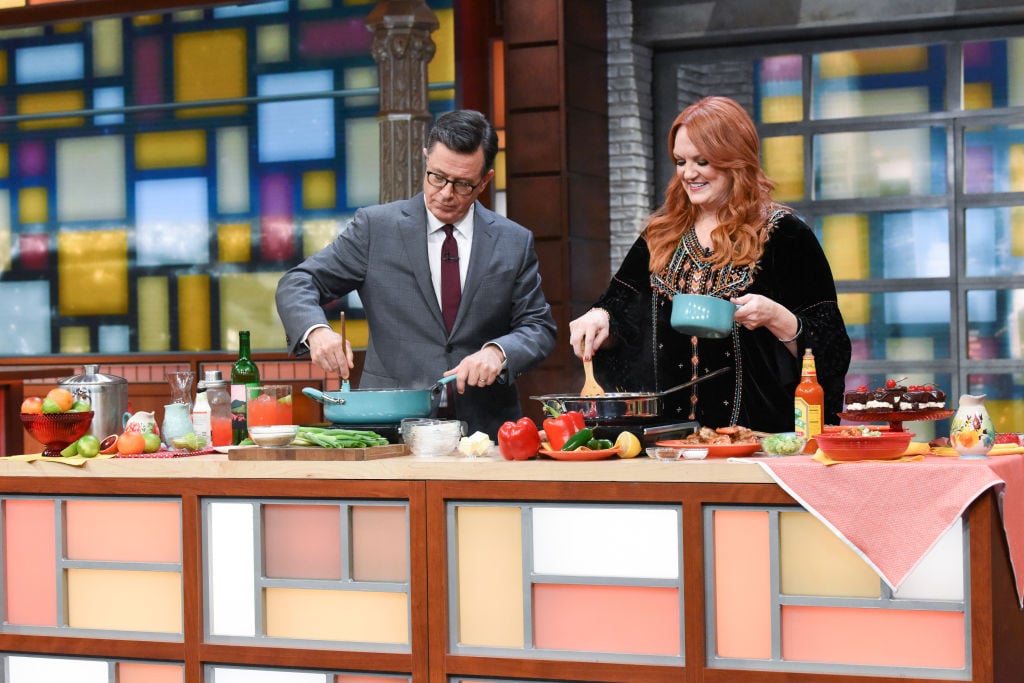 There's so much good food prepared on The Pioneer Woman show. What happens to it? In the spring issue of The Pioneer Woman magazine, Drummond revealed the fate of her mouth-watering meals. In her magazine column, the Food Network star says she tries to avoid wasting food. Instead, leftovers are eaten by her family or the television crew.
If there are still meals left, Drummond says her dogs get to finish off the remaining food. "We try very hard not to waste food," writes Drummond in her column. "If my family doesn't finish it off, the crew definitely will. And in those cases, when the food needs to be held on to a little longer for photography or other reasons, the Drummond dogs are the happy recipients!"
What's next for Ree Drummond
What does the "accidental country girl" have planned next? Drummond told her blog readers she is planning a big surprise for The Pioneer Woman website. She says the updates will allow her to easily check in with her fans. "I have a surprise relating to my website that's coming soon, though–I will let you know when I get closer to relaunching!" Drummond wrote. "I'm excited about it, because it's going to make it easier for me to check in with you here, which was my very first online home and will always be important to me."
Another exciting announcement Drummond made is that a brand-new store is on the way. "I'll be opening a new store in Pawhuska this spring," wrote Drummond. "So excited." The Food Network star already has an ice cream shop, pizza shop, hotel, and restaurant, so we can't wait to see what's in store.
Read more: Random Thoughts from 'The Pioneer Woman' Ree Drummond That Will Make You Laugh
Follow Sheiresa @SheiresaNgo