'The Pioneer Woman': Ree Drummond's Lemon Icebox Pie Is the Perfect Summer Dessert
Ree Drummond has the easiest summer dessert idea that's full of tart flavor and perfect for the warmer months. Drummond's lemon icebox pie recipe comes together quickly and is topped with cream and fresh berries. What could be better?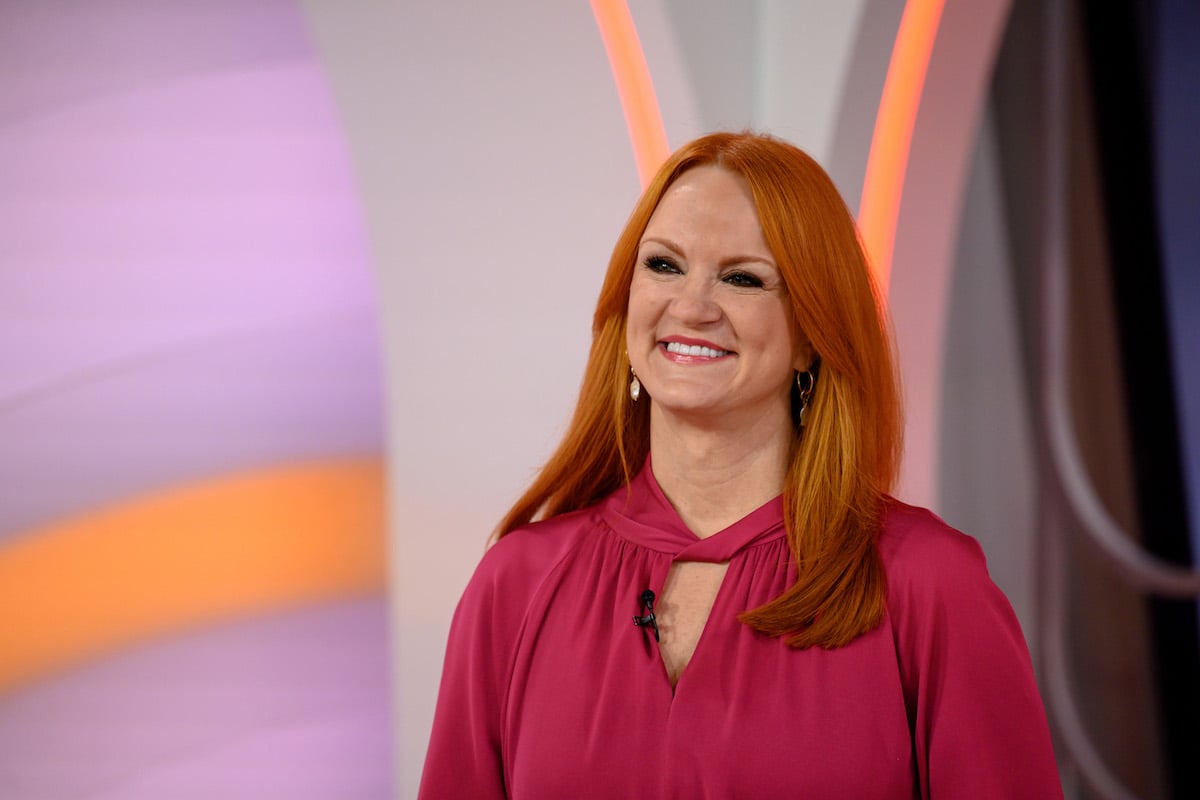 Ree Drummond's summer dessert idea is perfect for a potluck or barbecue
Drummond demonstrated how to make her summer dessert recipe during an episode of The Pioneer Woman dedicated to portable dishes that are perfect for bringing to a barbecue. "Cool and refreshing lemon icebox pie," she said, is "a real sweet treat ending for any get-together."
Drummond shared, "Barbecue season is so much fun and I really like to host them but I especially love to attend them. Especially when it's a potluck barbecue. Sometimes it's hard to know what to take along."
She added, "If you're looking for something super scrumptious to take to the next barbecue you're invited to, look no further than lemon icebox pie. It is always a crowd-pleaser."
The Food Network host called it "one of the tastiest desserts there is."
How to make Ree Drummond's lemon icebox pie recipe
Drummond started with the pie crust. She pulsed graham crackers and sugar in a food processor then added melted butter to help the crumbs stick together. She poured the crumbs into a pie pan and used a measuring cup to press the crust firmly in place.
"Icebox pies are so nice. I'm actually going to put this into the freezer," she explained. That way she could bring it frozen when traveling to the barbecue. "And by the time I get there, it'll be perfectly thawed, really cool," Drummond said.
She baked the crust in a 350 degree Fahrenheit oven for 5 minutes then allowed it to cool completely while she made the filling.
Drummond whisked cold cream, powdered sugar, and vanilla in a stand mixer until it was stiff and set it aside.
For the lemon filling, she whisked sweetened condensed milk, cream cheese, and lemon curd together until it was smooth. "It's a little bit of a shortcut ingredient but it adds such beautiful lemon flavor and really nice texture to the filling," Drummond said of the curd.
The Food Network host folded some of the whipped cream into the lemon filling to "lighten it up."
'The Pioneer Woman' star topped the dessert with whipped cream and berries
Drummond poured the filling into the pie crust and spread it out. Then she added the remaining whipped cream to the top. "This is an unapologetically creamy, billowy dessert," she said. "This is so cool and refreshing."
The Pioneer Woman star placed the pie in the freezer for two hours. To finish the dessert, she topped it with blackberries and raspberries, a sprig of mint, and a dusting of powdered sugar. "And that is one awesome pie," she said.
"You definitely need to take this pie to your next barbecue," Drummond added. "I guarantee you and the host will be BFFs for life if you aren't BFFs already."
The full recipe is available on the Food Network website.
RELATED: 'The Pioneer Woman': Ree Drummond's Easy Sheet Pan S'mores Dessert