'The Pioneer Woman': Ree Drummond's Lemon Pepper Chicken Has a 'Zippy Kick' and 'Big Flavor Punch'
Ree Drummond has a stable of chicken recipes that she relies on for affordable and personalized protein-based meals. The Pioneer Woman star uses chicken to create delicious meals that are perfect for a weeknight dinner or guests. One of her easy and good favorites is Lemon Pepper Chicken. This dish provides a "zippy kick" that packs a "big flavor punch."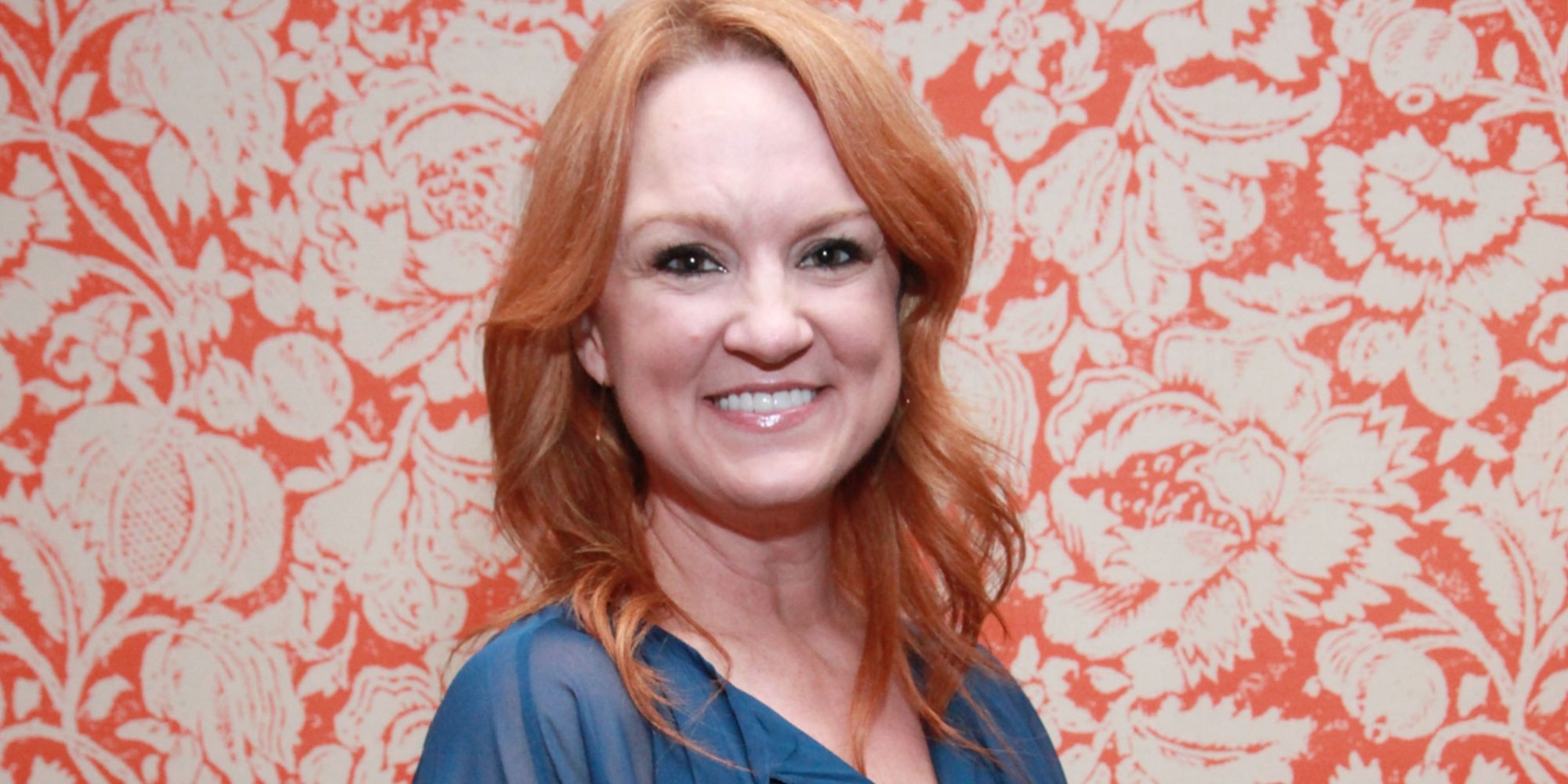 Viewers first learned of Drummond's affinity for lemon pepper seasoning in a recipe for Ladd's Beef Tenderloin
In a blog post, she gave a step-by-step tutorial to make her husband Ladd's Beef Tenderloin. Drummond said the simple spice mixture made her husband's recipe "legendary" in their home.
Drummond wrote that tenderloin is a special occasion meal.
However, she shared that spending the money once means your family can have leftovers for a few days, making it worth the investment.
"They're [tenderloin] definitely not a regular weeknight item because of the high price tag of tenderloin, but if you've got a special occasion in your family, this is a serious treat. And keep in mind that depending on the thickness of your slices, a whole tenderloin can feed quite a few people!" she explained.
Drummond explained that the family eats it for dinner a few times a year. Then, they wrap the leftover meat in foil to slice and eat throughout the week.
The Food Network star exclaims, "Cold sliced tenderloin out of the fridge is one of the things they serve in Heaven."
Ree Drummond's Lemon Pepper Chicken is delicious hot or cold
Lemon pepper chicken is an easy weeknight dinner.
The zippy and tangy lemon and the spicy pepper are a combination that will appeal to everyone.
Drummond shared the recipe on her Pioneer Woman blog.
Lemon zest, salt, and pepper are the main ingredients in Drummond's homemade spice blend. However, store-bought works just as well if you want a quicker way to get your protein seasoned.
The Pioneer Woman star uses chicken cutlets for this particular recipe. Subsequently, any chicken cut can be seasoned with this specific mix for an equally delicious result.
Flour, salt, and pepper combined are the dredge for the chicken cutlets.
Mix butter and olive oil in a large skillet. These are the fats that the cutlets saute in.
Reserve a small of the flour mixture to create a sauce. The remaining is used to coat each piece of chicken, which will cook until browned and no longer pink inside.
Remove the cooked chicken to a separate dish. In the same skillet used to cook the chicken, add butter and the remaining flour mixture to create a savory sauce. Add garlic, lemon slices, and chicken broth to the skillet.
Cook the sauce until it's bubbling and slightly thickened, and the garlic's lightly browned. Spoon the sauce over the chicken before serving.
This can be served alongside Drummond's Easy Antipasti Chopped Salad.
Lemon Pepper seasoning can also be used to flavor pasta
Drummond famously used the same seasoning blend as a topping for pasta.
She paired cut tenderloin seasoned generously with the spice for her Lemon Pepper Tenderloin Pasta.
However, this recipe, featured on the Food Network website, is a great way to get the taste of tenderloin without purchasing an entire piece of meat.
Smaller, cubed pieces of meat are available in the supermarket. These are prepared in the same way and allow for a complete meal for a family without the high cost of purchasing a piece of meat that could be out of one's shopping budget.
The Pioneer Woman airs Saturdays at 10 a.m. EST on The Food Network.
RELATED: 'The Pioneer Woman': Ree Drummond's Grilled Corn Salad Explodes with Smoky and Sweet Flavor