'The Pioneer Woman': Ree Drummond's Lemon Poppy Seed Pancakes Are a Delicious Way to Start the Day
Ree Drummond makes a special pancake recipe - lemon poppy pancakes. The batter is simple and has a few lemony additions for the most delicious flavor. She tops it with a berry syrup.
Ree Drummond has a delicious pancake recipe that's perfect when you're looking for something a little special. The Pioneer Woman star's lemon poppy seed pancakes include a berry syrup topping that takes them to the next level.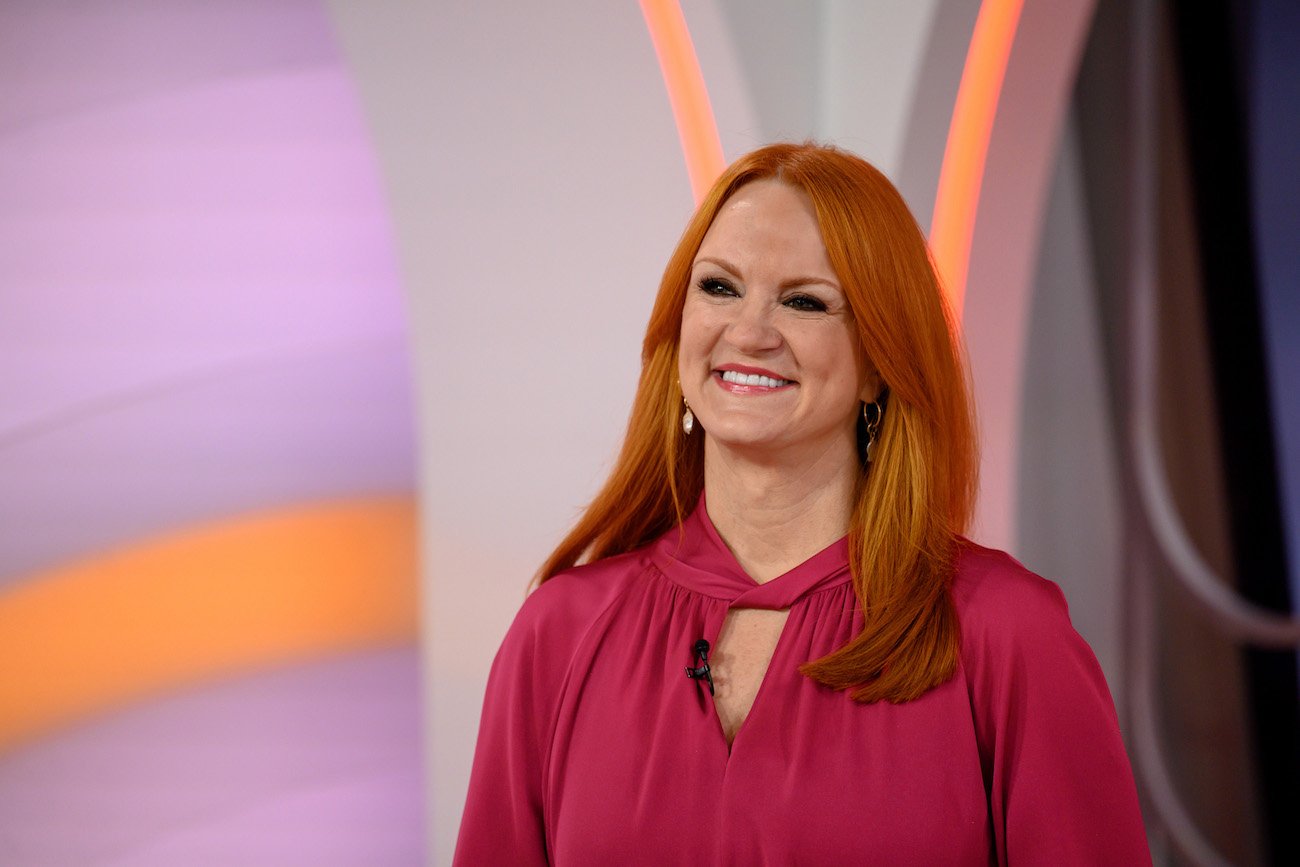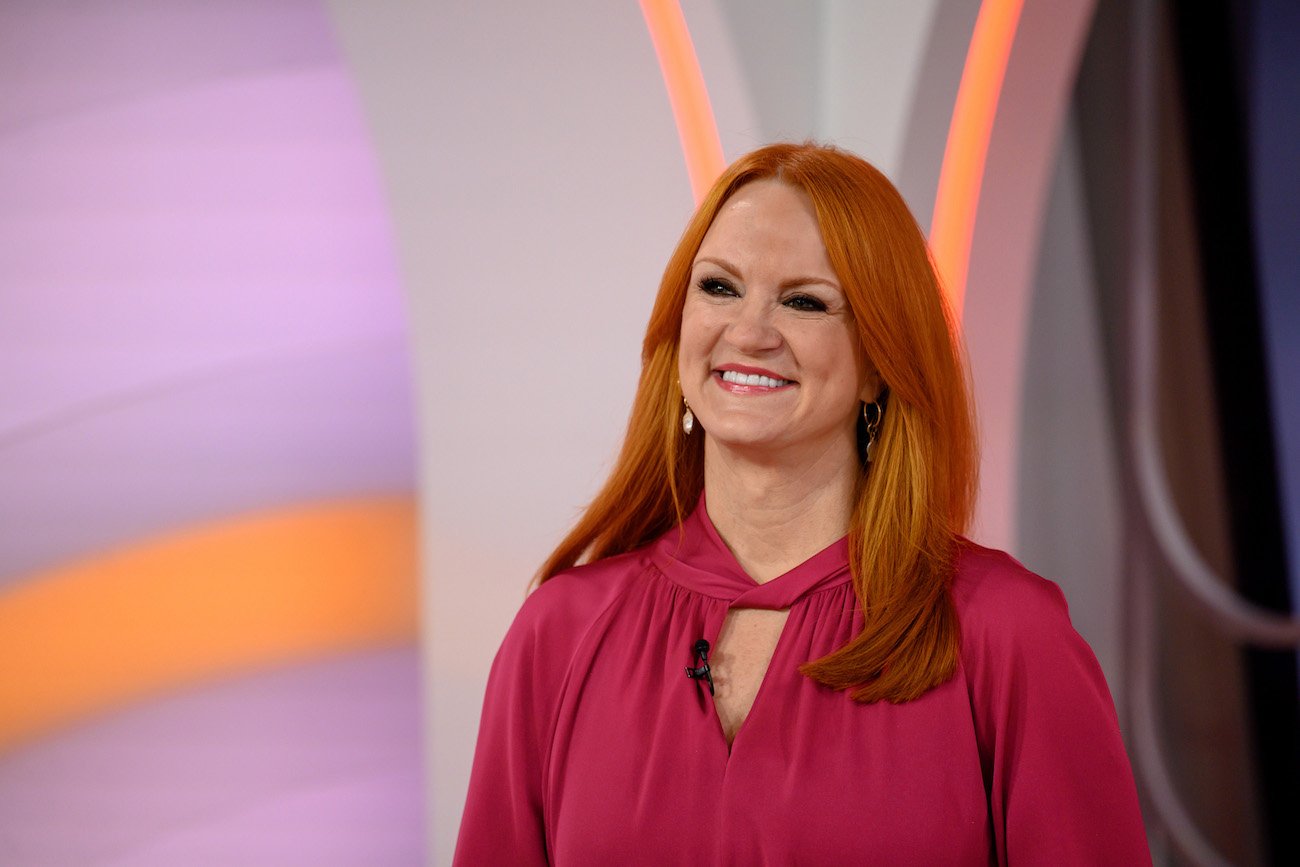 Ree Drummond makes a special syrup for her pancakes
Drummond shared her recipe for pancakes during an episode of The Pioneer Woman dedicated to breakfasts. "We're making our way through breakfast dishes — four great ways to start the day," she said. "How does this sound guys, lemon poppy seed pancakes. I'm just gonna let that sink in for a minute."
Drummond added, "Lemon poppy seed is a classic combination and I'm going to set these up with a raspberry maple syrup. Ooh boy, this is going to be good."
She started by making the syrup, combining maple syrup, raspberries, and lemon juice in a saucepan. While the mixture was heating up, Drummond mashed the berries to release the color and flavor. "I'm going to wind up straining out the berries but I want them to kind of work their magic on the maple syrup," Drummond explained.
She allowed the mixture to simmer while she made the pancake batter.
'The Pioneer Woman' star makes an easy pancake batter with special additions
The Food Network star combined flour, sugar, poppy seeds, baking soda, and salt in a bowl. For the wet ingredients, Drummond combined sour cream, egg, melted butter, lemon extract, and lemon zest. "The lemon extract is just going to drive home that lemon flavor for the lemon poppy seed pancakes," she explained.
Drummond also noted she was adding a "little cheat" — yellow food coloring. "This is completely optional. It's not the natural way to go about things but I kind of want these to be pretty and yellow."
She added the wet ingredients to the dry ingredients and stirred everything together. "I think lemon is such a yummy flavor at breakfast time, whether it's muffins or pancakes," The Pioneer Woman star shared.
She buttered a griddle set on medium-low heat and used a quarter cup measure to drop equally sized pancakes onto the pan.
"The secret for a pretty pancake batter like this is you really don't want the pan to be too hot because if these got super brown, it would sort of defeat the purpose of that gorgeous yellow batter," she said.
Drummond serves the pancakes with some additional toppings
After cooking the pancakes for 2 minutes, she flipped them and, while they continued cooking, she strained the raspberry syrup. "If you're not a maple syrup fan, you can use just good old pancake syrup."
She stacked the pancakes on a plate, added a pat of butter, and poured raspberry syrup over the pile. "I love the bright red syrup. It just makes it all make sense," Drummond said. She sprinkled the pancakes with lemon zest and fresh raspberries, then topped it with whipped cream.
The full recipe is available on the Food Network website.