'The Pioneer Woman' Ree Drummond's Lemon Raspberry Tarts
The combination of lemon and raspberry has a way of providing just the right balance of flavor. The Pioneer Woman star Ree Drummond shared her recipe for lemon raspberry tarts with her fans.
As you probably guessed, there's plenty of butter in this recipe (three tablespoons to be exact). Drummond is a big fan of butter, so you'll often find large amounts of butter in her recipes. During a Reddit discussion, some fans said they were surprised Drummond sometimes uses entire sticks of butter when she cooks. For example, on The Pioneer Woman blog, she had a recipe for bread that called for one stick of butter for each half of a loaf of bread. Here's Ree Drummond's recipe for lemon raspberry tarts.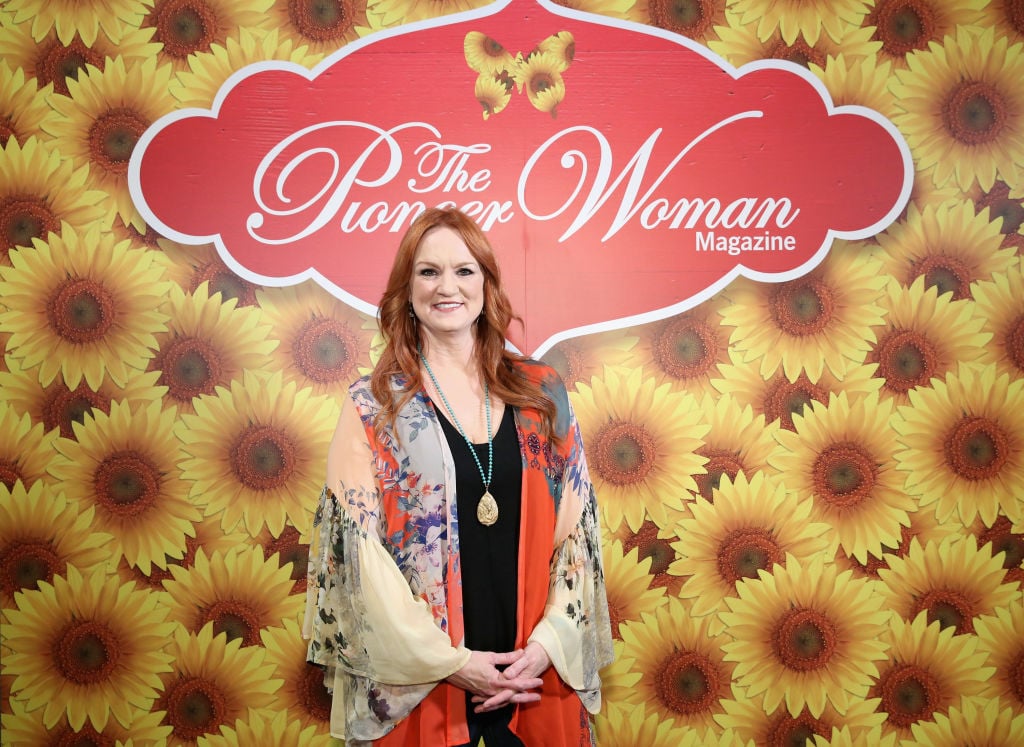 Ingredients
Curd:
1 cup sugar
3 large eggs
3 medium lemons, zested and juiced
3 tablespoons butter
Raspberry Sauce:
1 pint raspberries
2 tablespoons sugar
Tarts:
12 frozen phyllo tart shells
½ cup heavy cream
Splash vanilla extract
12 small fresh mint leaves
Directions
For the curd: Whisk together the sugar and eggs in a heatproof bowl until the sugar is completely dissolved. Reserve 1 teaspoon of the lemon zest for garnish, then stir the lemon juice and remaining zest into the sugar-egg mixture. Put the bowl over a double boiler and cook, whisking, until the mixture thickens, 6 to 8 minutes. Remove from the heat and whisk in the butter. Scrape into a clean bowl and press plastic wrap directly onto the surface of the curd. Refrigerate for at least 2 hours.
For the raspberry sauce: Reserve 12 raspberries for garnish and put the rest into a small pan. Add the sugar and cook over medium-low heat, breaking up the raspberries to release their juices. Do not let boil. Strain the juice into a bowl and let cool; discard the solids.
For the tarts: Preheat the oven to 350 degrees F. Put the phyllo shells on a baking sheet and bake until lightly browned, 3 to 5 minutes. Remove the shells to a rack to cool.
To assemble the tarts: Spoon a small amount of the raspberry sauce into each tart shell. Whisk the cream with a spoonful or 2 of the raspberry sauce and a splash of vanilla. Fill each shell with the lemon curd and then top with a dollop of whipped cream and a whole raspberry. Sprinkle with some of the reserved lemon zest and add a mint leaf.
Source: Ree Drummond
Read more: Followers of 'The Pioneer Woman' Ree Drummond Have a Lot to Say
Check out Showbiz Cheat Sheet on Facebook!