'The Pioneer Woman': Ree Drummond's Lemon Thyme Sheet Pan Chicken and Potatoes Is a One-Pan Wonder
'The Pioneer Woman' star Ree Drummond loves the ease and taste of sheet pan suppers, especially her recipe for Lemon Thyme Chicken and Potatoes.
The Pioneer Woman star Ree Drummond loves a good sheet pan supper. This type of meal typically consists of protein, carbohydrates, and vegetables cooked together on one large baking pan. In her Food Network television series, Drummond has featured several of these easy and convenient meals. The great thing about a sheet pan supper is that cleanup is a breeze. Drummond took a basic recipe for chicken and potatoes and elevated it with both lemon and thyme to create a taste sensation.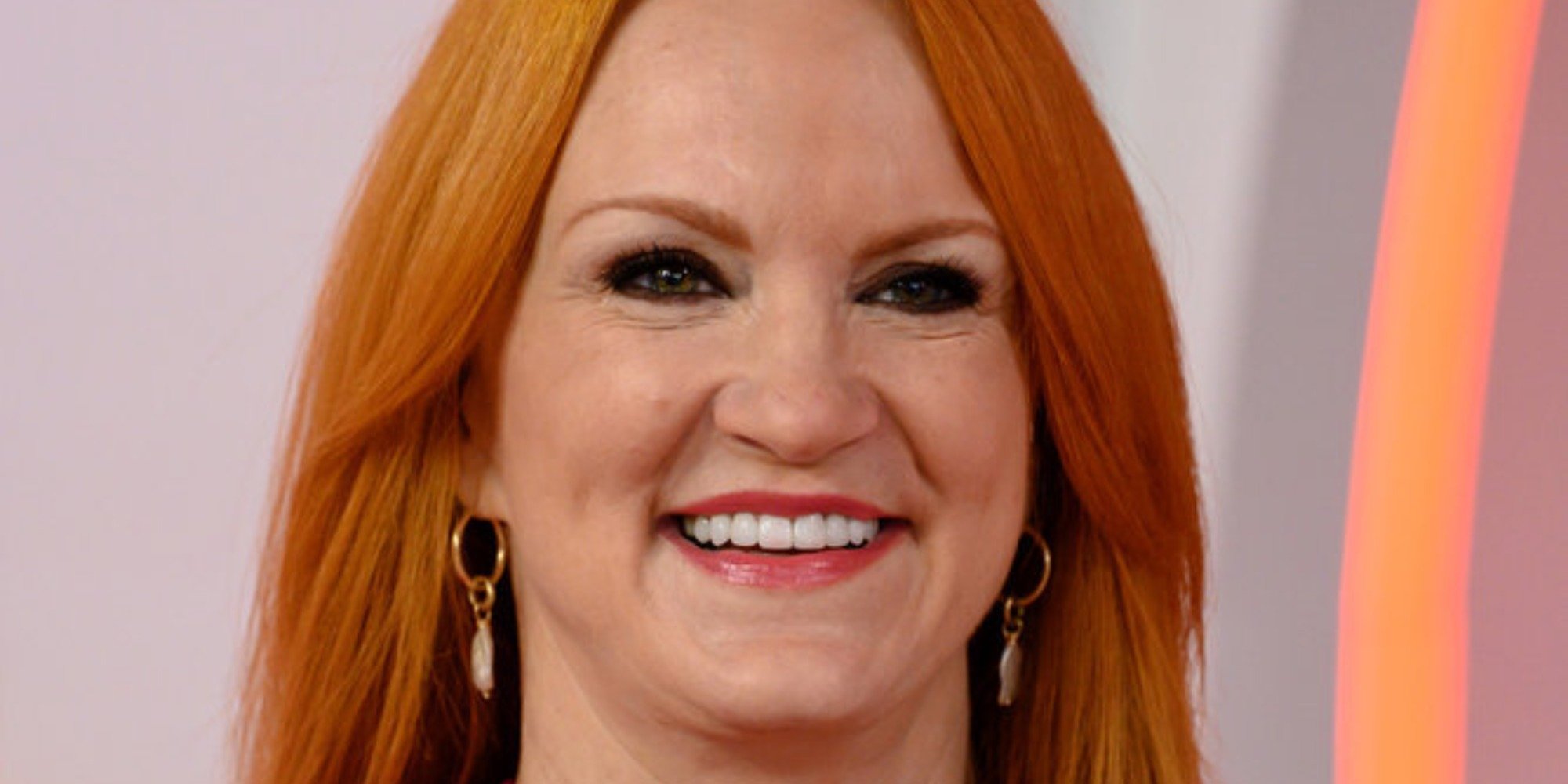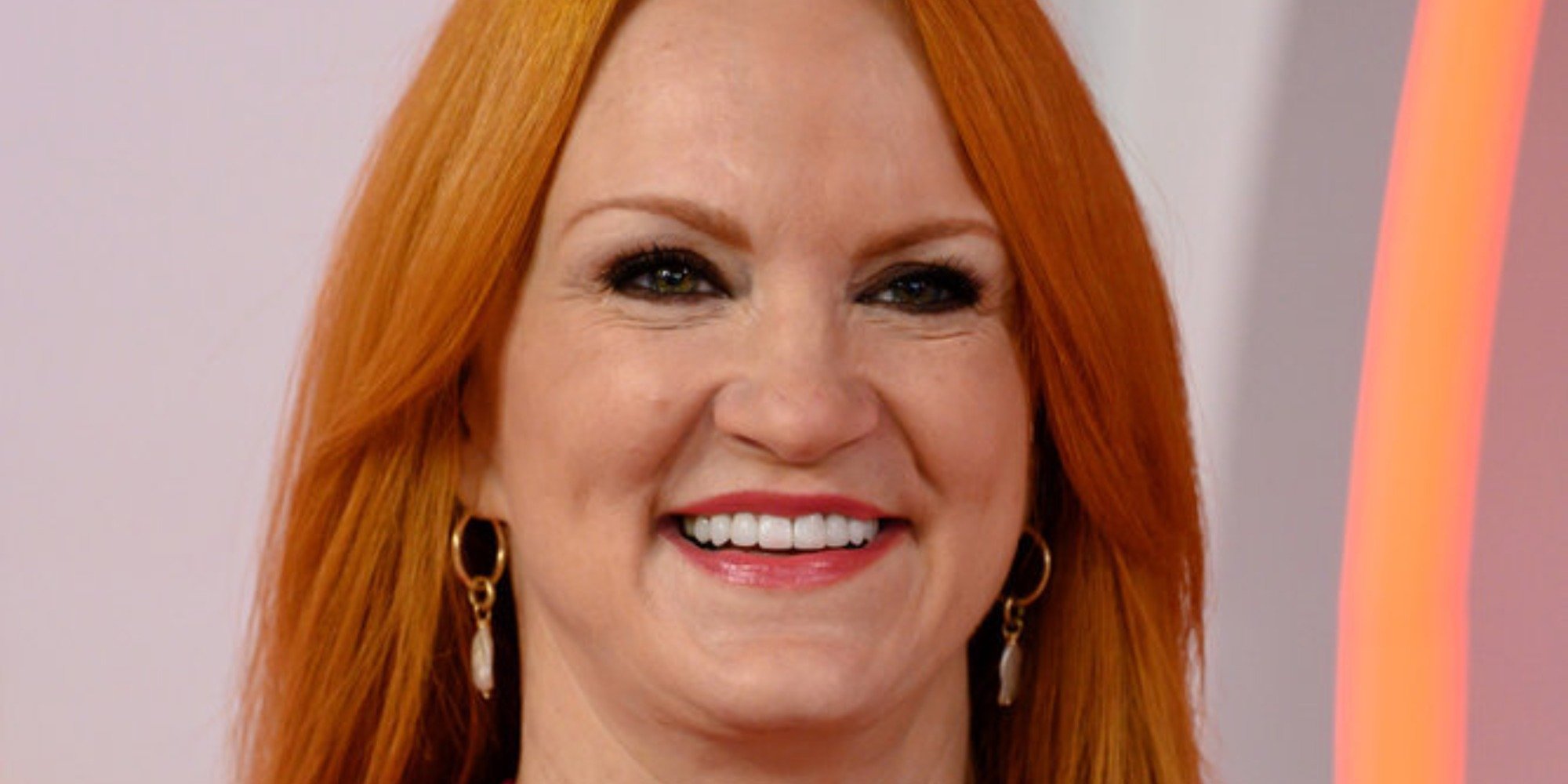 'The Pioneer Woman' star Ree Drummond loves the ease of this chicken sheet pan supper
Preparing meals on a sheet pan will "make your cooking life complete," says Drummond during an episode of her Food Network series The Pioneer Woman. 
Drummond is a massive champion of sheet pan meals.
"Once I discovered that you could throw everything on a sheet pan and cook the whole meal together, I was hooked for life," she said on the Food Network website.
The relative ease of these meals leaves home cooks with fewer dishes and a clean slate where any combination of foods is possible.
For one creation, Drummond has deliciously combined chicken, tomatoes, and ciabatta bread.
She used salmon, red peppers, red onions, green olives, and cubes of sourdough bread in a second recipe.
How to make Lemon Thyme Sheet Pan Chicken and Potatoes
Before assembling, ensure you have all of your ingredients.
This process is typically called a mise en place in the culinary world. It is a French culinary phrase that translates to having every ingredient ready before meal preparation.
Therefore, to prepare The Pioneer Woman's Lemon Thyme Sheet Pan Chicken and Potatoes, you should have the following ingredients.
These elements include olive oil, fresh thyme, garlic cloves, and the zest and juice of one lemon.
Also needed ahead of preparation are salt, pepper, chicken thighs with the bone in, red potatoes, and parsley.
Making this delicious Pioneer Woman meal is as easy as 1, 2, and 3!
To create The Pioneer Woman's Lemon Thyme Sheet Pan Chicken and Potatoes, have both your sheet pan ready and your ingredients.
To begin, set the oven to a temperature of 425 degrees.
Allow the oven to come to its registered temperature before adding ingredients.
This step is essential for crispy chicken skin and tender vegetables.
In a bowl large enough to hold all the ingredients necessary for the sheet pan supper, combine olive oil, thyme, garlic, lemon zest, lemon juice, salt, and pepper.
Follow with the chicken, potatoes, and lemon wedges.
Mix all the ingredients and add to the baking sheet. Then combine, place in oven, and walk away.
Roast in the oven for around an hour until the chicken and vegetables are tender and cooked.
Return to one of the easiest and most delicious dinners you will ever enjoy.
Pair this dinner with Drummond's dessert recipe for Fried Pies.
The complete recipe for Lemon Thyme Sheet Pan Chicken and Potatoes can be found on The Pioneer Woman website.
The Pioneer Woman airs Saturdays at 10 a.m. EST on The Food Network.