'The Pioneer Woman': Ree Drummond Revealed the Lengths She Went to Help 1 of Her Kids and Fans Can Totally Relate
Ree Drummond's fans adore her because she's so relatable and an Aug. 16 Instagram post had parents praising her for the lengths she went to for one of her kids. The Pioneer Woman star shared how she went the extra mile (500+ miles, actually) to get one of her kids moved into college.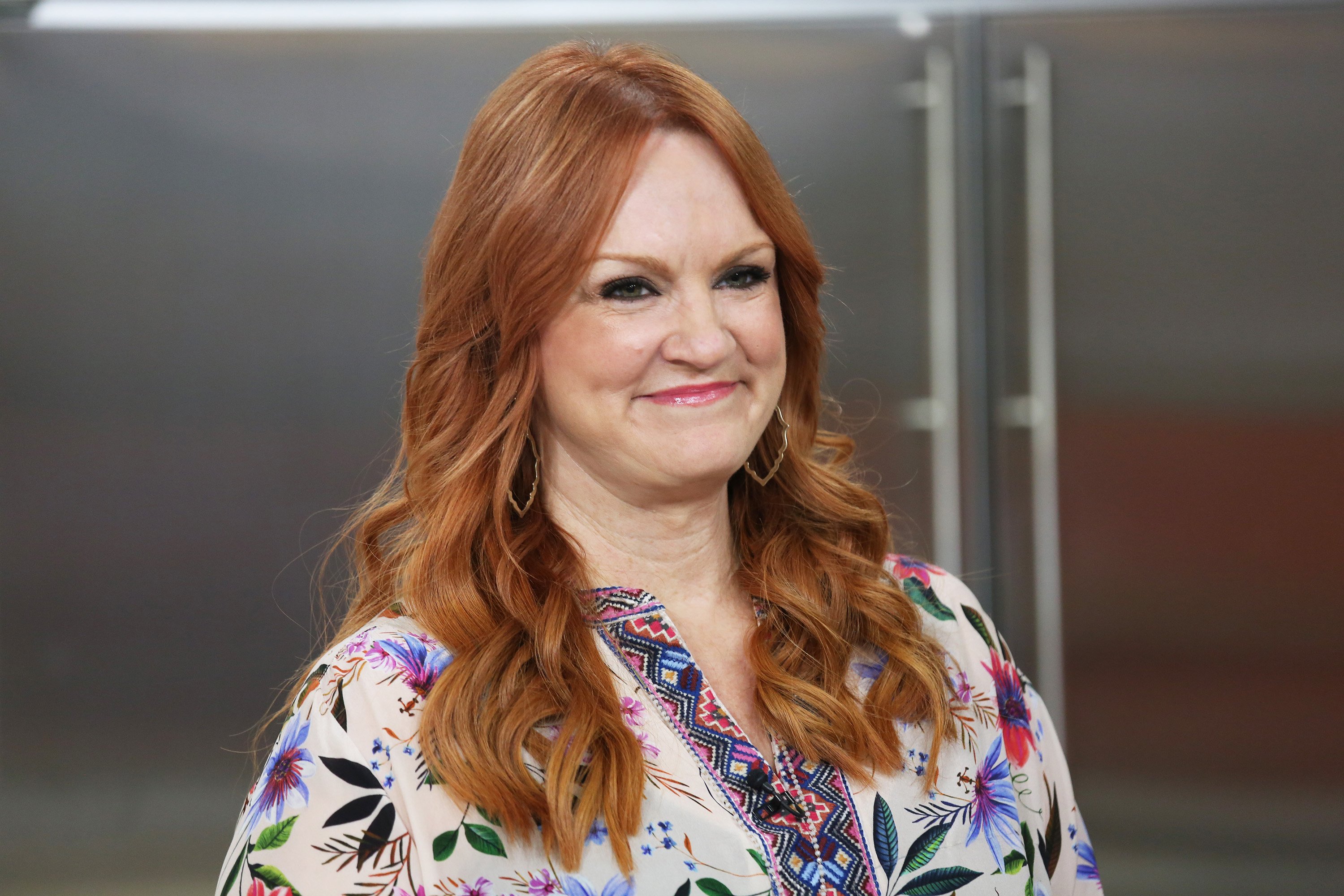 Ree Drummond shared the details of her son's college move-in
Drummond took to Instagram to post a selfie photo of her and son Bryce and gave all the details of the big journey to college. It turns out they had to travel quite a distance to get there and she also put some mileage on the car just finding what they needed to get her son's kitchen stocked.
"2 trips 2 hours apart to 2 different Walmart locations plus 2 hours of organizing and 2 iced coffees was all it took to get Bryce's kitchen all set up and stocked yesterday (Oh, and a 500 mile drive to Texas and back)," Drummond wrote in the caption. "I guess it's that important to me for my child to be able to make an egg. I love you, my son!"
Bryce attends the University of North Texas. Drummond wrote about their trip to get him to college in a Jan. 9 Instagram post. "Ladd and I delivered Bryce to college today! He was recruited to play quarterback at University of North Texas, and he worked hard to graduate from high school early so he could get down here and participate in spring practice with his new team," she wrote in the caption.
Drummond's daughter Alex and her now-husband Mauricio helped with the move, which proved to be exhausting. "Right now Ladd and I are about to pass out cold in an area Embassy Suites while Alex and Mauricio take Bryce to buy bottled water and string cheese for his dorm fridge," she noted. "Meanwhile, Paige is back home in Oklahoma, driving to Jamar and Todd's basketball tournament to cheer them on. My brain is dead and my heart is full. Good night."
Ree Drummond's fans can relate to her motherly sacrifice
Drummond's fans continue to find the Food Network star relatable and this is just the latest example. She may be a celebrity, but The Pioneer Woman star she makes sacrifices just like all parents.
Her fans heaped on the praise, with comments like, "You are a wonderful mom!," "What a good momma!," "That is what moms do," and "Awww, that's just what we do for our kids!"
Other moms reflected on being in the same boat. "College moms… we've all been there. I miss those days," one fan wrote. Another added, "It's fun taking them shopping for college but missing them is the hard part. Hope you visit often … they grow up way too fast."
Still other fans shared that they didn't quite have the same level of mom support when they went to college. "You're an awesome mom. My parents dropped me off at the dorms and were like 'see ya at Thanksgiving!' No trips to grocery stores or Walmart or anything," one person commented.
Another fan shared, "You're a sweet momma. My parents sent me off to college with a suitcase, dropped off at the airport. I would have done anything to have my mom or dad help me get settled."
Many fans wondered what it's like for Drummond to go to Walmart, where they sell her products. One fan asked, "Is it weird going to Walmart and seeing your face on merchandise?"
RELATED: 'The Pioneer Woman': Ree Drummond Said She Discovered Something Surprising About Ladd That 'Rocked Me to My Core'