'The Pioneer Woman': Ree Drummond Likes This 1 Thing About Alex Drummond's Husband
The Pioneer Woman star Ree Drummond is sharing some of her favorite moments from Alex Drummond's wedding. The Food Network host now has a brand-new family member and she's excited for her daughter and what lies ahead for her and her new husband, Mauricio Scott.
 Ree Drummond joked she gives her children a hard time when they start a new relationship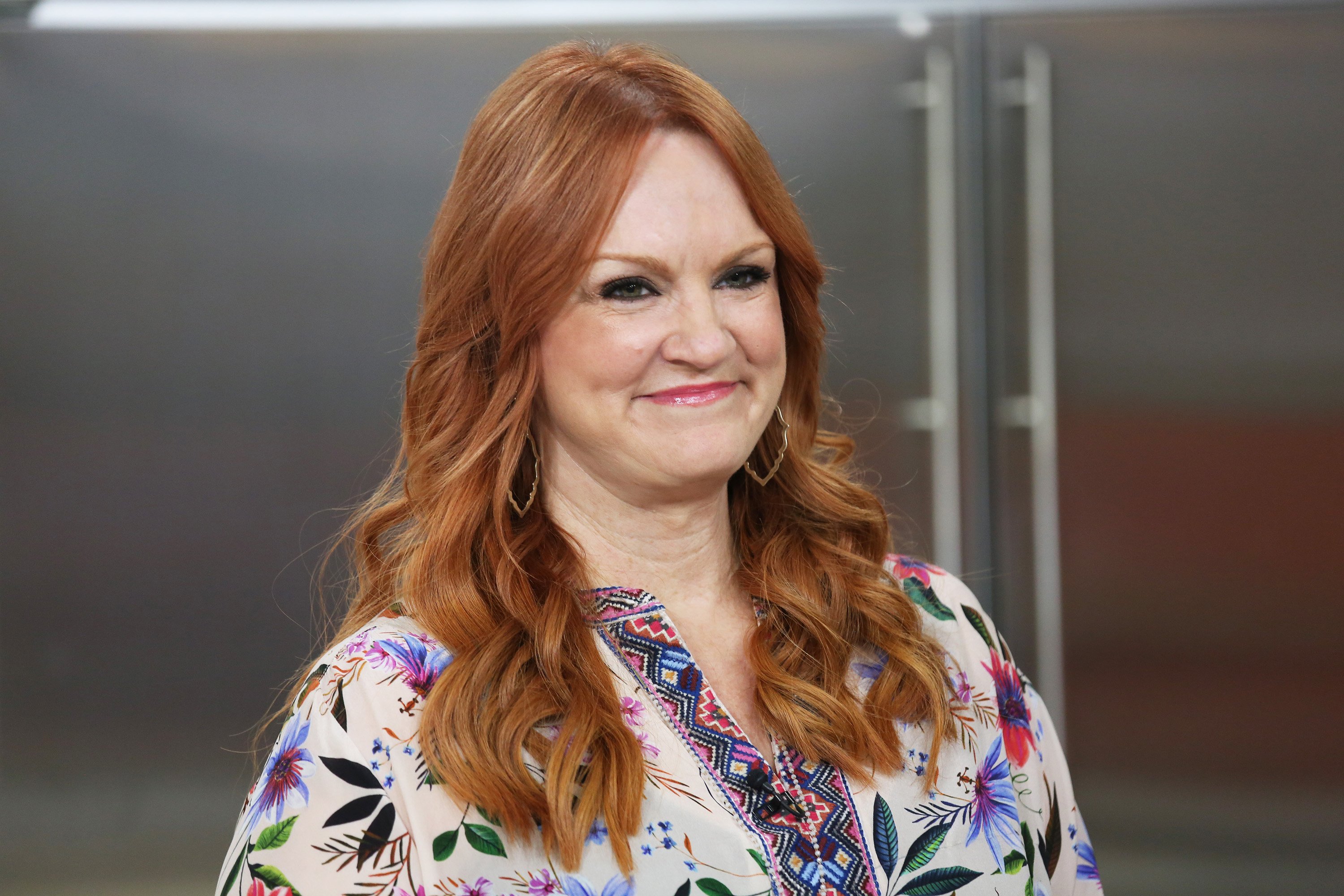 If you want to date one of Drummond's children, be prepared for a ton of questions. Drummond once joked she's tough on the first person dating her children. She told Bobby Bones what she does when one of her children brings a significant other home to meet the family.
Bones' girlfriend is a huge fan of The Pioneer Woman. He gave her a few moments to ask Drummond some questions. She started by asking Drummond how she would be as a mother-in-law.
"Have you ever thought about what kind of mother-in-law you would be?" asked Bones' girlfriend. "Because I would be so nervous to date your son. Because you would be so intimidating. You're the queen of everything domestic," she said.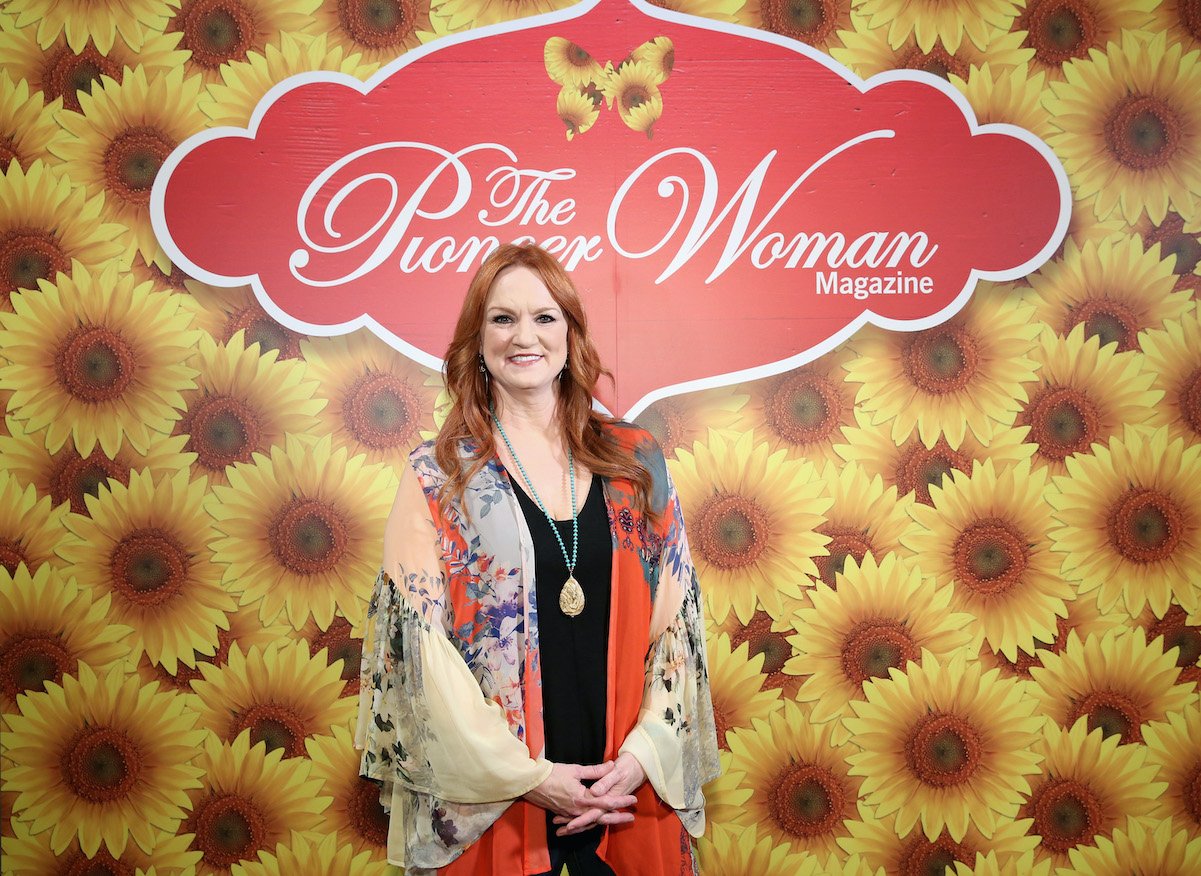 Drummond appreciated the kind words. She then said she has a "problem" when she's introduced to the first person one of her children is dating. The Accidental Country Girl says has the potential to be hard on a new boyfriend or girlfriend:
I have this problem where the first boyfriend or girlfriend of my children doesn't stand a chance. And I don't mean to be that way. I think it's just an adjustment for each kid. I go kicking and screaming into each of their love lives. But [with] the second boyfriend or girlfriend, it's all golden. They are totally accepted in my life. I'm kind of kidding on that.

But I don't want to be a regular mom, I want to be a fun mom. So, when the girlfriends and the boyfriends come over, I do Tik Tok videos with them. I try to be cool, but I just wind up embarrassing them. So, you know, just typical mom stuff.

Ree Drummond, The Bobby Bones Show
What Ree Drummond likes about Alex Drummond's husband
Drummond sang Scott's praises on her Instagram page. She posted photo of him dancing with his mother, Martha, on his wedding day. Drummond likes that Scott "cherishes" his mother. "This is the man my daughter married," wrote Drummond. "Mauricio embraces life, makes things fun, and cherishes his beautiful mom. Ladd and I approve, in case there was any doubt!"
Drummond describes Martha as a "gorgeous" and "kind" person. She spoke about getting to know her when she and Alex went wedding dress shopping.
"What made the shopping experience extra special is that Mauricio's mom Martha came along and joined us on the shopping trip," wrote Drummond on The Pioneer Woman website. "She just has her two boys, so Alex knew she would enjoy the wedding dress process. Martha is a gorgeous, kind person, and it's been so wonderful getting to know her. We have fun together!"
Follow Sheiresa Ngo on Twitter.