'The Pioneer Woman' Ree Drummond's Hilarious Story About Getting Lost on the Way Home from Ladd's Ranch
The Pioneer Woman star Ree Drummond spent a lot of time on Ladd Drummond's ranch when they first started dating. Here's the funny story of how the Food Network star once got lost on her way home from his ranch during their early days of dating.
Ree Drummond says Ladd wasn't shy about his interest in her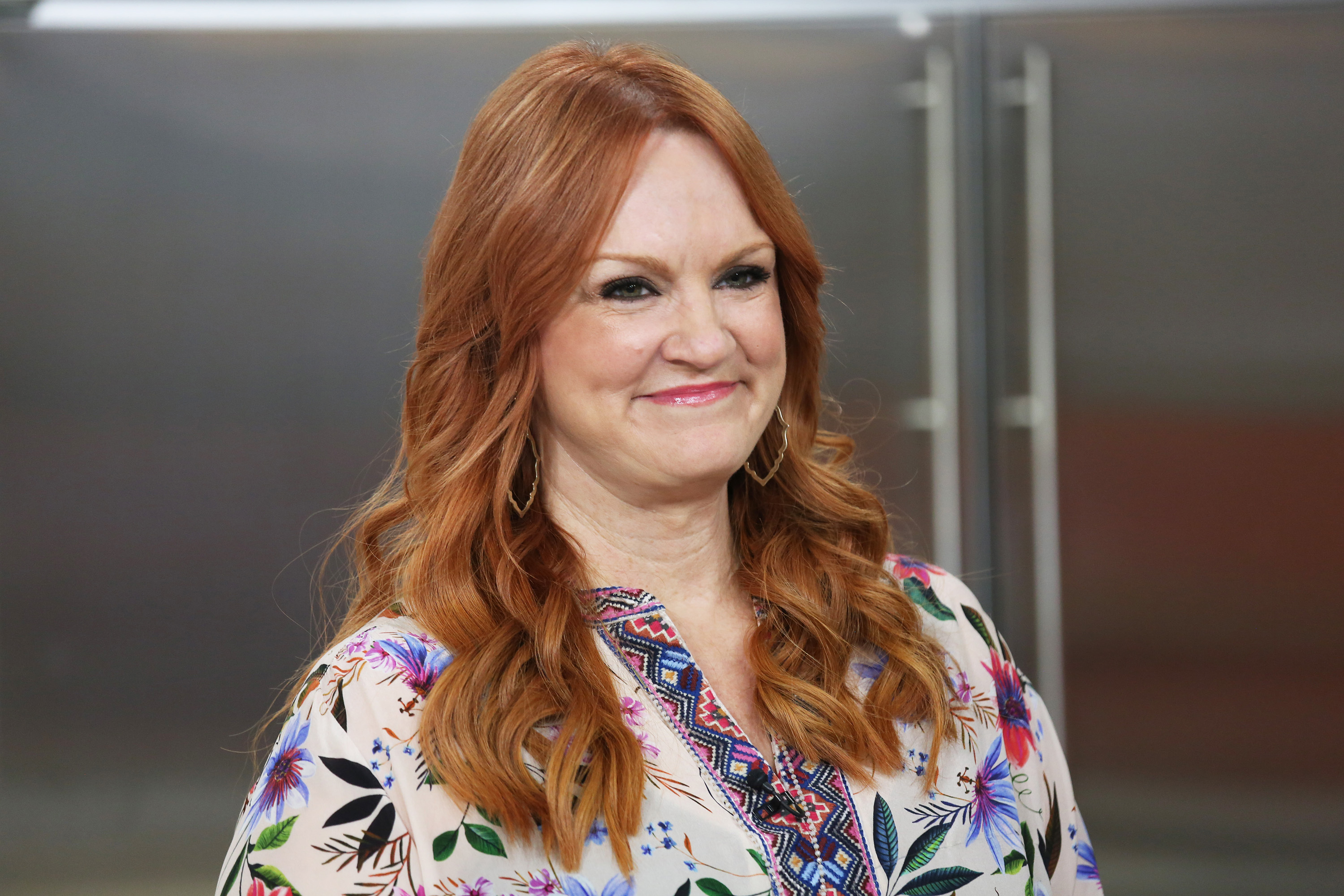 In her book Black Heels to Tractor Wheels, Ree marvels at how open Ladd was about his interest in her. Instead of playing it cool, Ladd was free with his emotions and wasn't afraid to show her he cared. Ree says one way he demonstrated his interest was by calling her soon after their dates ended. Here's what she said about one of Ladd's calls:
"It was Marlboro Man, calling to say he missed me, a mere five minutes after I'd pulled away from his house," wrote Ree. "And his words weren't scripted or canned, like the obligatory roses sent after a date. They were the words of a man who'd had a thought and acted on it within seconds. A man who, in his busy life on the ranch, had neither the time nor the inclination to wait to call a girl or play it cool."
Ree Drummond got lost soon after leaving the ranch
Ree says she was thinking about Ladd on her drive home. She told her readers how smitten she was with this mysterious cowboy. However, her thoughts were interrupted when she realized she was lost and had no idea how to get back home.
"I suddenly realized I was lost on the long dirt road, more lost than I'd ever been before," wrote Ree. "The more twists and turns I took in my attempt to find my bearings, the worse my situation became. It was almost midnight, and it was cold, and each intersection looked like the same one repeating over and over." Ree says she began to panic and have irrational thoughts. She started thinking about characters from horror movies coming to get her.
As I drove, I remembered every horror movie I'd ever watched that had taken place in a rural setting. Children of the Corn. The children of the corn were lurking out there in the tall grass, I just knew it. Friday the 13th. Sure, it had taken place at a summer camp, but the same thing could happen on a cattle ranch. And The Texas Chain Saw Massacre? Oh no. I was dead. Leatherface was coming—or even worse, his freaky, emaciated, misanthropic brother.

Ree Drummond, 'Black Heels to Tractor Wheels'
Ree decided to ask Ladd for help
After driving around, Drummond decided to stop and give Ladd a call. She says she was embarrassed to ask Ladd for help so soon after their date, but she didn't have another option.
"I watched out for Leatherface while dialing Marlboro Man on my car phone," wrote Ree. "I had no other option, short of continuing to drive aimlessly down one generic road after another or parking on the side of the road and going to sleep, which really wasn't an option at all, considering Norman Bates was likely wandering around the area. With Ted Bundy. And Charles Manson. And Grendel."
Ladd arrived in less than 5 minutes and helped Ree find her way
Ladd arrived quickly and showed Ree the way back home. The Accidental Country Girl says she was going to drive away in shame after Ladd gave her directions, but he had other ideas. It seems like getting lost wasn't so bad after all.
I saw Marlboro Man walking toward my car. Staring at his Wranglers, I rolled down my window again so I could hear what he had to say. He didn't say anything at all. He opened my car door, pulled me out of the car, and kissed me as I'd never been kissed before.

And there we were. Making out wildly at the intersection of a county road and a rural highway, dust particles in the air mixing with the glow of my headlights to create a cattle ranch version of London fog.

Ree Drummond, 'Black Heels to Tractor Wheels'
Follow Sheiresa Ngo on Twitter.