Why Does 'The Pioneer Woman' Ree Drummond Love Butter So Much?
Fans of The Pioneer Woman star Ree Drummond know the Food Network star loves her butter. Sure, butter tastes good, but this isn't the primary reason she loves the condiment. Her fascination with butter goes so much deeper than that. Here's what Ree Drummond once shared about why she loves butter so much.
Ree Drummond says butter brings 'joy'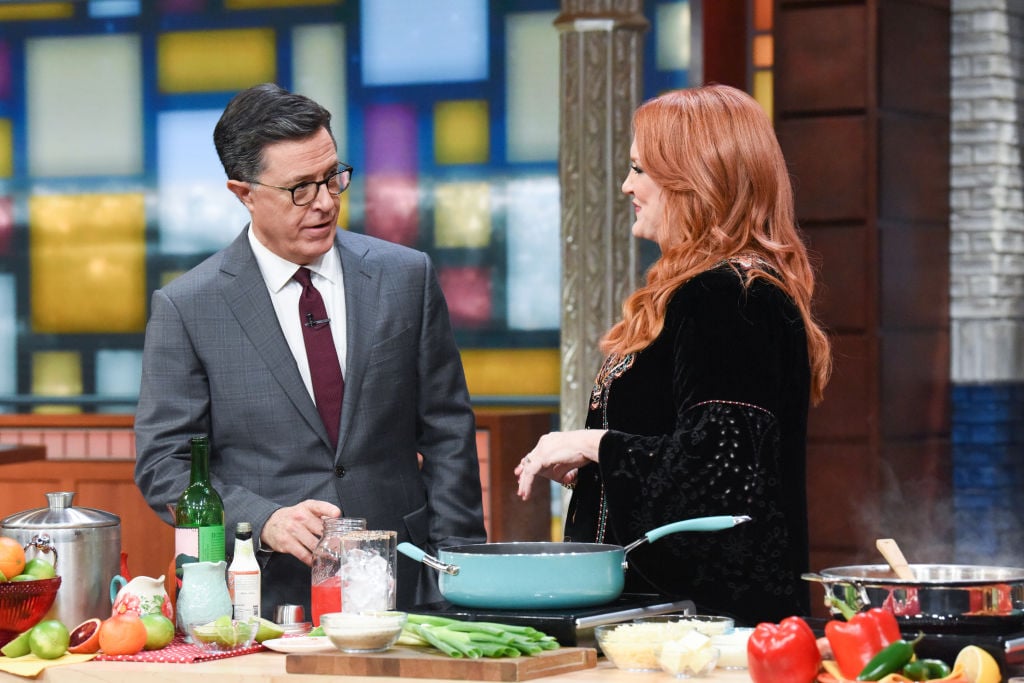 When you think of butter, you might not think of it as bringing joy, but that's exactly what it does for Drummond. The presence of butter in her life fills her with so many positive emotions she just had to write about it in her Pioneer Woman blog:
I love butter. This is a fact that is well established, well known, well proven, and well demonstrated. My fridge is filled with not sticks of butter, but pounds. As an ingredient, I believe in butter. Butter is a church of which I am a member. If butter ran for president, I would vote for it. It adds color, flavor, beauty, and joy to absolutely everything I cook.
The Pioneer Woman has plenty of jokes about her butter love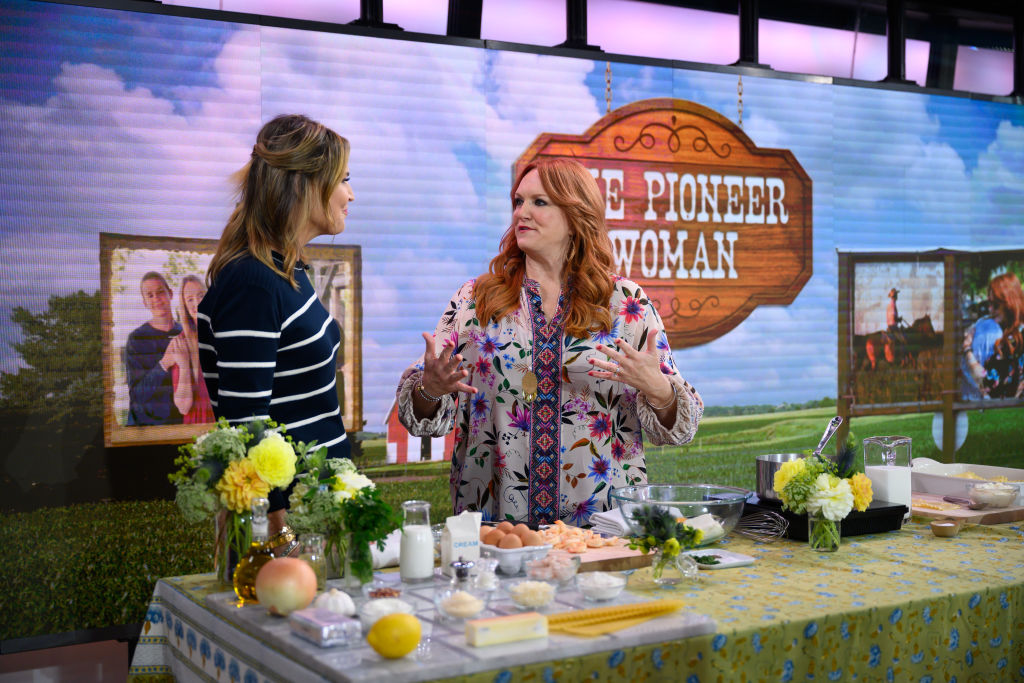 Drummond once joked that butter gives her life meaning and purpose. Her blog post is a hilarious love letter to butter. "It adds meaning to my days. Purpose to my life," wrote Drummond. "What I'm trying to tell you is this, ladies and gentlemen: I wouldn't want to live in a world in which butter didn't exist. Have I mentioned lately that I love butter?"
Ree Drummond's blog has recipes for how to make butter
Are you tired of store-bought butter? Do you want to change things up and try something new? Then you'd probably be interested in making butter. If you want to make your own butter, you're in luck. The Pioneer Woman blog has some recipes for homemade butter. You can get directions for how to make compound butter and plain butter. Your family will be amazed and we're sure you'd make Ree Drummond proud.
Some fans want Ree Drummond to cut back on the butter
Although some people enjoy Drummond's food, they're concerned about how much butter she uses in a lot of her recipes. In her Instagram and Twitter blurbs, Drummond describes herself as a "lover of butter," so we don't think she will cut back the butter any time soon.
Drummond's recipes are probably delicious, but that's likely because of the amount of butter, cream, and sugar she uses. A Pioneer Woman viewer took to a discussion board to share her concern about the recipes being unhealthy, saying there was no way she could eat like Ree and her family daily. "My recollection is that back in the day, her recipes were loaded down with butter and cream and cheese," wrote the viewer. "Of course, they were going to be delicious. But I can't eat like that every day! I need recipes that will help me turn lentils into something approaching comestible."
Read more: 'The Pioneer Woman' Ree Drummond's Funniest Moments
Follow Sheiresa @SheiresaNgo