'The Pioneer Woman': Ree Drummond Gives Classic Mac and Cheese an 'Upscale Twist'
Ree Drummond gives classic mac and cheese a serious upgrade with the addition of caramelized onions and the most delicious breadcrumb and bacon topping. 'The Pioneer Woman' star made the caramelized onion and white cheddar mac recipe on an episode of her show that focused on what to bring to Thanksgiving.
Ree Drummond turns the volume up on classic mac and cheese with a recipe that gives the traditional comfort food "an upscale twist." The Pioneer Woman star shared how simple it is to pull together her more grown-up version of macaroni and cheese.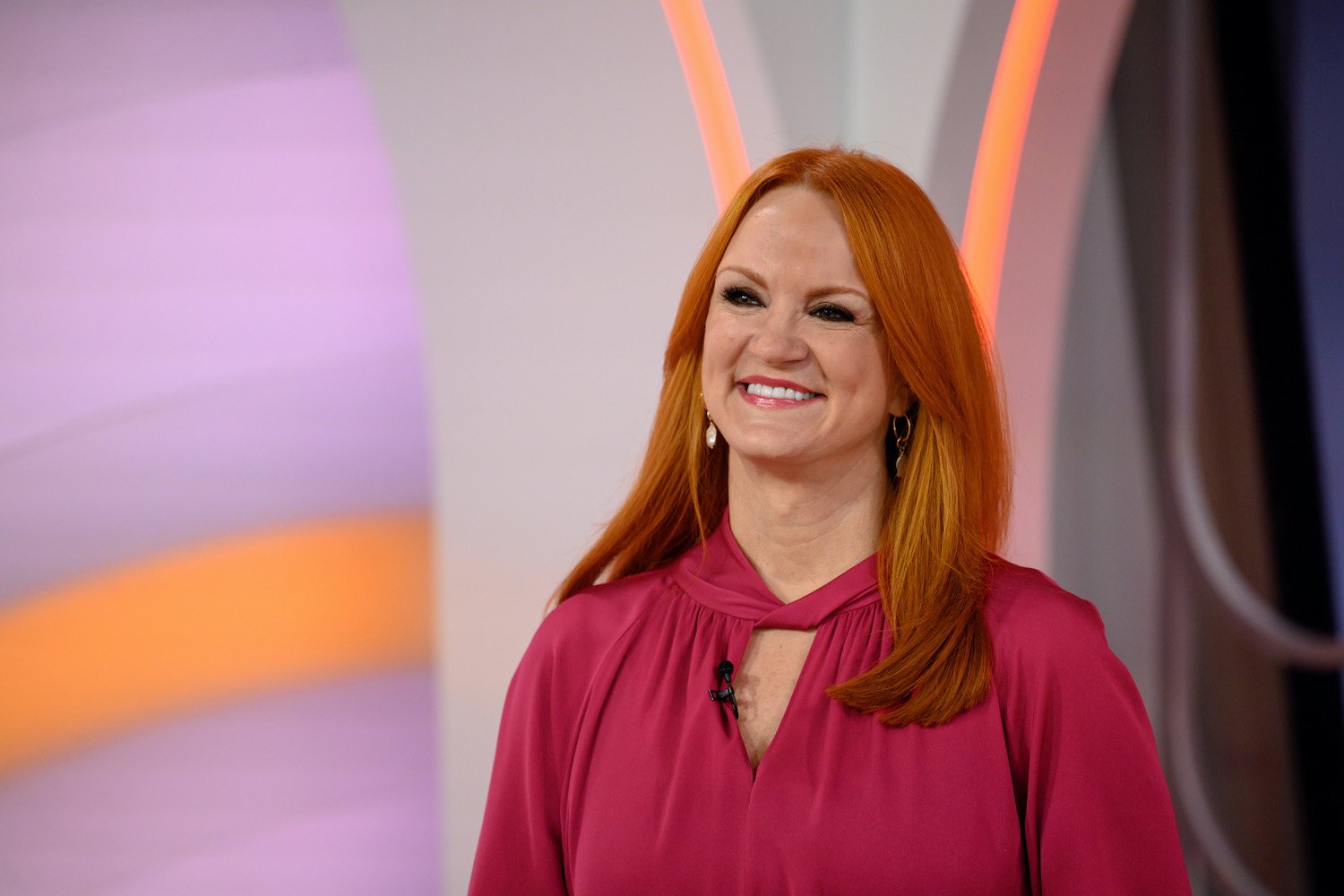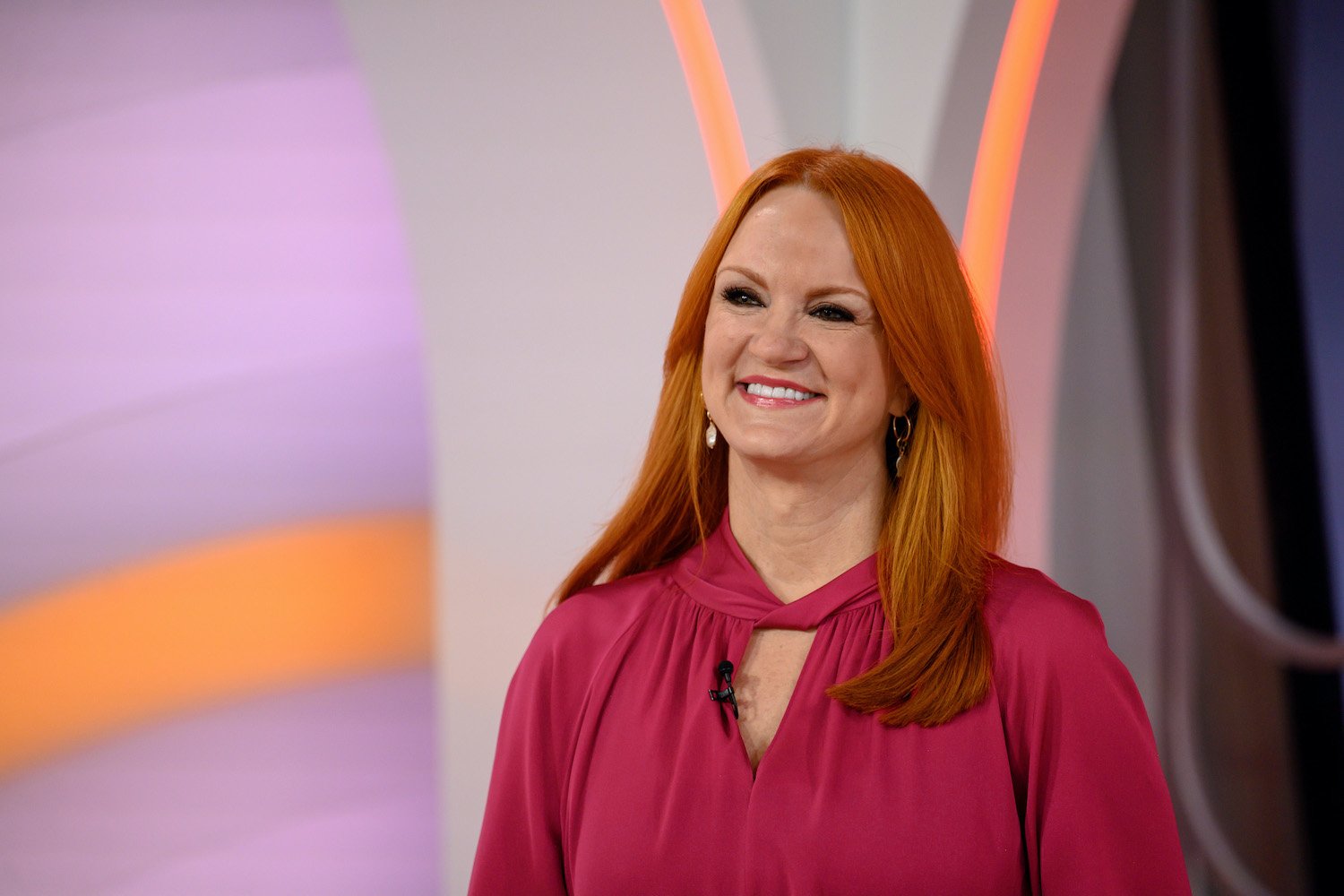 Ree Drummond's white cheddar mac and cheese is a great make-ahead dish
Drummond made her caramelized onion and white cheddar mac and cheese recipe on an episode of The Pioneer Woman that featured make-ahead dishes to bring to a Thanksgiving gathering.
The Food Network host shared that she was starting the show with "the most shockingly delicious dish." Drummond fried bacon in a skillet then removed it from the pan and added sliced onions, garlic, and thyme leaves. In another pot, she melted butter, sprinkled in flour, and stirred the ingredients together.
"Mac and cheese is definitely a great Thanksgiving portable side dish," she said. "First of all, everybody loves mac and cheese. Second of all, it's one of those dishes that you don't necessarily have to serve piping hot right out of the oven. So you can bake it at your house and then take it to Aunt Mabel's and just set it on the counter."
Drummond added milk, heavy cream, salt, and pepper, and whisked everything together. She turned the heat down and added grated white cheddar and queso blanco. According to The Pioneer Woman star, processed cheese "is a must … because it gives you that unmistakable creamy consistency."
Next, Drummond stirred in the cooked macaroni, noting that she undercooked the pasta since the dish will bake in the oven.
Her macaroni and cheese has an amazing crunchy topping
Drummond spread half of the onions in the bottom of a casserole dish and topped them with half of the mac and cheese. She repeated the process with the remaining ingredients. For extra yummy flavor, The Pioneer Woman star topped the whole thing with goat cheese.
She made a crunchy topping by combining seasoned panko, melted butter, rosemary, oregano, salt, and bacon. Drummond sprinkled the breadcrumb mixture over the mac and cheese and baked it in a 400 degree Fahrenheit oven for 20 minutes.
You can find the full recipe on the Food Network website.
Ree Drummond claims her 'fancy' mac and cheese recipe 'makes grown men cry'
Drummond wrote about her recipe for "fancy" mac and cheese in a 2013 blog post on The Pioneer Woman website. "To say this mac and cheese recipe is a treat is a wild underestimation," she wrote. "It's so good, it makes grown men cry."
Drummond demonstrated how to make the recipe on an episode of The Pioneer Woman. "I'm going to make some macaroni and cheese, which is one of my favorite childhood dishes, but I'm going to step it up and make it fancy," she noted.
Similar to her white cheddar mac recipe, Drummond added caramelized onions and bacon. She also added mushrooms and a cheese sauce made with parmesan, gruyere, fontina, and goat cheeses.
The full recipe is available on the Food Network website.