'The Pioneer Woman': Ree Drummond's Scrumptious Mango Chile Chicken Is 'Easy and Good'
The Pioneer Woman star Ree Drummond paired two of her favorite tastes, savory and sweet, when she developed a homemade and delicious recipe for Mango Chile Chicken. This lean protein is paired with sweetness from a delightful summer fruit, a salad made of vegetables, and chile powder, which provides a smoky taste and mild heat.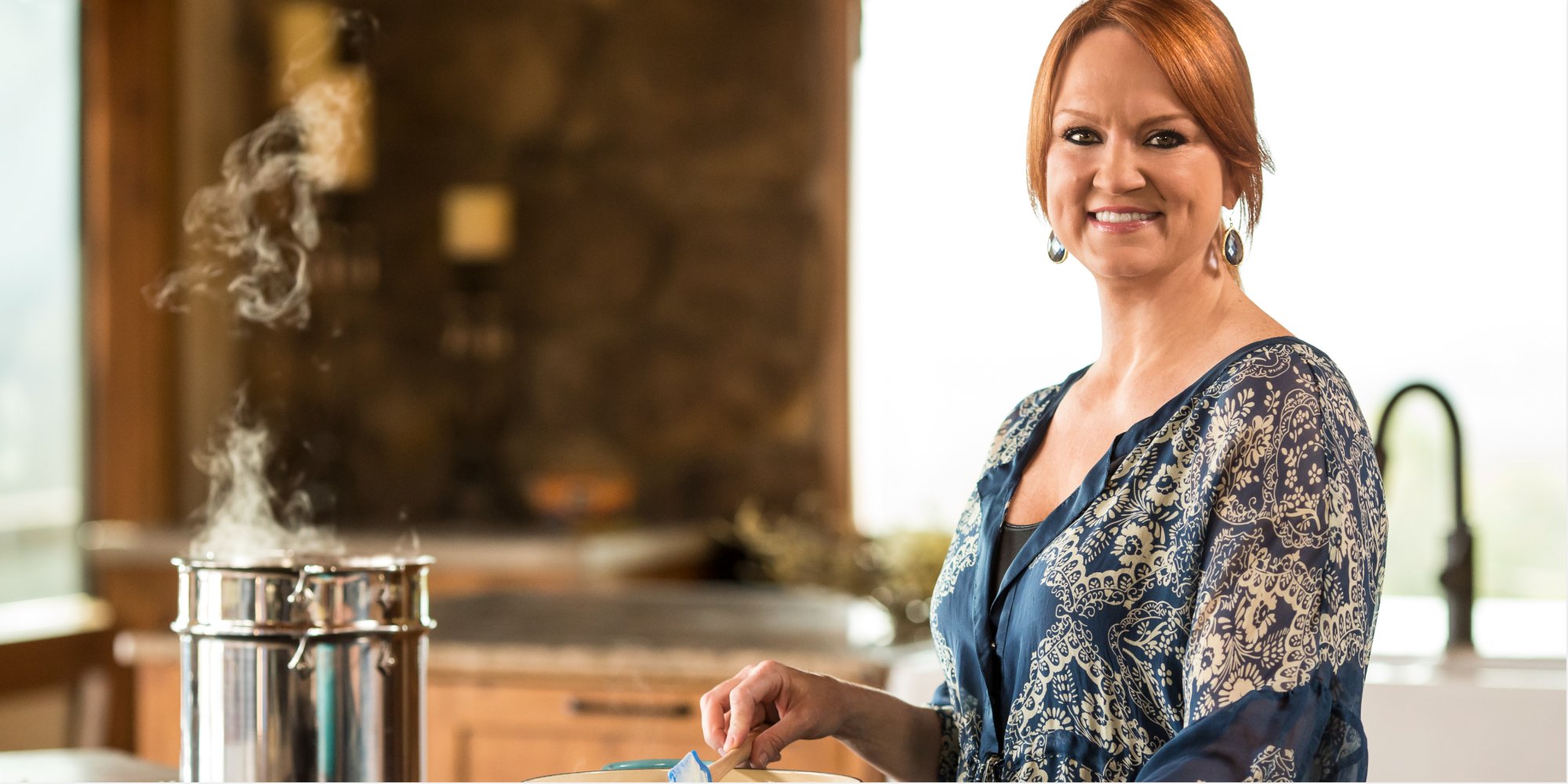 Ree Drummond talks about what makes the perfect recipe
In an interview with Design & Living Magazine, Drummond exclaimed that there is no one perfect recipe. However, there are favorite elements that a person utilizes that, when combined, make the perfect recipe for their family.
"The perfect recipe results in what you want to eat," Drummond explained.
"I prefer cooking to baking. Baking, to me, is exact, and it's about perfection. Cooking is more about flying by the seat of your pants," Drummond continued.
"Even if you don't have something, you can sub in something else. You can't do that a lot in baking. I think the perfect recipe is probably no such thing, but if it results in something that you love or your family loves, to me, that's perfect," Drummond concluded.
What are the Drummond family's favorite meals?
The Food Network star shared that her family's favorite meals changed considerably.
Drummond's brood which includes daughters Alex, her husband Mauricio Scott, daughter Paige, sons Todd, Bryce, and Jamar, and husband Ladd, love traditional southern dishes.
Many of these foods are meals popular in Oklahoma, the Drummond family's home state.
"That changes a lot. It's probably five favorite things. One of them is chicken parmesan, of all things, and it's not the best, authentic Italian version. It's very Americanized," she explained.
"Chicken fried steak—we don't eat it very often, but when we do, they're like putty in my hands," the Food Network star shared.
"We like to do breakfast for dinner a lot with biscuits and gravy or things like that. They love Tex-Mex quesadillas. It'd be hard for them to unite into one favorite meal. Every kid has their favorite," Drummond concluded.
How to make Mango Chile Chicken
The ingredients for Ree Drummond's recipe for Mango Chile Chicken are as follows.
Boneless, skinless chicken breasts, chile powder, lime juice and zest, olive oil, black pepper, and a jar of mango slices.
Also necessary for the recipe are kale, scallions, jalapeno, bell pepper, and cilantro.
First, marinate the chicken breasts in a resealable plastic bag. To this bag, add the chile powder, lime zest, olive oil, and some salt and pepper.
Allow chicken to marinate for a minimum of thirty minutes to four hours.
Seal the bag and shake to coat. Refrigerate for at least 30 minutes and up to 4 hours.
While the chicken is grilling, place the mango slices, chopped kale, scallions, jalapeno, and bell pepper in a bowl and toss with extra marinade.
Slice up chicken or serve whole atop the sweet and taste components of the kate salad.
The complete recipe for Ree Drummond's Mango Chile Chicken is available on the Food Network website.
The Pioneer Woman airs Saturdays at 10 a.m. EST on the Food Network.
RELATED: 'The Pioneer Woman': Ree Drummond's Spicy Baby Back Ribs Are 'Off the Bone Good'