'The Pioneer Woman': Ree Drummond's Maple-Bacon Scones Are 'So Delicious They 'Cause Adults to Tear Up'
In one of her earliest episodes of The Pioneer Woman, Ree Drummond spoke of her love for coffee and scones. However, living on a ranch "in the middle of nowhere," as she claimed during the opening credits of her Food Network show, made that difficult. Therefore, the Food Network star created her version of take-out coffee and scones that were a hit with viewers. She has since created different versions of the bakery treat, including a savory version that includes bacon. The Pioneer Woman star claims her recipe for Maple-Bacon Scones is so delicious they "cause adults to tear up."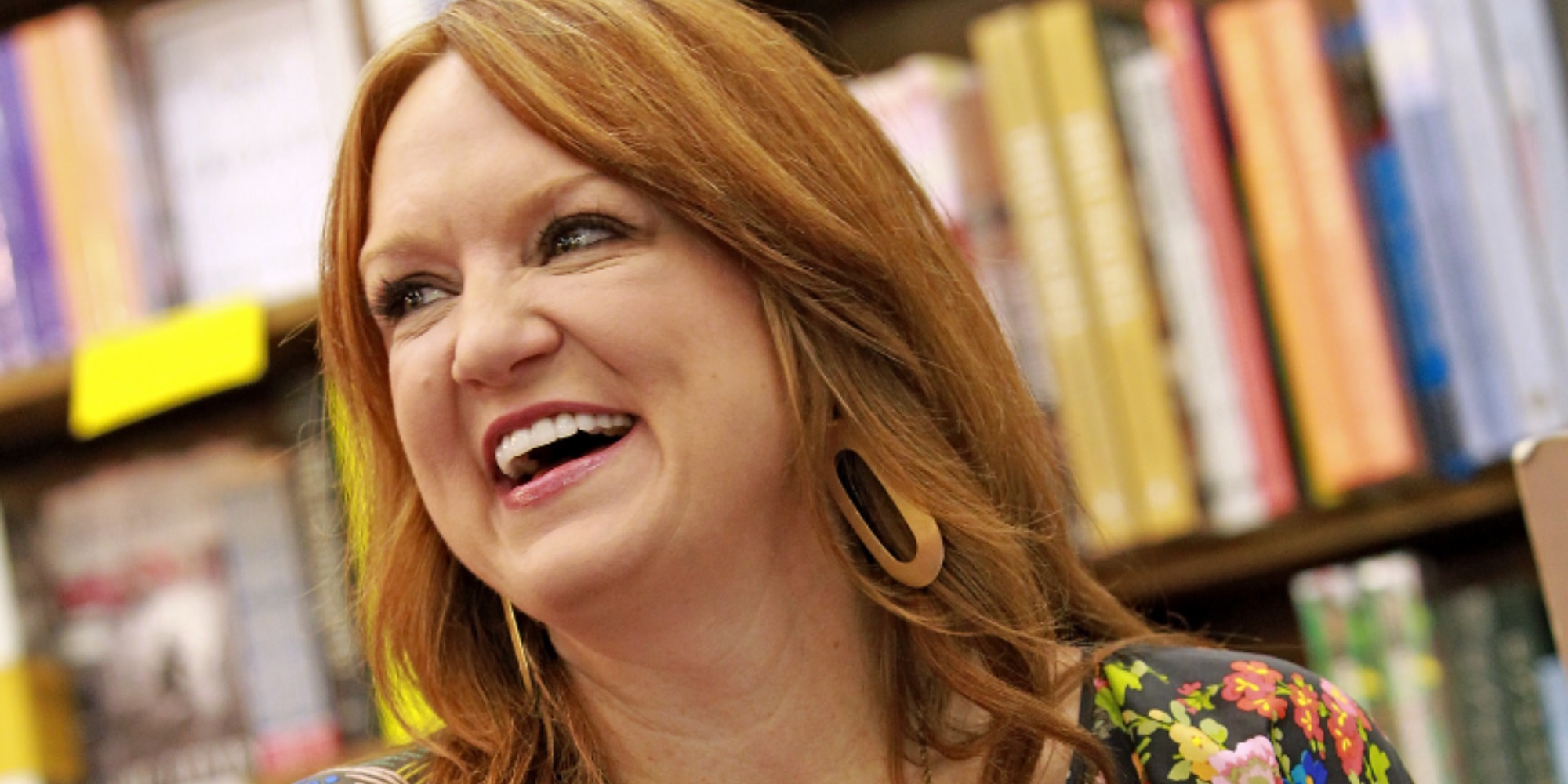 Ree Drummond discusses her love for Maple-Bacon Scones
In her book "The Pioneer Woman Cooks: A Year of Holidays: Drummond discussed her love for the baked good that combines both sweet and savory notes.
She enjoys the treat with a hot cup of coffee first thing in the morning when she has a few precious moments to herself.
"If your mom is a lover of bacon, which my children's mother most definitely is, these scones are pretty much the cat's meow. My children's mother loves most about this sinful variation because the scone, while lovely and all. It really only serves as a vessel for the sweet maple icing and salty bacon," the Food Network personality continued.
"Did you know this? It's a combination so delicious it causes grown-ups to tear up! I've seen it happen before. It isn't pretty," she concluded.
How to make 'The Pioneer Woman' star's Maple-Bacon Scones
It's pretty easy to make Drummond's sweet treat. However, it does take several steps.
The result is worth the effort and is a perfect way to add a special touch to breakfast, brunch, or a coffee break.
The ingredients for the scones include flour, sugar, baking powder, salt, unsalted butter, heavy cream, and egg.
First, combine the dry ingredients. Then, cut in butter until they resemble coarse crumbs.
In a separate bowl, combine wet ingredients.
Incorporate both the wet and dry ingredients together until a soft dough forms.
Roll out and cut into triangles. Place on a baking sheet lined with parchment paper, so they do not stick. Bake until lightly browned.
Powdered sugar, whole milk, maple syrup, salt, and bacon create the sweet and savory topping.
Whisk together the topping as mentioned earlier ingredients, sans bacon, until a glaze forms.
Fry bacon until crisp in a separate pan. Break into small pieces to use as a crumble.
Top scones with glaze and bacon while still warm to the touch.
Ree Drummond has upped her scone game with other versions as well
Along with plain Maple Scones, Drummond has also created versions of the bakery delight that contain some of her other favorite flavors.
These include a version that features Lemon-Rosemary and Perfect Cream Scones.
If you would rather have a plain version, a glaze flavored with vanilla is also acceptable.
The complete recipe for Ree Drummond's Maple-Bacon Scones can be found on The Pioneer Woman website.
The Pioneer Woman airs Saturdays at 10 a.m. on The Food Network.
RELATED: 'The Pioneer Woman': Ree Drummond's Steak Sandwiches are Mouthwateringly Good