'The Pioneer Woman': Ree Drummond's Mason Jar Cake Dessert Has a Pina Colada Spin
Ree Drummond makes a simple and portable mason jar cake dessert with layers of pineapple and whipped cream, plus adds a bit of rum to give it a pina colada vibe. The Pioneer Woman star's tres leches cake recipe isn't traditional — but it is delicious.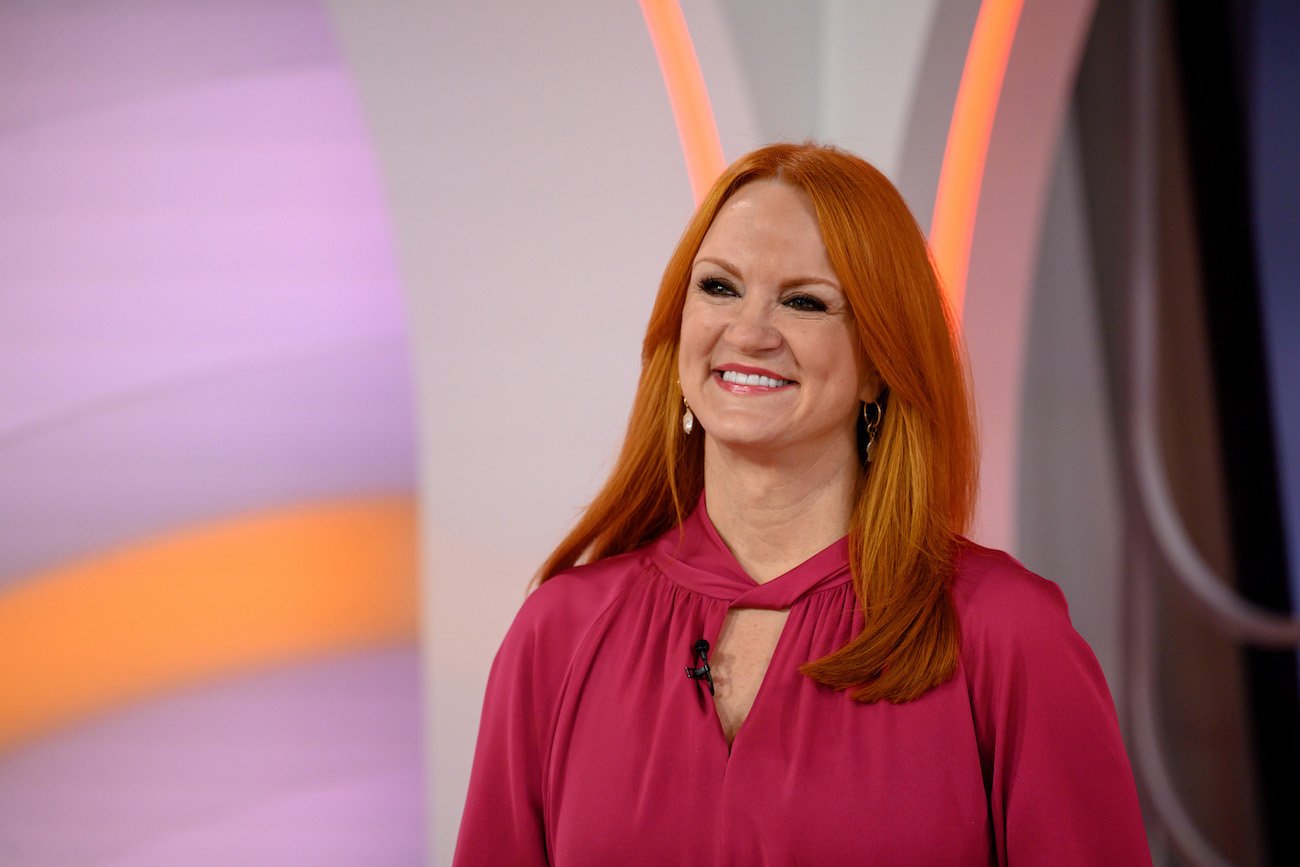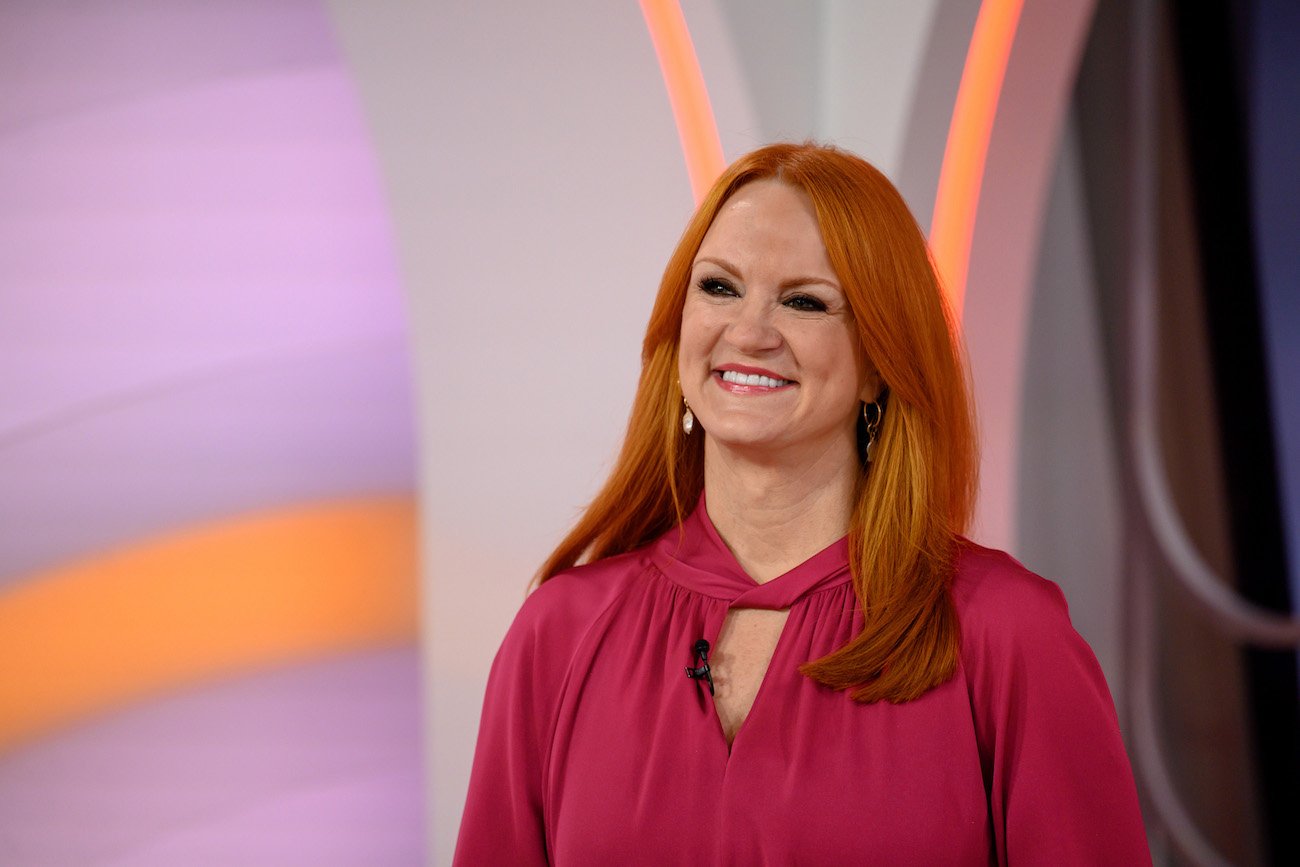 Ree Drummond makes a portable mason jar cake dessert for a picnic
Drummond made the delicious treat on an episode of The Pioneer Woman that featured a menu for a picnic with friends. "For dessert I'm making individual tres leches cakes with a pina colada spin," she explained.
The Food Network host shared that she was making cupcakes that would fit perfectly into mason jars. First, she sifted together flour, baking powder, and salt in a bowl.
Then she added egg yolks to a mixer with sugar and beat the ingredients together until they were pale yellow. "I'm going to give it a little pina colada spin," she explained. "I'll add some coconut cream, throw in a little rum. When I layer the cakes in mason jars, I'll add a little pineapple."
While the mixer ran at low speed, Drummond added whole milk and vanilla. Then she poured the egg mixture into the dry ingredients. "I don't want to overmix this batter," she explained. "And that's why I stir it together by hand. I'll just fold it really gently. You want the cake to be nice and light so it'll soak up all that glorious creamy liquid."
When the batter was halfway mixed, she added egg whites and sugar she had beaten together. "I love any cake batter that has egg whites in it because I know it's gonna be light," Drummond noted. "It gives it such an interesting texture. I stop folding when I don't see any more dry ingredients but if you still see some streaks of egg white, that's just perfectly fine. Definitely don't overmix this."
She scooped the batter into muffin cups and baked the cupcakes in a 350 degree Fahrenheit oven for 13 to 14 minutes.
Drummond made the dessert components while the cakes baked
For the tres leches mixture, Drummond mixed together sweetened condensed milk, evaporated milk, heavy cream, coconut cream, and coconut rum. "It's not exactly traditional but it is absolutely delicious," she said.
The Pioneer Woman star made a sweetened whipped cream by whisking together heavy cream and sugar in a stand mixer until it formed firm peaks.
Drummond placed flaked coconut on a baking sheet and cooked it for 5 minutes in a 350 degree Fahrenheit oven. "When it's toasted and crisp, it's done," she said.
The Food Network host took the cupcakes out of the oven and allowed them to cool in the pan before assembling her dessert.
'The Pioneer Woman' assembled the 'adorable' mason jar cake dessert
To assemble the dessert, Drummond sliced cupcakes in half, put the top half in the bottom of a mason jar, and spooned the milk mixture on it. Then she added a layer of drained crushed pineapple, put another half of the cupcake on top, cut side up, and added more liquid.
"This is to die for — that cream of coconut and the rum, oh my goodness. Hold me back!" she said. Drummond added more pineapple, then topped the dessert with whipped cream and a sprinkle of toasted coconut.
"This looks so good," she said as she screwed the lid onto the jar. "Absolutely perfect, very adorable."
She stored the mason jar cakes in the refrigerator until she was ready to serve them.
The full recipe is available on the Food Network website.
RELATED: 'The Pioneer Woman' Ree Drummond's Decadent Chocolate Poke Cake Recipe Uses a Surprising Hack