'The Pioneer Woman': Ree Drummond's Mini Donut Muffins Transform Ordinary Donuts Into a Portable Treat
Since her earliest days on the Food Network, the Pioneer Woman star Ree Drummond has shared her deep love for donuts. During a season 5 episode titled "Feeding Cattle, Feeding Cowboys," Drummond first told the story of her ninth-grade French teacher Madame Smith, who shared with her class a recipe for French Breakfast Puffs. These cinnamon and sugar encrusted muffins gave viewers a look into Drummond's love for sweet breakfast treats. This passion for grab-and-go breakfast items has lingered throughout 29 seasons of the Food Network series.
During season 14, Drummond shared a recipe for Mini Donut Muffins; an anytime treat that combines a donut and muffin into a portable bite.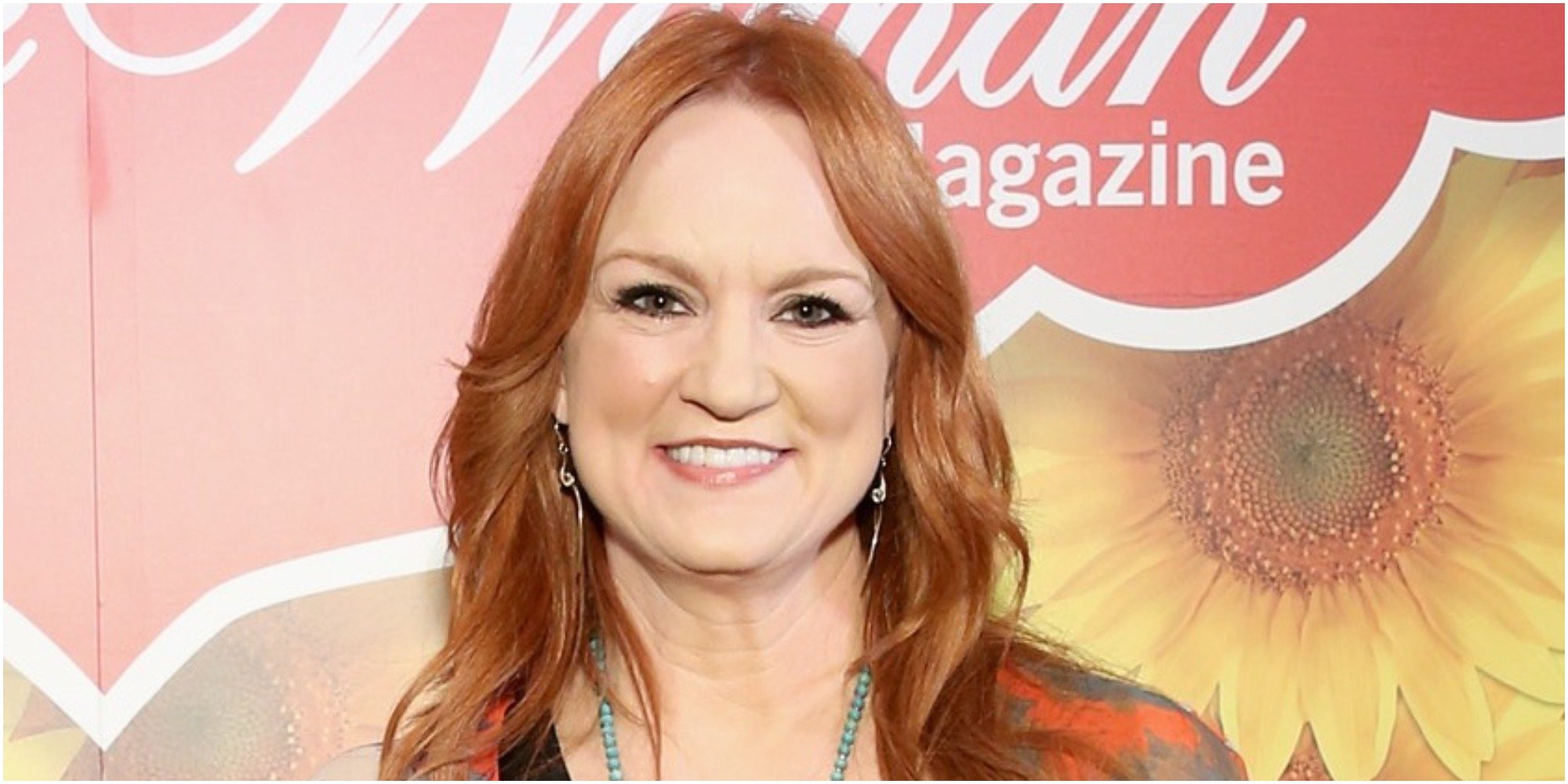 Muffins that taste like donuts
In a 2010 post on her Pioneer Woman website, Drummond spoke of her love for muffins that taste like donuts.
These treats require less work than the traditional preparation for donuts, which include a lot of rolling, cutting, allowing the dough to rise and then, frying.
"Delicious treats never last," wrote Drummond.
The easy ingredient list for Mini Donut Muffins
The ingredients list for Drummond's recipe for Mini Donut Muffins contains many pantry staple ingredients.
These include butter, flour, baking powder, salt, nutmeg, sugar, eggs, and milk.
The donut muffins are then tossed in a coating of sugar, cinnamon, cocoa powder, and butter.
After preheating the oven to 350 degrees, use two mini muffin tins for baking the batter in.
After mixing the dry ingredients, set aside and use a separate bowl for the wet.
Then add the wet to the dry ingredients, mixing until just incorporated.
Fill greased muffin tins and bake until the tops are golden brown.
Ree Drummond's traditional donut recipe
The Food Network star also has a traditional donut recipe that she has used for years as a way to treat her family to this delicious, homemade, and portable breakfast or snack food.
"Doughnuts are exciting. They thrill me to the bone. Second, let me lay one thing out on the table: Making good, raised doughnuts at home is not as easy as you'd think," Drummond wrote in a post shared on her Pioneer Woman website.
"Do give them a try sometime. Donuts are fun to make!" she exclaimed. The best part is that with Drummond's traditional donut recipe, you can make both donuts and holes.
The recipe on Drummond's website includes step-by-step photographs for novice cooks. However, while the process is lengthy, the results are fantastic and delicious as the type of sweets you will get at your neighborhood bakery.
Ree Drummond's recipe for Mini Donut Muffins can be found on the Food Network website.
The Pioneer Woman airs new episodes on Saturdays at 10 a.m. EST.
RELATED: 'The Pioneer Woman': Ree Drummond Lightens Up the New Year With Roasted Shrimp with Cherry Tomatoes: 'Low Carb Lusciousness'