'The Pioneer Woman': Ree Drummond's Mini Turtle Cheesecake Recipe Is the Perfect Make-Ahead Dessert
Ree Drummond's mini cheesecakes are a great make-ahead dessert with the signature flavors of Turtles candy — chocolate, pecan, and caramel. The Pioneer Woman star shared how to make her perfect little single portion cheesecakes that can be put in the freezer and thawed when ready to eat.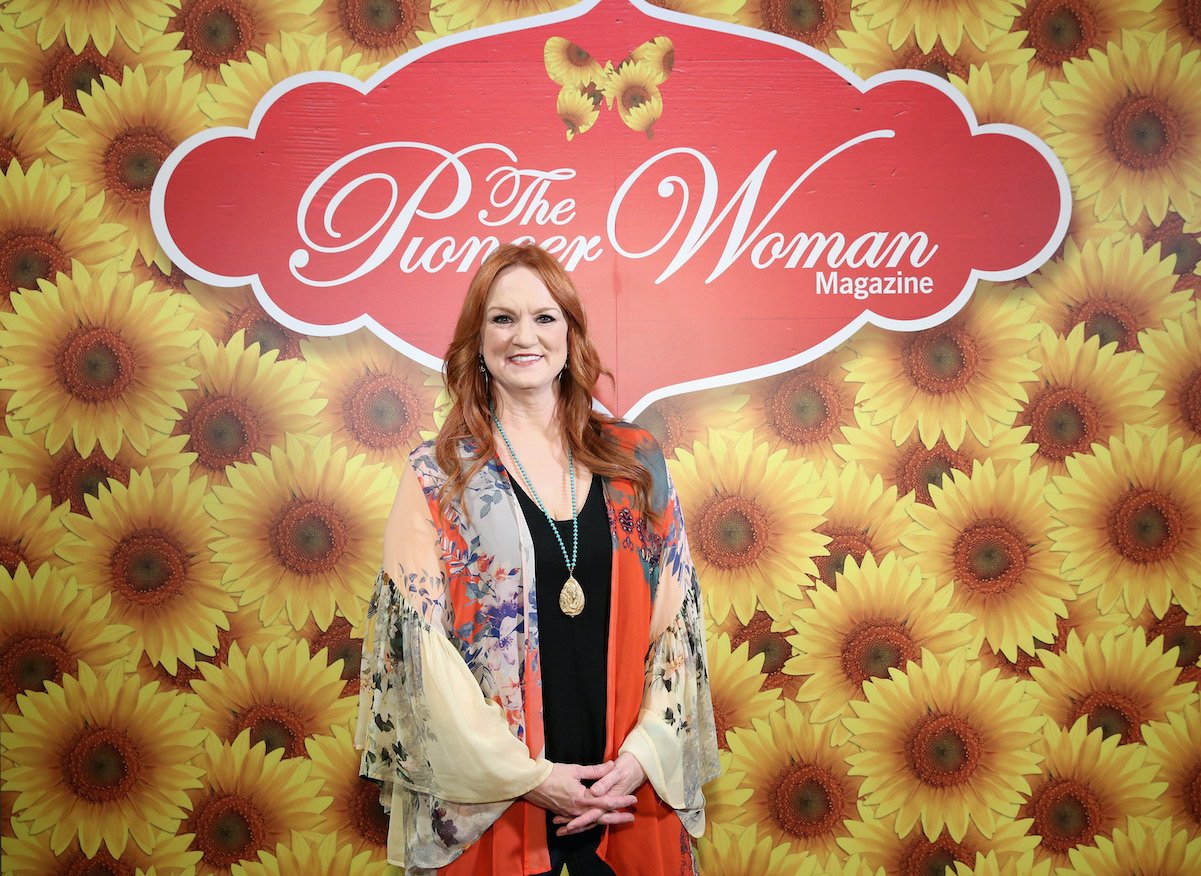 Ree Drummond prefers mini cheesecakes
Drummond wrote about her mini turtle cheesecake recipe in a 2020 Pioneer Woman blog post, noting, "Irresistible little cheesecake bites with a turtle vibe! Great for the freezer; just pull one out when you need a sweet fix!"
She went on to explain why she prefers baking cheesecakes in a mini form. "I love cheesecake, but sometimes I can't be bothered to make a big, honking full-sized one," Drummond explained. "I don't know what the mental block is, but if I have the idea 'Hey! I think I'll make a cheesecake!' I immediately get really tired and want to get back in bed."
She continued, "I think it's partly to do with the fact that a full-sized cheesecake is a living, breathing thing, and while I can usually avoid winding up with a big crack down the middle, sometimes a cheesecake does what it wants to do. In addition, a full-sized cheesecake takes so long to chill properly, and by the time you can actually cut a slice and enjoy it, you have now aged 27 years."
Ree Drummond's turtle cheesecakes are so easy to make
Mini cheesecakes, however, are "simpler" and give Drummond "immediate gratification" plus they can be stored in the freezer.
To make her easy mini cheesecakes, Drummond combines chocolate graham crackers, sugar, and melted butter in a food processor for the crust. Then she presses a couple of tablespoons of the mixture into each paper cup in a muffin pan to make the crust layer.
Drummond makes the cheesecake filling next, mixing together cream cheese, sugar, eggs, and vanilla until smooth. Then she adds the caramel sauce. "Then (this is where things really go off the rails) drizzle in some jarred salted caramel. (If you can't find salted caramel sauce, you can just use regular caramel sauce with a little salt added)," she wrote in her recipe post.
She scoops the cheesecake filling on top of the crust and bakes the mini desserts in a 350 degree Fahrenheit oven for 15 to 17 minutes. She allows them to cool slightly before chilling the cheesecakes in the refrigerator for two hours.
'The Pioneer Woman' adds a turtle topping to each mini cheescake
Drummond makes an easy ganache, pouring hot heavy cream over chopped semisweet chocolate in a bowl, and stirs everything until the chocolate is melted. She spreads the ganache over each mini cheesecake, places a pecan in the center and sprinkles it with mini chips, then drizzles it with salted caramel sauce.
"You can freeze these in the finished form, then just pull them out and let them thaw," Drummond noted. "Or you can chill them in the fridge and serve them later in the day."
"Or you can just dive in right now," she added.
The full recipe is available on The Pioneer Woman website.