'The Pioneer Woman': Ree Drummond's Monster Cookies Are Loaded With Sweet Treats
Ree Drummond created the perfect loaded cookie recipe that goes beyond the basic chocolate chip variety. The Pioneer Woman star calls them monster cookies or "everything cookies" and with good reason since it's full of delicious sweet treats.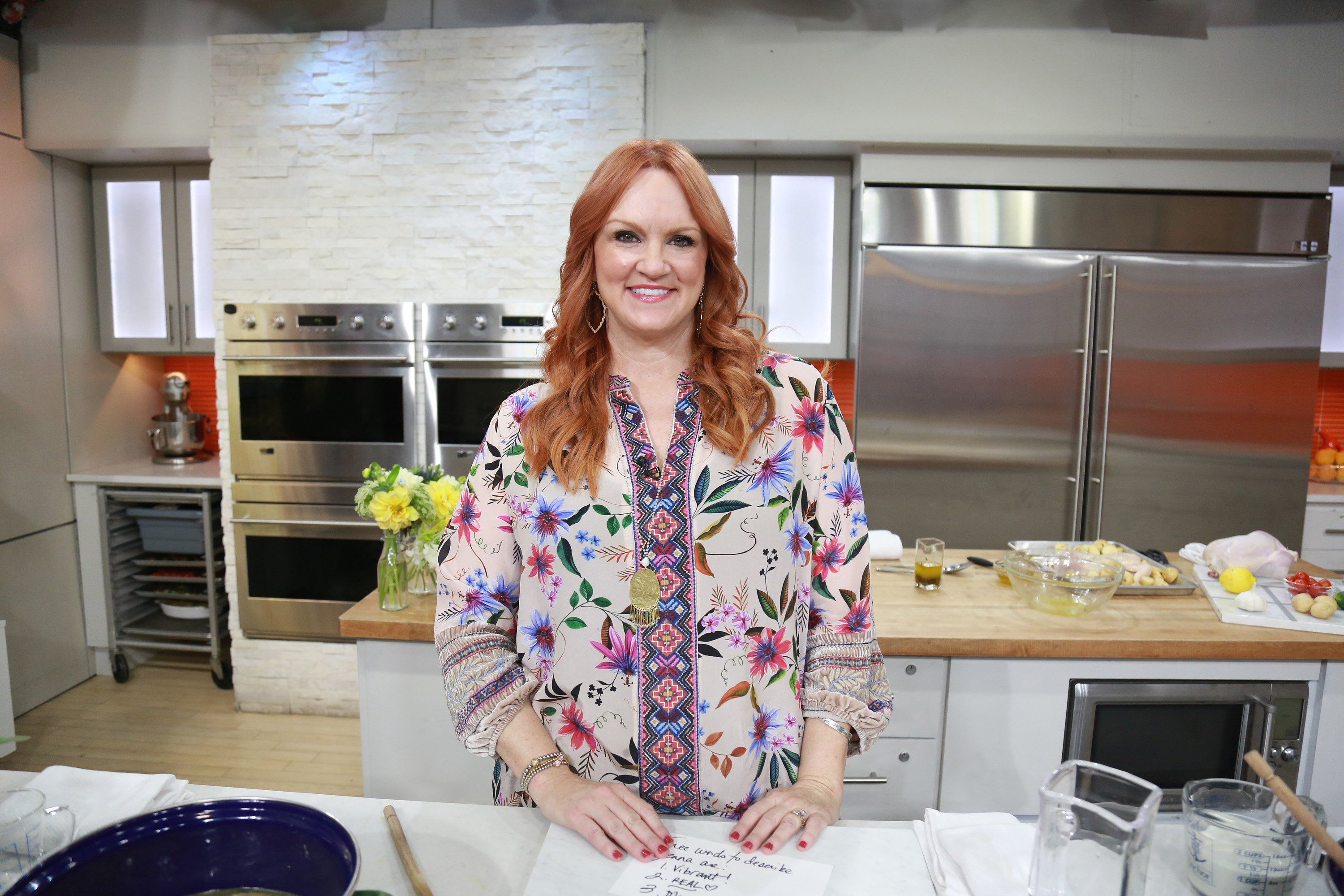 Ree Drummond's monster cookies recipe has more than just chocolate chips
In a 2010 blog post for her monster cookies recipe on The Pioneer Woman website, Drummond wrote, "See how much you can throw in!" She explained that while they're called monster cookies, they also go by the name "'everything cookies' since they have everything in them."
While Drummond developed a recipe for the cookies, she gave permission to really "make these your own" with "whatever ingredients float your boat: M&M's, nuts, chocolate chips — just adjust as you feel led."
She also explained that rather than adding peanut butter, she prefers peanut butter chips because she wants "to keep the oatmeal cookie flavor as the base."
Not only does Drummond's monster cookies recipe have peanut butter and chocolate chips, but she also adds M&M's, Rice Krispies, and pecans, in addition to standard cookie dough ingredients.
'The Pioneer Woman' star doesn't hold back on the cookie add-ins
While demonstrating how to make the cookies on an episode of The Pioneer Woman, Drummond explained how easy the recipe comes together. "Monster cookies have a million ingredients, but it's really just about throwing it all in the mixer," she noted.
She started by creaming together butter, white and brown sugars until fluffy, then added eggs, vanilla, and a mixture of dry ingredients (flour, baking soda, baking powder, and salt). Once all of the ingredients were combined, she added oats, chopped pecans, M&M's, chocolate chips, peanut butter chips and combined the ingredients gently before adding the Rice Krispies, which she said "adds a really wonderful crunch to the cookies."
"These cookies have so much going on," she explained. "Everywhere you turn, there's a new texture or flavor." If that isn't enough sweet goodness, Drummond said that you can adjust them however you see fit. "Modify this dough however you'd like: chocolate chunks, bits of toffee, even bits of dried fruit," she wrote.
She dropped them onto a cookie sheet with a big scoop, leaving room for the cookies to spread out, and baked them in a 375 degree Fahrenheit oven for 20 to 25 minutes "until they're nice and chewy and golden brown and wonderful."
"They're partly called monster cookies because there are so many ingredients in them but they're also called monster cookies because they bake and spread out so much," Drummond explained. "So you don't want to crowd them too much in the pan."
The full recipe is available on the Food Network website.
Ree Drummond's brownie pizza is loaded with candy
Drummond's monster cookies aren't the only sweet treat she makes that's loaded with lots of extra goodies. Her easy brownie pizza uses a chocolate hazelnut spread in the base and, after she bakes the brownie crust, she tops the dessert with a variety of candy toppings.
She poured a chocolate ganache over the top of her brownie pizza, then added M&M's, malted milk balls, chocolate-coated caramels, toffee pieces, and colorful sprinkles.
You can find the full recipe on the Food Network website.
RELATED: 'The Pioneer Woman': Ree Drummond's Brownie Cookies Are a 'Killer Combination'